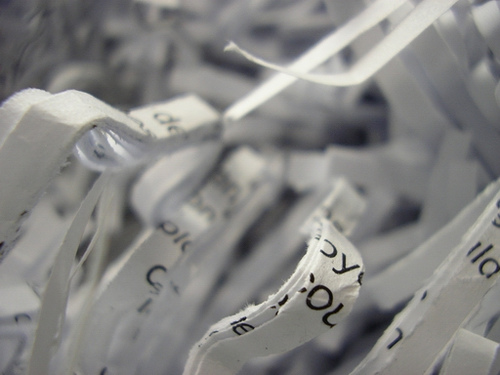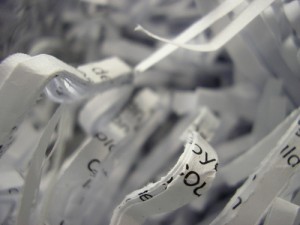 I want to write the words that make you better.
Creating the perfect solution, that would finally lay your division to rest.
Easing the hurt that has invaded your skin, with the feel of my paper,
and the flow of my pen.
The brokenness, in the depths that have shattered,
won't mend – by my hand.
There is a darkness that wells to the tip of your eyelids.
Blackness circles . . . and children weep.
I cannot make you love, when love does not boil to the surface,
as hands to your heart – filter and clean.
No magic to be done.
No melodies here to bring,
your tortured mind to rest.
No pill to send,
that will change where you have stepped.
No barriers to build,
to fill your empty nest.
My words lay unopened on the tips of your fingers.
Tear stained, and placed upon the dresser of indifference.
Waiting for the day you place them to your ear and listen.
When you lay them on your heart,
and feel them beat anew.
Drown in the healing,
my words intended –
as they burrow solace,
deep and beautiful – –
inside of you.