How Can I Support you?
Do you have questions or want to know more about my services? Please reach out on the form below and tell me your story. If you are ready to move forward and want to schedule coaching, please click the button below.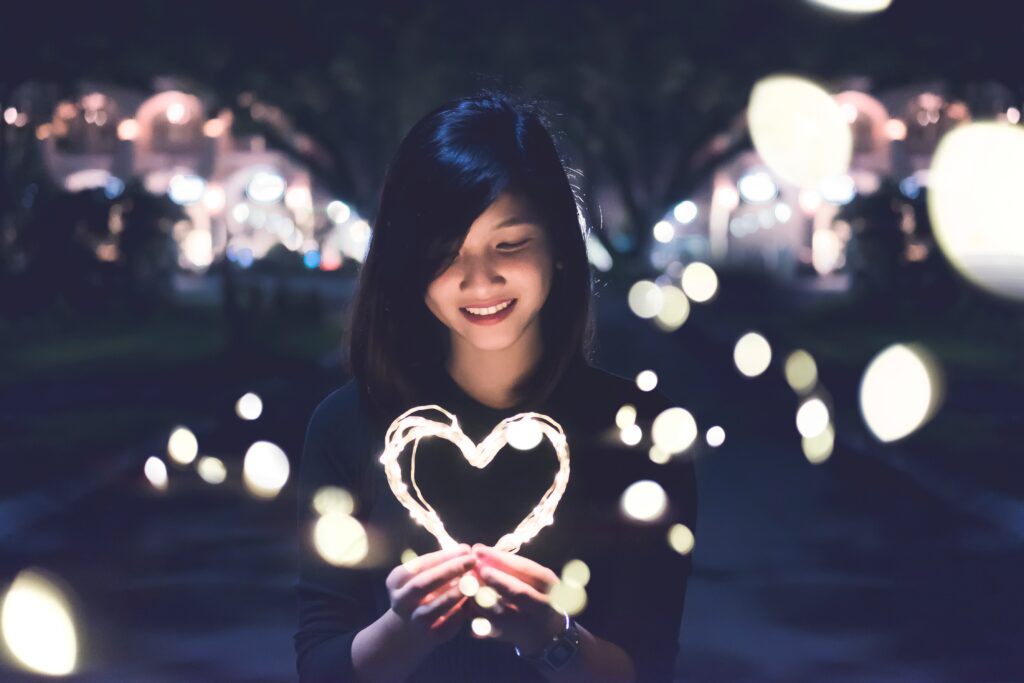 Transformational Coaching
Create a Life You Love
Transformational Coaching is a vehicle to create long lasting and radical changes in your life. It's a space where we go below the surface and uncover your blocks and shift mindsets. We work to transform your thoughts and beliefs to reflect the life you truly want to live.