I'm so glad You are here.
I am a Transformational Coach, Hope Dealer, Change Maker, & Author. I want to share my story of how I made it back from loss, grief, and hopelessness.
I want to support you on your own personal and unique journey. Get in touch and tell me how I can help you reclaim and restore who you really are and desire to be.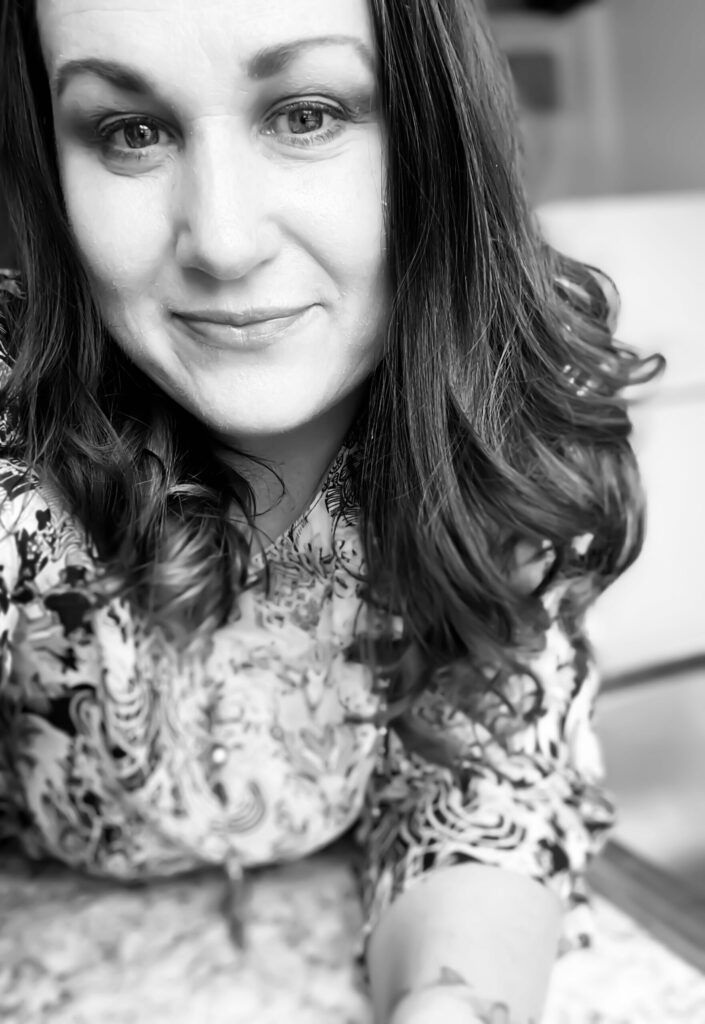 Meet Jessica

I know the story too well of rejection. Judgement. Isolation. Toxicity.

My road was long to understand and overcome my fight for balance and peace. I felt alone and ostracized by family and the religious communities that I thought would provide. I struggled in that world for far too long, until I decided it was time to change. The decision to WANT a different life was enough to have an instant pivot. When I declared my desire to not drown in that reality, my path of restoration began

It takes courage to lean into real and lasting change.

False truths and limiting beliefs can be conscious and subconscious inside of us. Our individual environments and surroundings have made each of us who we are, and although our journey can be vastly different, our pain is often the same.

It has taken me decades to come to a place of true self-love, acceptance, and letting go of my resistance to joy. When working to embrace my purpose, I had to first come to my own forgiveness and understanding of my past reality. I discovered years of imposed and self-imposed bondage. Chipping, extracting, and removing these blocks has awakened me and brought a new world with intense clarity. I have learned powerful strategies to uncover and maintain hope, to shift my mindset, and shed all that does not serve me. I have gained proven tools to live in constant gratitude and move through grief.

I want to share these important lessons, beautiful gifts, and inspired messages that I have been given.

I have been called to heal. To heal myself and guide you to do the same. I can provide you with the tools to find your own healing and offer strategies to create powerful and permanent change in your own life. With a genuine spirit I offer love from someone who has been there. Someone who has risen from the darkest of nights, to find true and lasting peace.

If you are ready to answer your own personal call to freedom, then get in touch. I want to hear your story.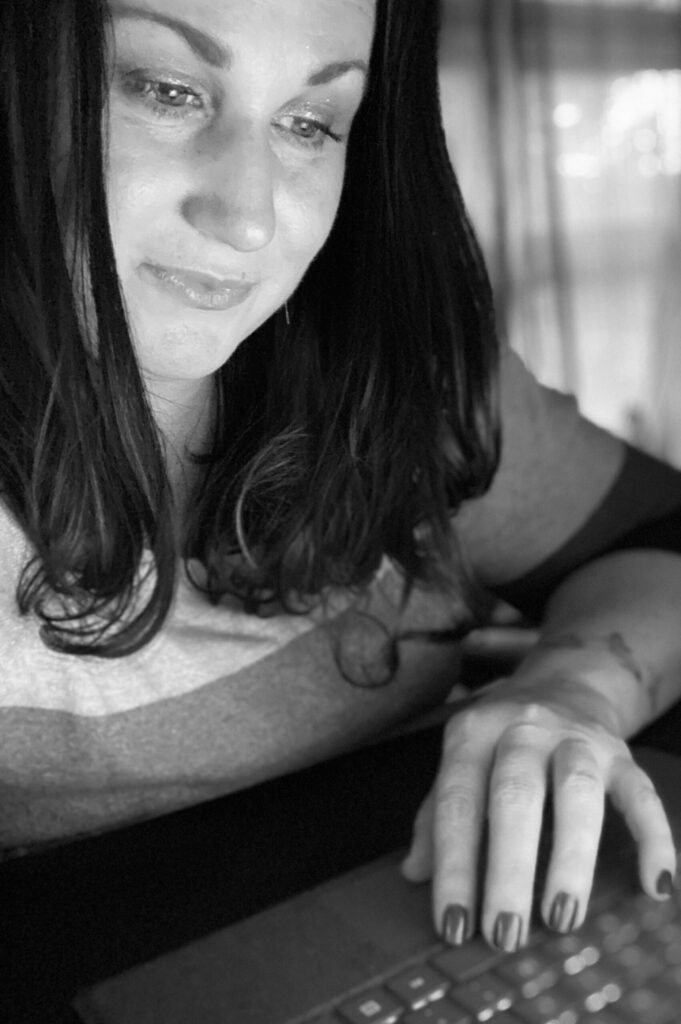 TEACHING & TRANSFORMING THROUGH HOPE
Jessica Kristie is trained in several healing modalities, giving you a variety of tools to discover what methods resonate with you, and support your spiritual and emotional freedom.
Jessica is dedicated in her life's purpose of offering proven strategies that teach you to embrace hope, gratitude, self-love, and deep emotional healing.
If you are seeking freedom, empowerment, better relationships, or to work through whatever challenges that this life's journey can bring, then reach out for support.
You are worthy of hope, healing, and living a life of freedom.
---
Jessica has a vast background and training in:
Holistic Coaching
Transformational Coaching
Crisis and Trauma Support
Counseling and Strategic Life Coaching
Spiritual Healing
Tapping (EFT)
Jessica has accredited certifications in:
Hypnotherapy – Rapid Transformational Therapist Practitioner
Reiki – Reiki Practitioner
Breathwork – Master of Medicine and Sound Breathwork
NLP (Neuro-Linguistic Programming) – Master Practitioner
Mindfulness Based Cognitive Therapy (MBCT) – MBCT Practitioner
Strategic Life Coaching
Transformational Coaching
Criminal Justice
She is the founder of:
Winter Goose Publishing – publishing books in fiction, non-fiction, and poetry.
How Can I Support You?
Get in touch and tell me YOUR story.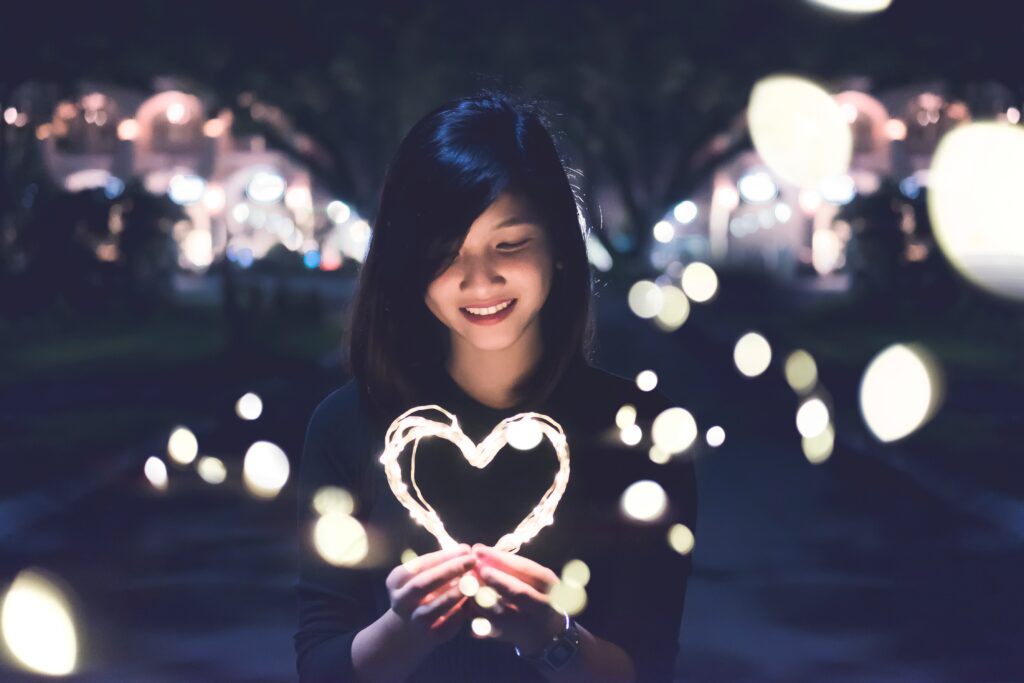 Transformational Coaching
Transformational Coaching is a vehicle to create long lasting and radical changes in your life. It's a space where we go below the surface and uncover what's really going on. We work to transform your thoughts, beliefs, and mindset to reflect the life you truly want to live.