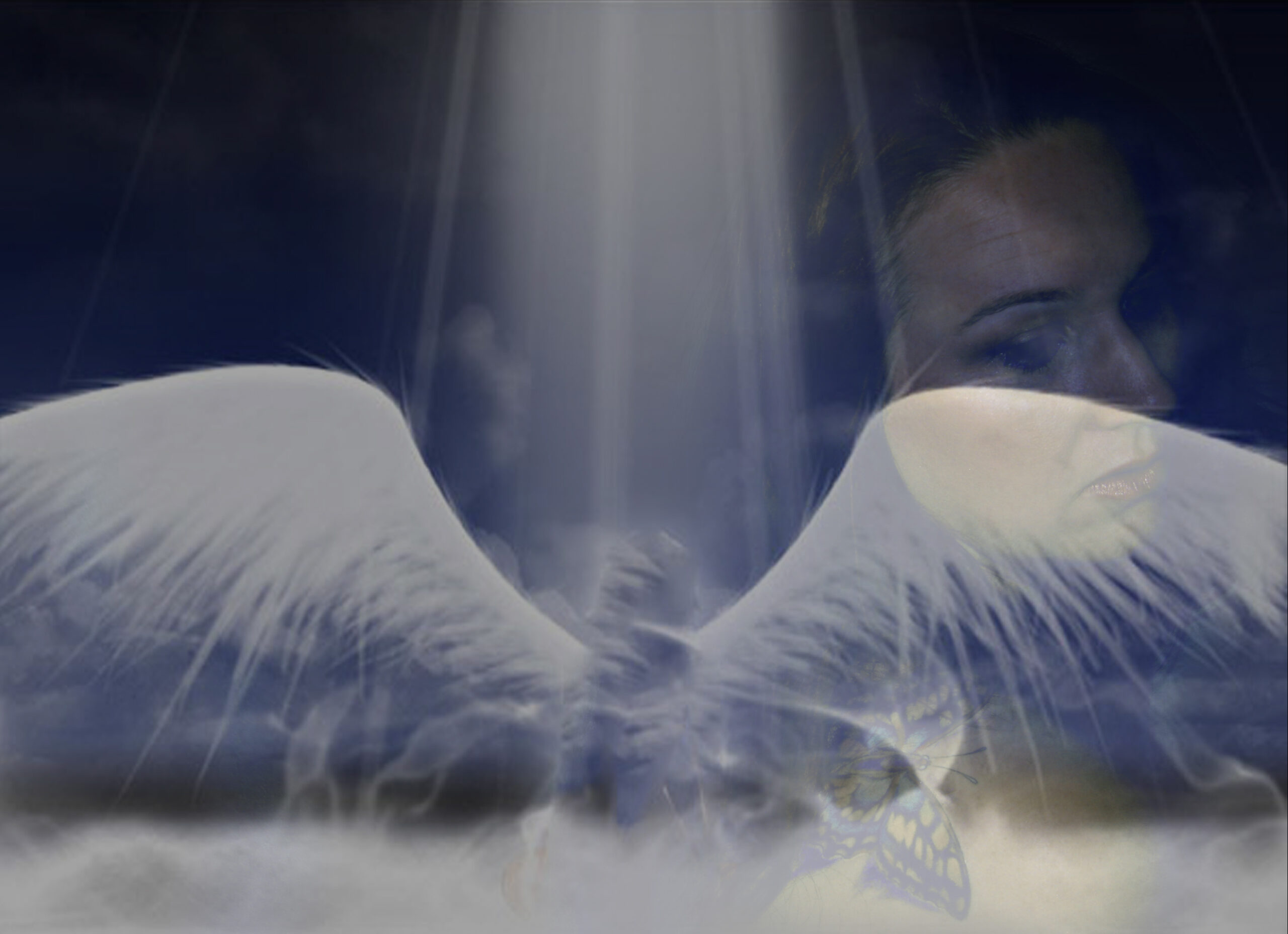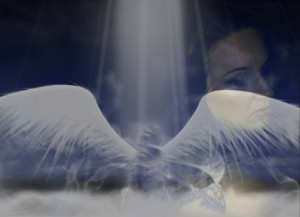 My bones creak in your direction,
leaving me swollen beneath your wing.
I wring blood from the paper in my hands,
every night making you mine.
I struggle to expel what wells,
as your name weaves deeper into me.
I lay my soul out here tonight,
wishing I was by your side.
I cannot match the stars you hang
but suffocate in the water, you always seem to bring.
I drink —
As my hurt falls in your direction,
and I am swollen beneath your wing.