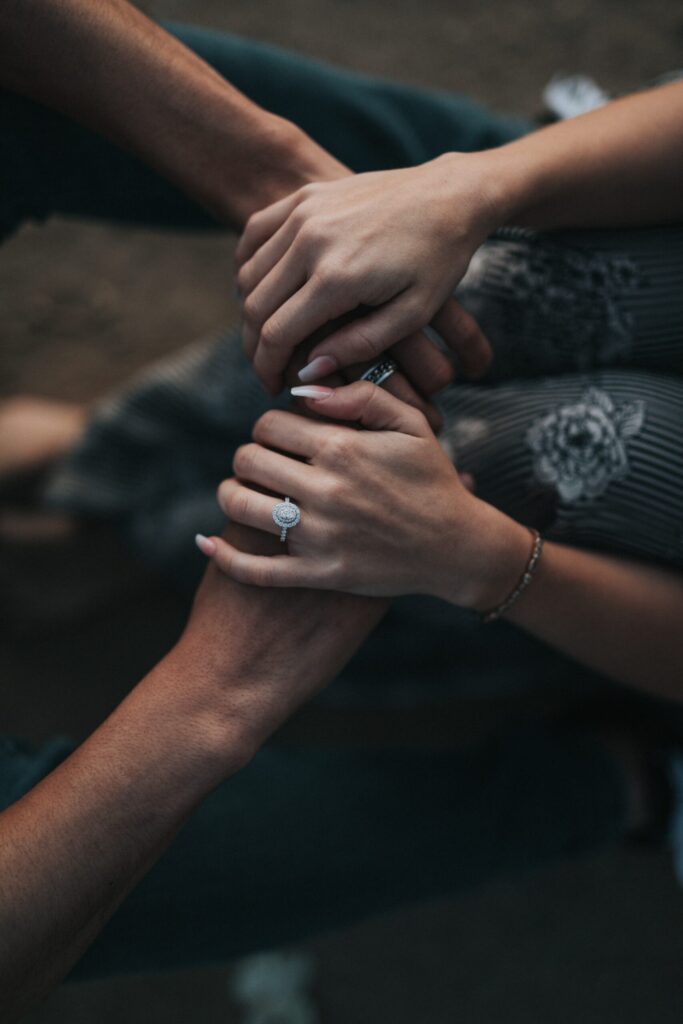 It takes willingness and a desire to change and receive healing.
There is an extreme amount of interference that we experience each day. That interference can create tremendous blocks that will manifest in mental, emotional, and spiritual discomfort.
If you are looking for clarity, to rediscover your wholeness, and live the life you want, free of money trauma, bondage, and family wounds, you are in the right place.
Do you want to:
Be free of bondage caused by family, religious, or money wounds?
Remove blocks that create hopelessness and lack?
Work through grief and loss?
Level up your life and business?
Find real forgiveness?
Create healthy boundaries and habits for better relationships?
What Working With Me is NOT:
A place full of my advice or judgment. It's a place for guidance and helping you find YOUR truth, abundance, and balance.
A place for inaction. You are given actionable items to ensure movement in the growth process.
A Place for someone who is not ready or willing to accept change or healing.
What Working With Me IS:
A safe space to speak your truth.
A space of comfort and guidance.
A space to discover your true self and inspire hope and healing that leads to a full life of abundance.
A space to find new tools that will provide a lifetime of opportunities for relief and inspired direction.
How I can Support You?
Get in touch and tell me YOUR story.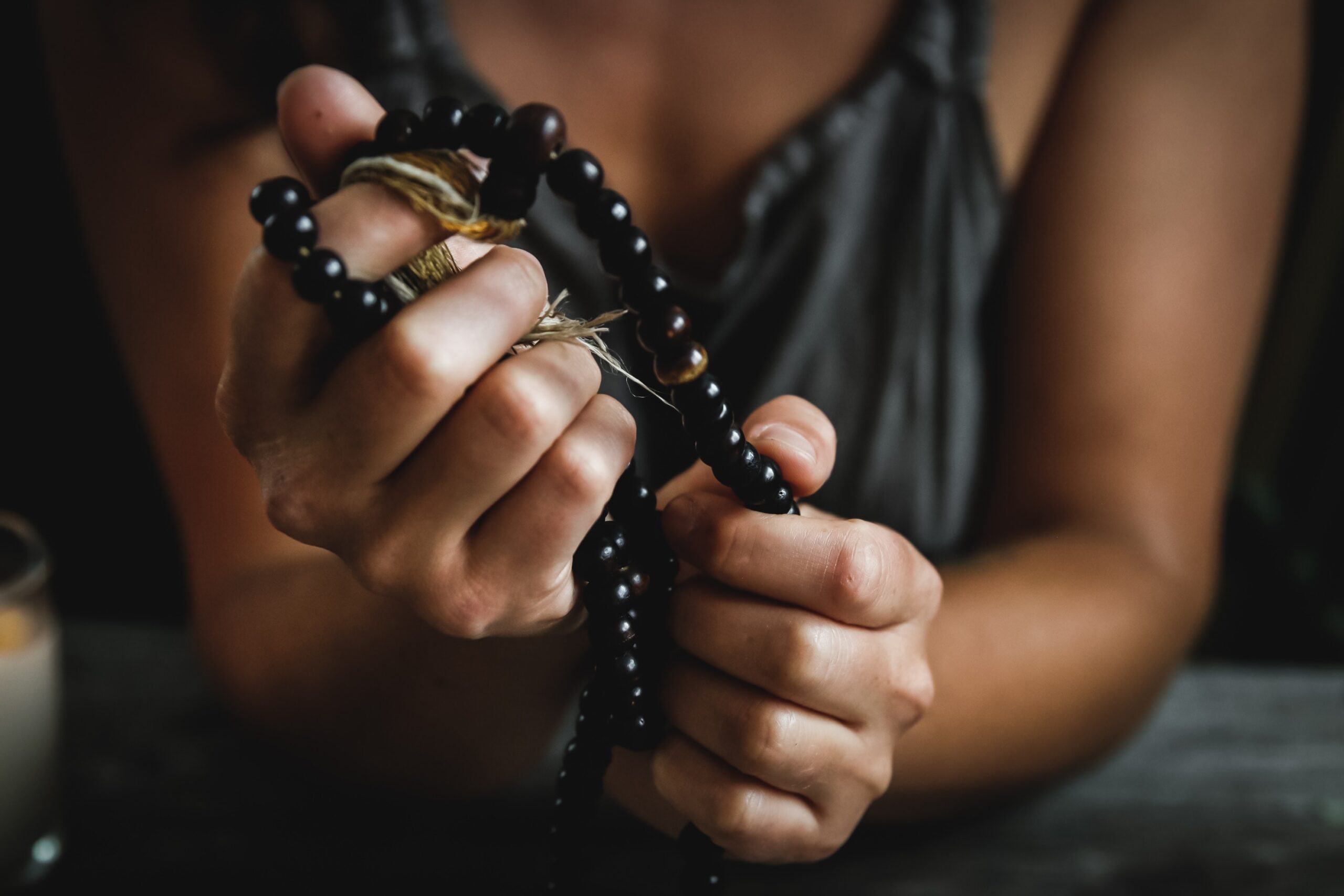 Releasing Religious Bondage
Find your Freedom from Guilt & Shame
Learn how to have a deeper spiritual connection and increased clarity in your faith and upbringing.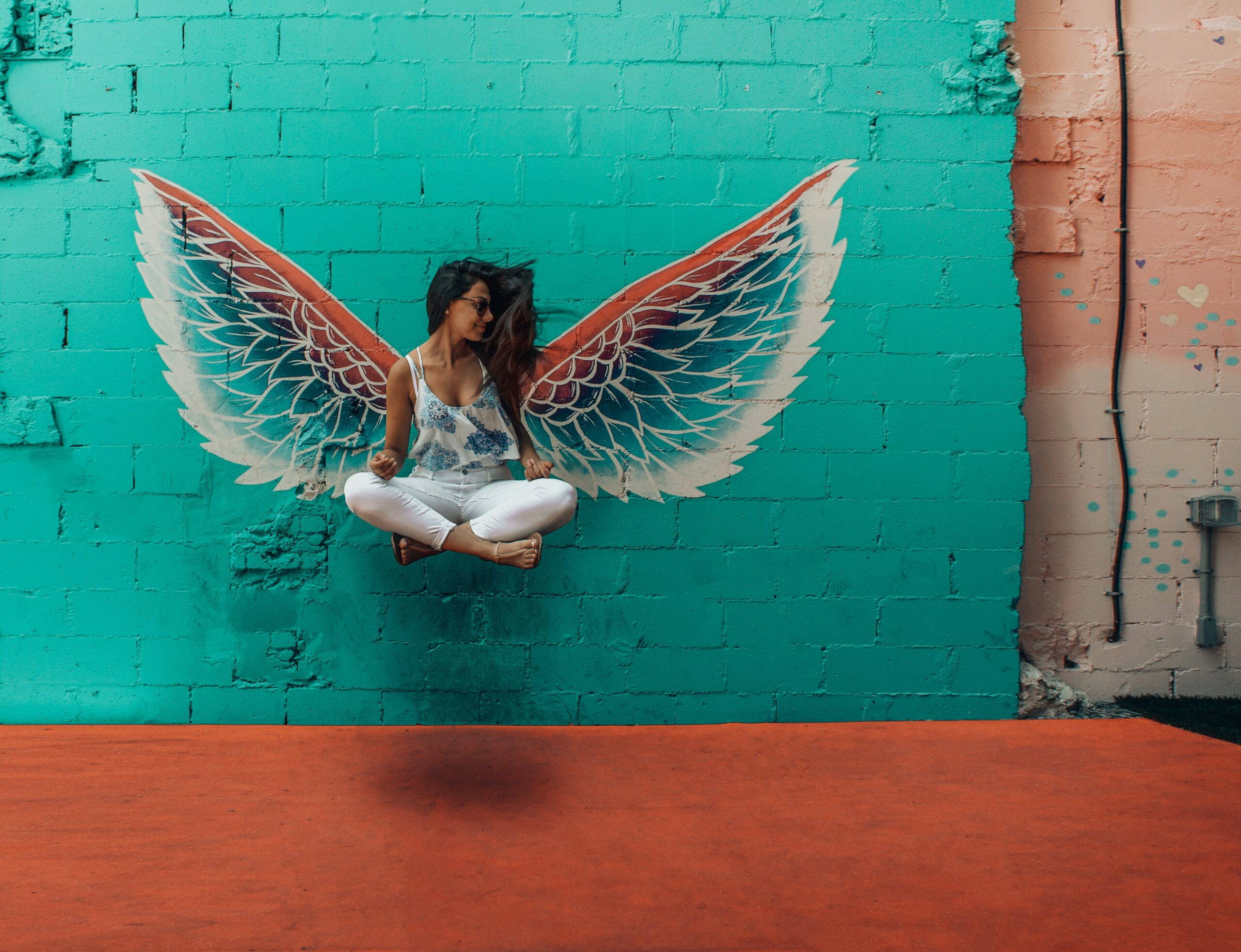 Transforming Money Trauma
Transform your Money Trauma to Abundance
Understanding and believing that you are worthy of financial freedom and abundance actually creates financial freedom and abundance!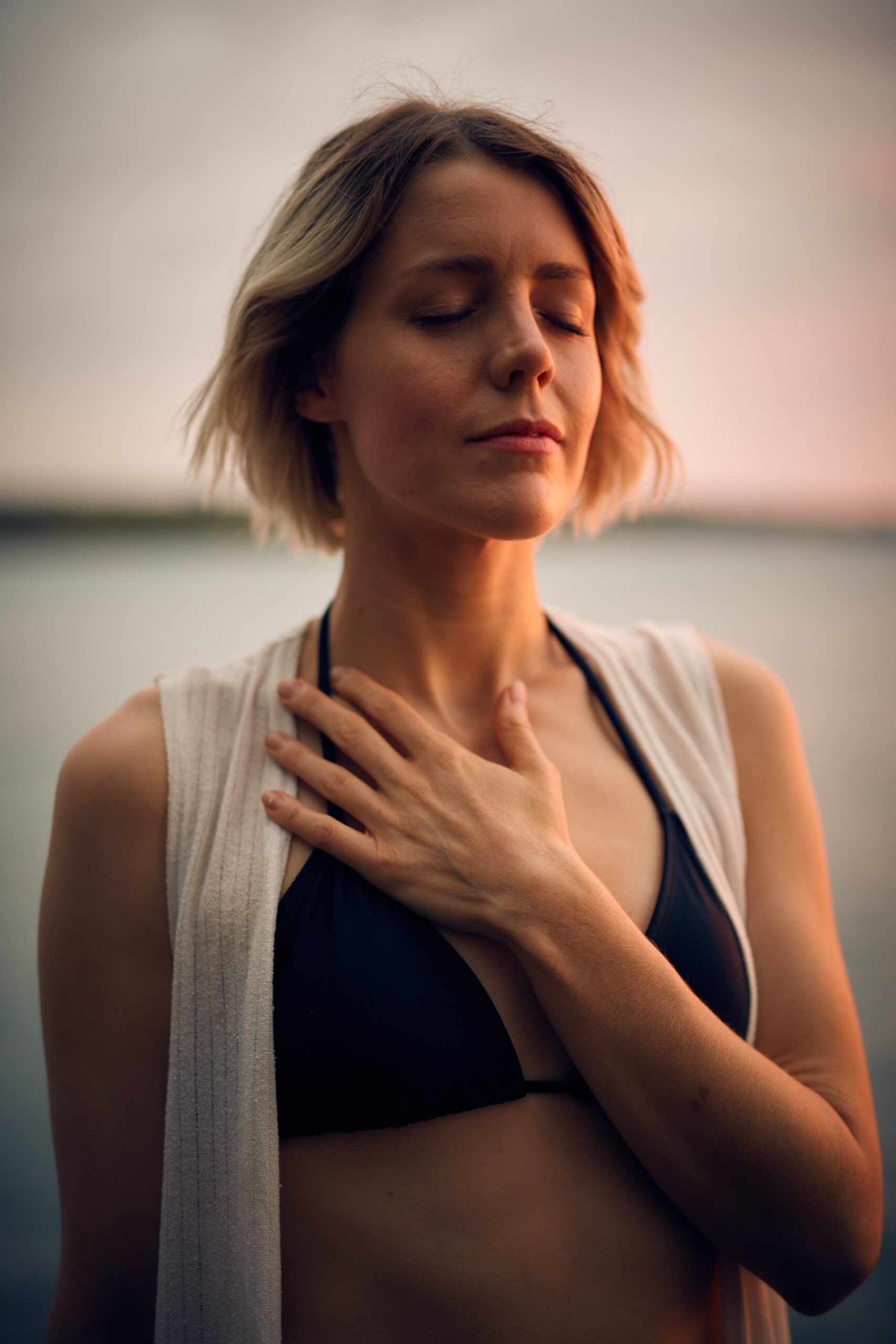 Healing the Mother Wound
Learn Forgiveness & Strengthen your Relationships
Your relationship with yourself and others will always be strained without processing the mother wound.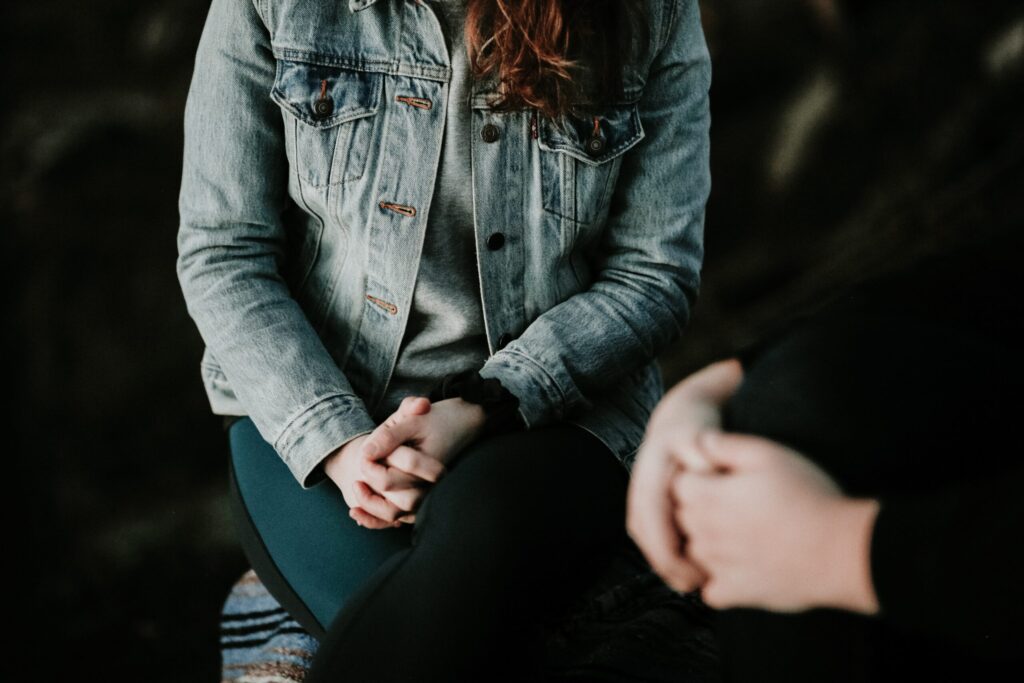 Transformational Coaching
Transformational Coaching is a vehicle to create long lasting and radical changes in your life. It's a space where we go below the surface and uncover what's really going on. We work to transform your thoughts, beliefs, and mindset to reflect the life you truly want to live.