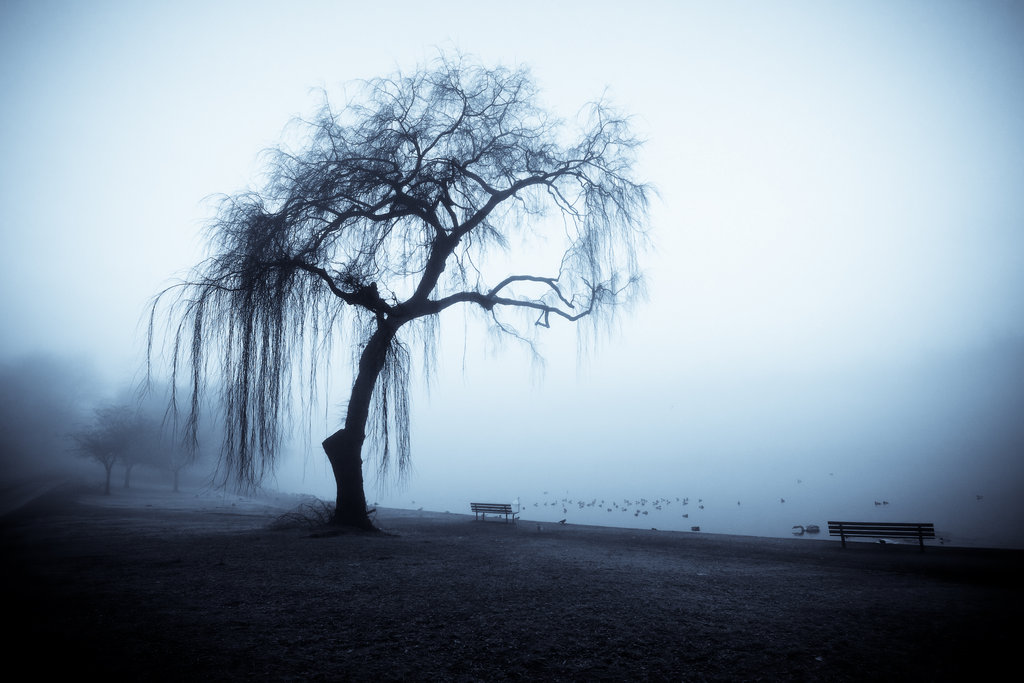 There can be nothing solid in water.  Nothing blocking the steady pumping of blood through the miles of veins that trek through the human body.  There can be no cracks in the floor.  Nothing altering the inhaling of oxygen, or parting of lips to drink in each necessary breath.  There can be no holes in the skin.  Nothing to slam against bones that hold us upright.
Foundations rock like seas with kidney stones and pin-sized clots. Tiny wounds that end life.  It does not take much to turn sunshine to deep dark.  It could be a phone call away, a step to the left, a pull from the right.
Today is the day you make a mark. Change.  Years go by in moments and death replaces life. Today is the day you fix this.  There is an expiration date that for this moment has been delayed, but someday, we will be out of appeals. Live. Now.


Tag:Author, Blog, change, chin up, Dreaming in Darkness, emotions, happiness, healing, healing wounds, heart, jessica kristie, learning, letting go, Live. Now., moments, passion, peace, poems, poetry, prose, prose poetry, publishing, sadness, soul, step up, strength, support, write