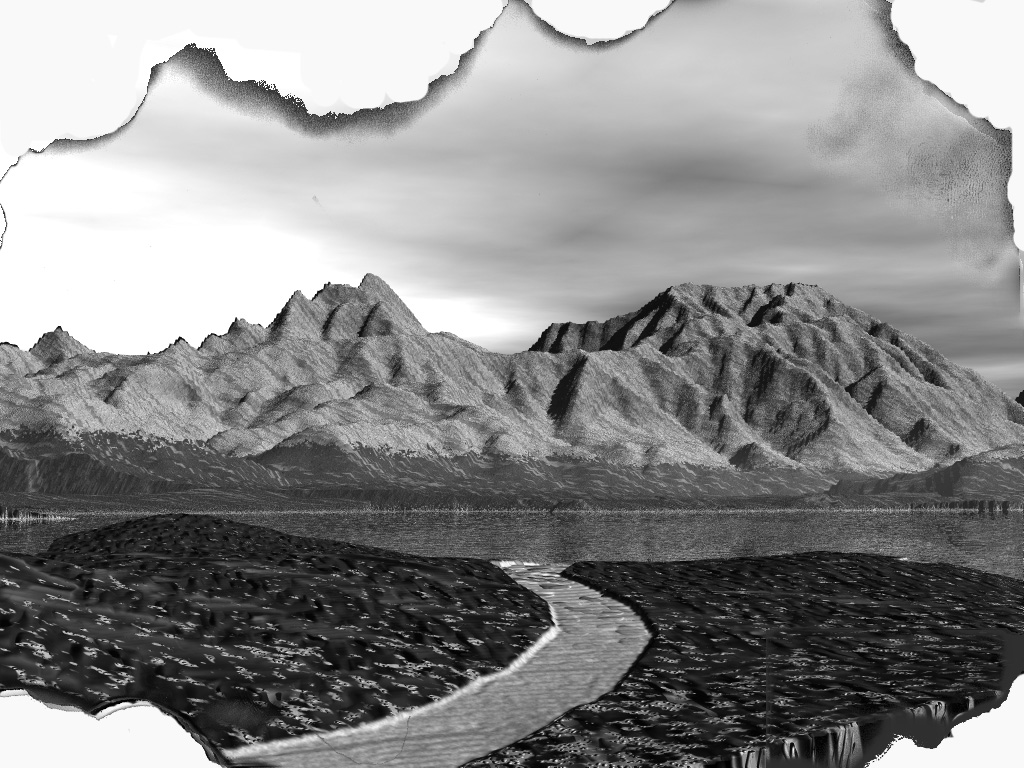 My skin still trembles in the same rhythm as our now forgotten past.
The trees glare on my soul in written words of promises lost,
comforting me as your eyes sit now in judgment–
It is all I have left of you.
I never had a chance with the scars that lay embroidered into your skin.
My truth was never enough,
but who I am … is who I always was.
And now unanswered cries–
Is all I have left of you.
You left the moment I did not fit
your mold,
your fantasy,
your idea.
But what I said … was always what it was.
What you needed, or thought I should have said,
is broken.
Limp and now a worn picture,
bent at the corners and heavy in my pocket.
It is all I have left of you.

Tag:acceptance, Author, embrace, forgetting, forgiveness, friendship, healing, heart, jessica kristie, Lost in Truth, love, moments, never enough, passion, poet, poetry, publishing, truth, who I am, write, writing