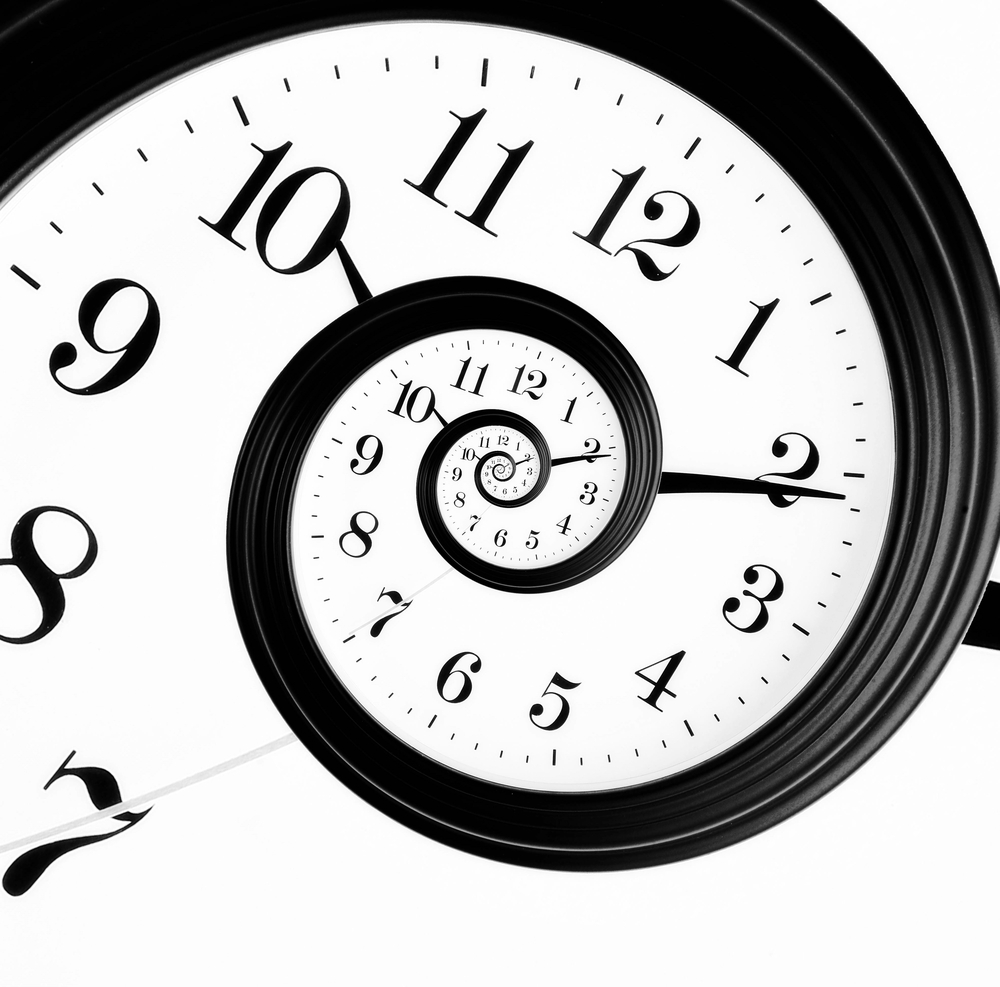 With the stroke of a hand,
feverishly
dragging at my heart,
I'm left in a world
you call
yesterday.
The ticking pulls in slow
wicked movements.
Mocking.
Telling me I can't.
Forcing my heart to work
overtime.
Some days
I don't know if I can—
most days,
I wonder if I can…
make it.
Every day
I can't
live without you.
My heart strings wind
with the demon
clock
wrapping my everything
in minutes
and hours.
I will fight
every second
until
my time is halted
and your yesterday
is permanently stuck
on our today.