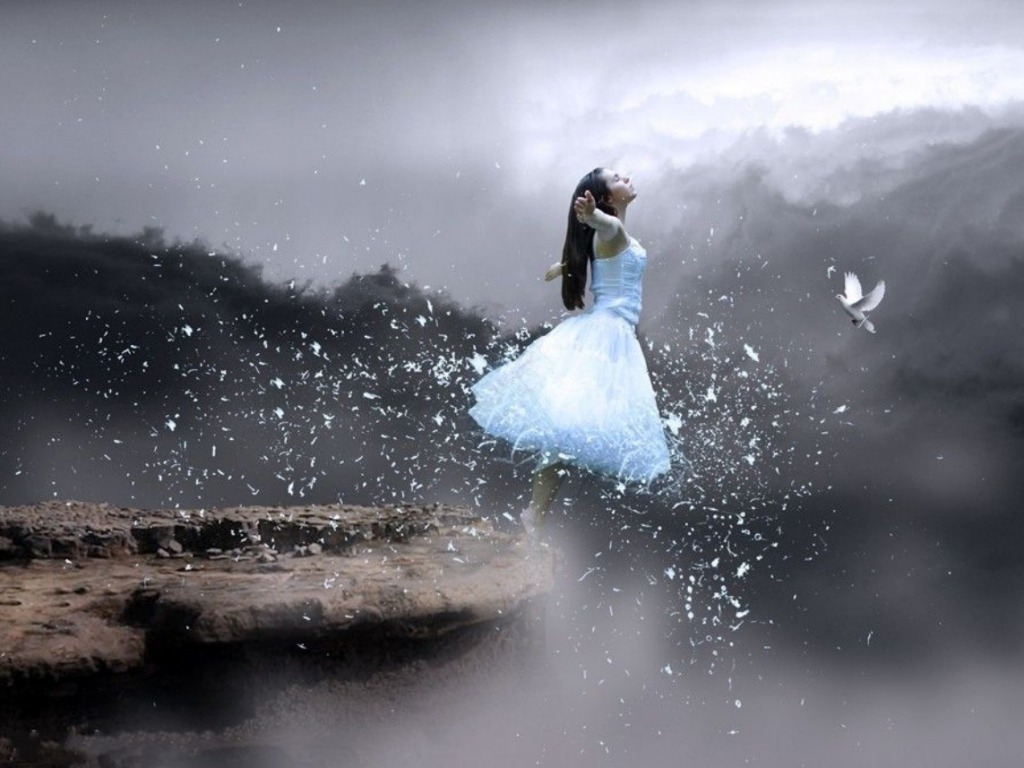 From dust-filled trees
we fall.
Pounding out ribbons in the moonlight
and forcing each other
to shine
through the pale crawl
of past demons.
It's in those moments of pause,
of silent trajectories
of loss,
of madness,
that we grab,
reach,
and pull back to the space
where we fit.
You are my gravity.
Keeping me still,
complete,
and breathing the breaths
that give me
hope.
You are the hope
that shelters
the lost parts
of my soul
and gives me again,
my gravity.