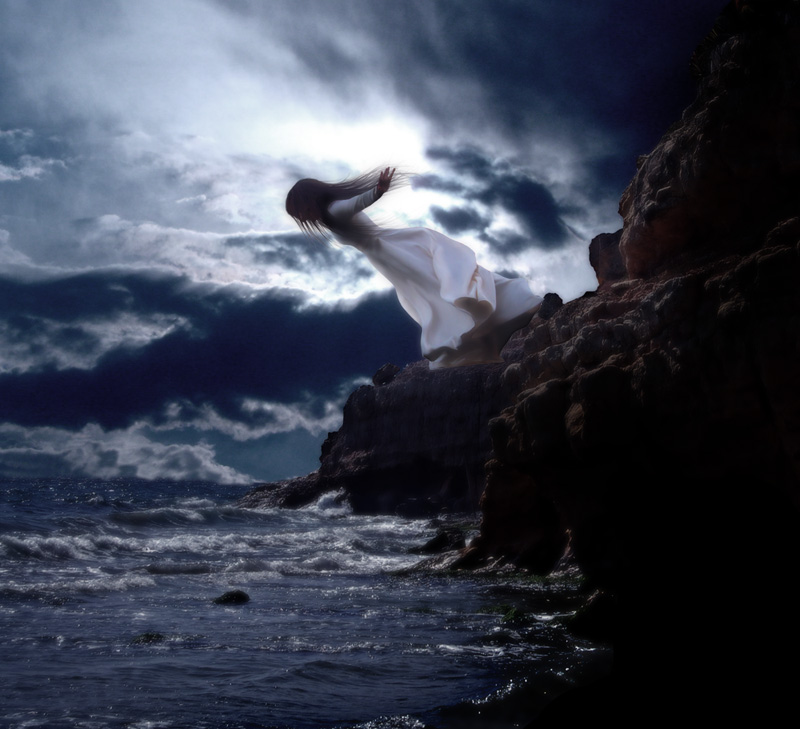 Staying the course is brutal, for any purpose and every task.  Lines that seemed straight and to the point quickly become dust beneath a contaminated road. No matter how much I think I can swallow, it always seems to be too much. I am left famished in my gluttony and humbled in my need.
Though confusion may set in, I still seek you with my mind.  A place my fingers do not reach.  I am held back by a crushing reality, but still lifted up by fate.  Here, in this place, I fight the desires that move eloquently to your front step.  Hurling far into familiar patterns and often broken seams. The ones that make up my life's most convoluted, but glorious quilt.
There is a second when the patterns make a different sense, when you pull back and realize that something has changed.  You look into eyes differently and the words never read quite the same.
There is a moment when you thrust me in so deep that I struggle for a steady hand.  My balance is off and I am whirling around in winds of scented change.
There is a split second that I realize that even though it would shift the motion of my gravity, I want you to leap in my direction… and never let me go.
*Picture by Tintz
Tag:change, distance, emotions, fall, friendship, glorious, gravity, healing, heart, journal, life's quilt, longing, love, moments, music, passion, patterns of life, prose poetry, Sara Bareilles, seams, steady, tintz, write