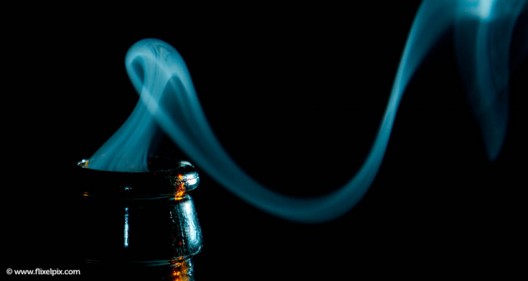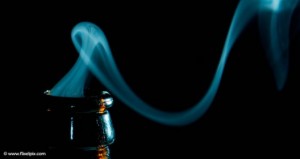 Jarred by your breath–
by the water from your lips.
Your gravity shackles me,
orchestrating the swells
that thrash in my dreams.
Incomparable in soul.
Breaking me.
There is no divide of oceans,
and no separation of hand.
We belong mended–
a perfect mold in this life.
Wandering past poverty,
and breaking through storms.
I am a child inside your callings.
You bring me back to where I belong.
Magic forges our bottle.
Sealed by our unbreakable,
and loving bond.
Tag:Blog, breath in my bottle, caring, emotions, friendship, healing, heart, jessica kristie, journal, love, moments, poems, poetry, soul, support, unbreakable, writing