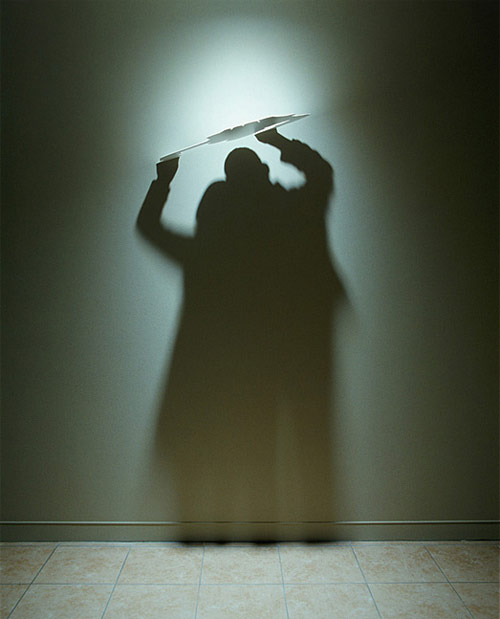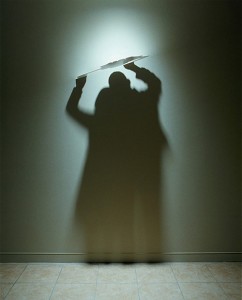 In the still of the night,
your face dances on my wall,
I run my burdened hand
across your comforting eyes.
Hoping to feel just a glimpse of your skin.
You vibrate through my doors,
and tremble beneath my back.
Leaving marks on my bones,
and trails of love upon my heels.
Crawl inside my chest,
bury your need in me.
I will fold my hope around you,
and melt your past away.
We will sail to a place,
our reality cannot reach.
We will sink deep into our sand,
and love beyond what is seen.
I will rise up in your revelation
and be what you need of me.
Until I reach your lips,
your face will dance upon my wall.
as I dream upon your wonder
I will pour out all my colors,
while I wait desperately upon –
your healing thunder.

*Picture By Kumi Yamashita