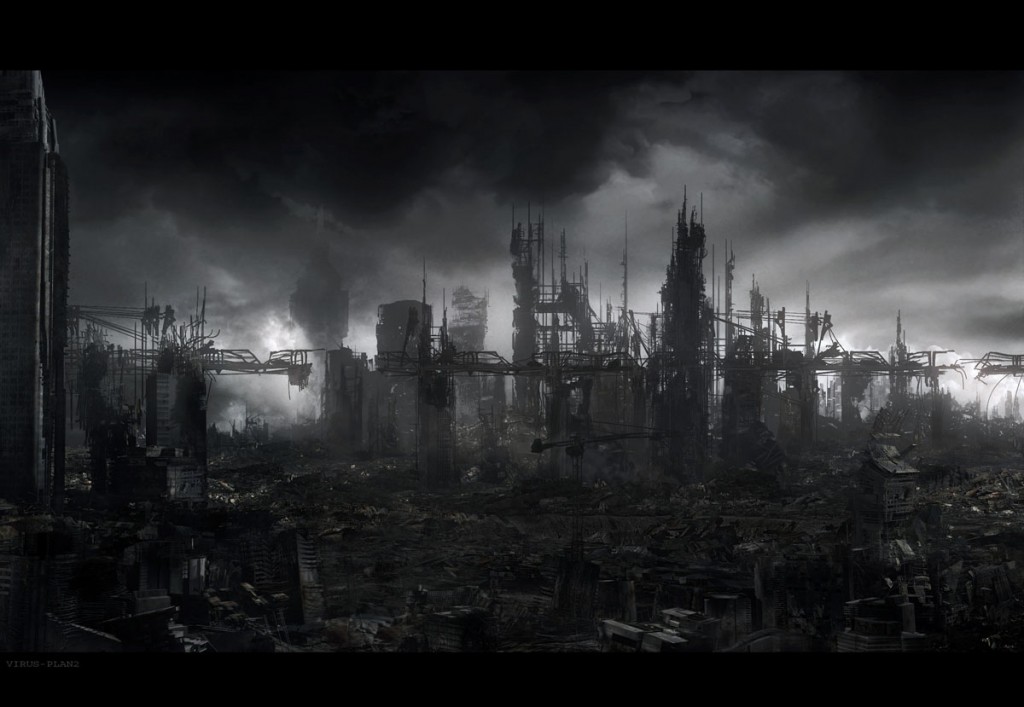 I'm trapped in these blues.
From cruel winds,
and feet that leave destruction through castles.
Our direction changed too quickly.
Drawing lines in the sand,
disparaging our embrace.
Curtains trap belongings that beg for freedom.
Your fall feels certain,
even with my arm firmly at your waist.
While my descent has passed through Tuesday's clock,
and left me martyred at your feet.
There may be–
no redemption in my words.
No repairing what has severed,
between our distant earth.
What now crumbles,
I use to wash my wounds.
Healing hopes still hold me close–
like blankets as I weep deeply,
into this broken night.
I pray the storm will repair the divide,
and we will find the sails again–
that lead us back to  heaven.