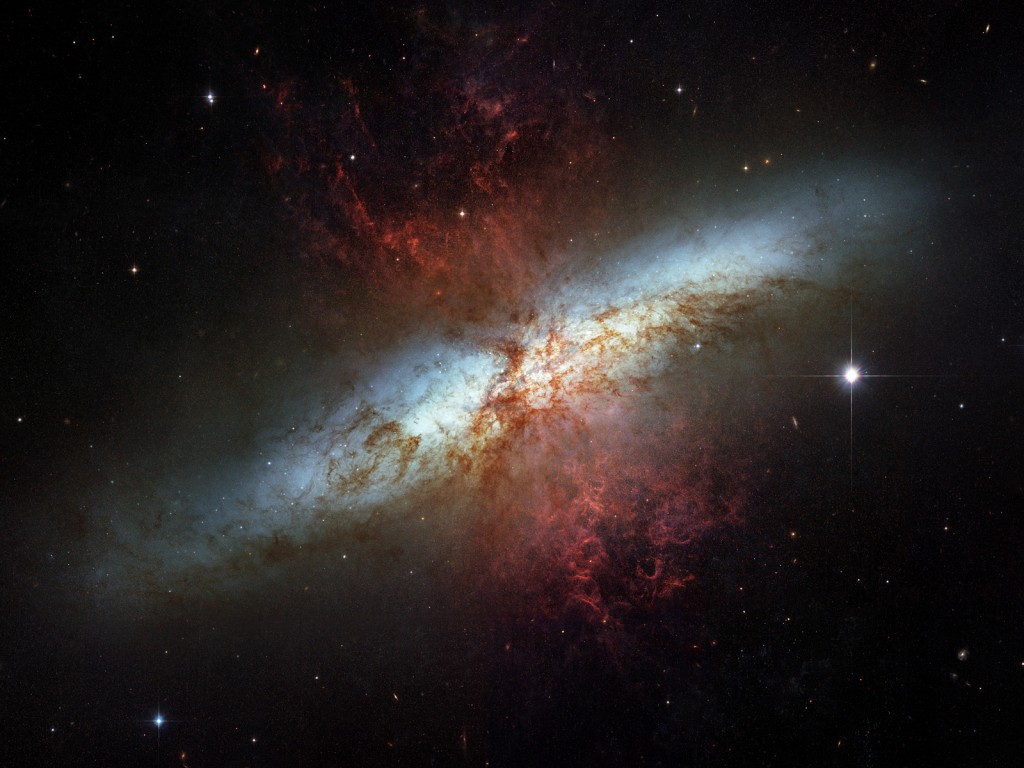 All wrapped, tied in a bow.
Each side lined and folded with lace.
Into the ether.
It goes, does not wave but disappears.
I struggle with forgetting, but each of those sins –
must be forgotten.
They broke down into the box,
a favor to me.
Leaving little residue but a faint memory stain.
Now it must be gone, permanently.
Into the ether.
Little room is left here for whys or explanation.
My space must be cleaned,
decorated a new.
Knotting what frayed pieces remain,
to grab hold for later use.
Pointless.
It is done.
Well drenched and oiled to a past
that needs to be but faintly remembered.
Only to learn and be reminded,
to not retrace that step.
Into the ether.
It is time
and you must go.
Tag:Author, Dreaming in Darkness, forgetting, forgiving, into the ether, jessica kristie, letting go, poems, poetry, saying goodbye, sin, Threads of Life, writer