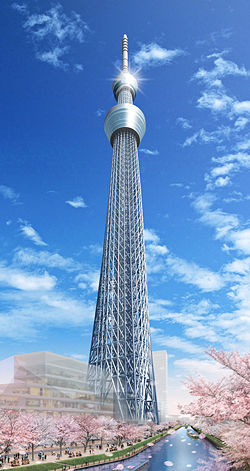 Momentarily he gleamed on his soapbox. He would show the way for the hungry. Promises of wounds that would be washed, held, and kissed back to perfection. He reflected so appropriately the world's desperation.
Conceptually he moved mountains. The words always pointing in the right direction; just enough arc to cause a stir. He demanded a kingdom from which he deemed himself ruler. Illusion fit into his breast pocket – a bait and switch – sleight of hand.  Wool over the eyes that no sheep would now ever admit was once his.
Physically he changed nothing but claimed everything. Passive-aggressive in a voice that force-fed entitlement to the masses. A sadness haunted from his lonely tower, held upright only by smoke and warped mirrors.
Genuinely she loved him. Through the pasty, plastic lips, lay a human smile that she had only seen on but a few occasions.
How long can you really love a man who is momentarily present, physically polished, and conceptually broken?
His real life was but a figment of his own imagination. What truly stood in those shoes was nothing more than you or I:
An imperfect heart in hopeful skin.