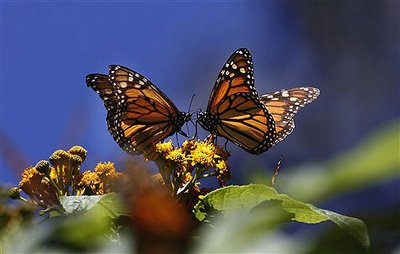 Word filled and soft to the embrace.
I am not alone in this feeling,
or fleeting in my chase.
Something brews as big –
as the shadows on my wall.
I feel it wrap around me,
padding my fall.
I beat in dark blue circles
and feather with each step.
I tumble down your truth
and swell with each breath.
A journey to a place of touch,
of sound,
of rain drenched hands.
Gripping pavement to remember
where it is we stand.
I swallow with a deepened hue,
that brings me back to a perfect –
memory of you.
No bondage of a fallen past
or carved trees with a facade to last.
A real moment buried within our time,
filling our skin and breaking lines.
We slide through this forgotten place.
Where it is we love,
face to face.