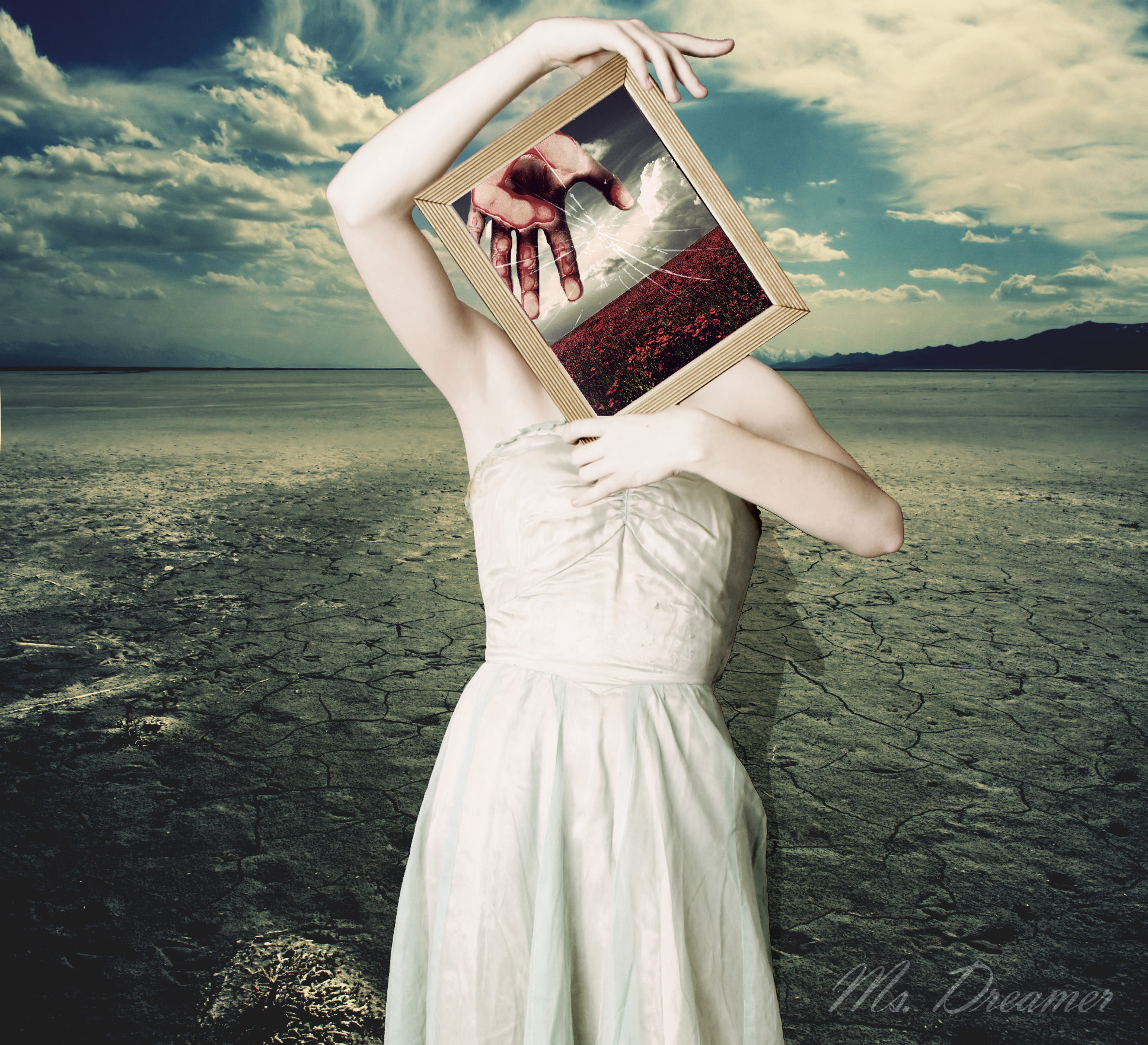 Sometimes I want to bury myself,
deep into the ground.
No room for breathing,
no strength for sound.
I lay my shame by your hand,
straining in my silence.
The ashes that spring from my fingers,
will never be enough.
Sometimes I want to move,
far from your line of vision.
And lower this legacy –
back into the sand.
You have created distance,
with your hollow nothing.
You have broken shapes,
with the blessings –
you refuse to create.
Sometimes I want to let go,
my war is my cross,
and I feel so alone.
I am wounded.
Broken wings and empty words.
Often without redemption.
With my bloodletting —
still screaming and un-heard.
Picture By: AtomicWinterSun
Tag:art, Blog, bloodletting, darkness, emotions, empty, friendship, giving up, grief, jessica kristie, journal, letting go, loss, moments, mourning, poems, poetry, sadness, soul, write