Transform & Connect
Private One on One Coaching – Tailored to Your Specific Needs and Desired Outcomes.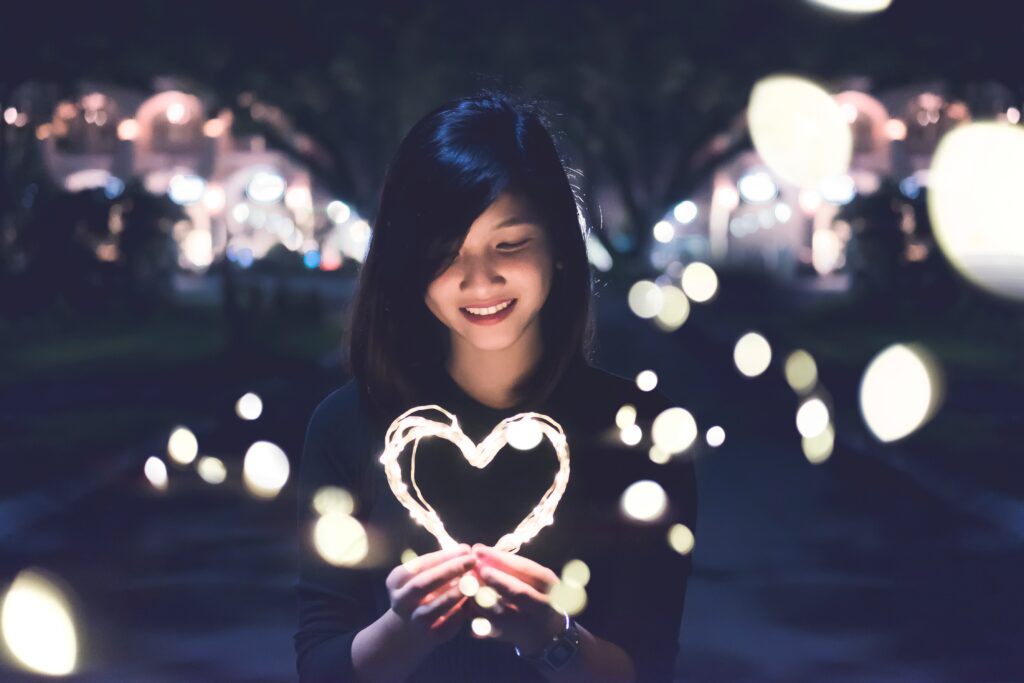 TRANSFORMATIONAL COACHING
Genesis design collections have everything you need to Private One on One Coaching to uncover your limiting beliefs and reframe the stories that keep you stuck, stunt your relationships, and disconnect you from the life you truly desire. Let's begin your unique and powerful transformation.
TRANSFORMING MONEY TRAUMA
Is money trauma shaping your relationship with wealth and abundance? Desire, lack, and past experiences with money can shape how you view and receive abundance today.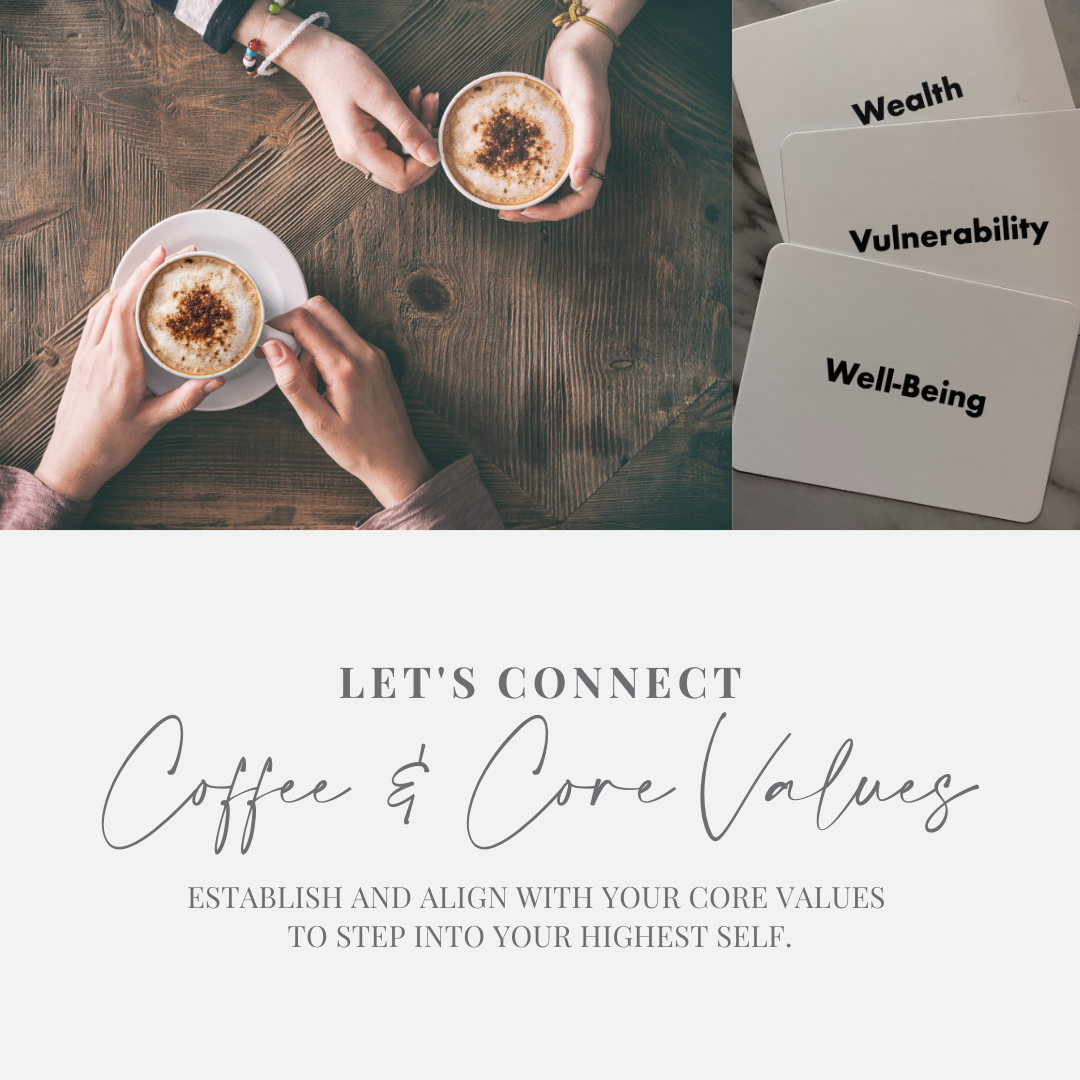 COFFEE & CORE VALUES
Over coffee together (in person or virtual) we will discover your personal and unique core values giving you new direction and clarity.
Understanding your core values allows you to set habits and goals that work best with your values and offers direction for which opportunities you want to take, or turn down.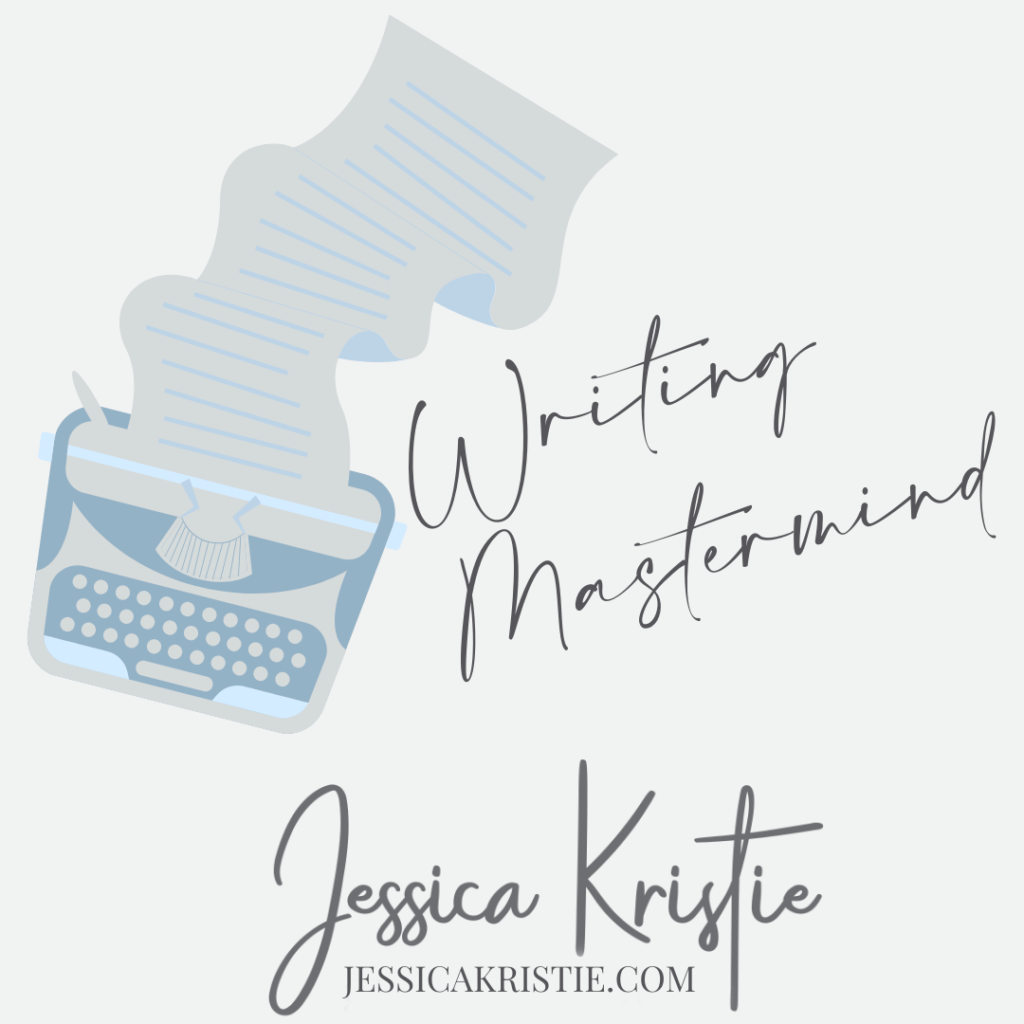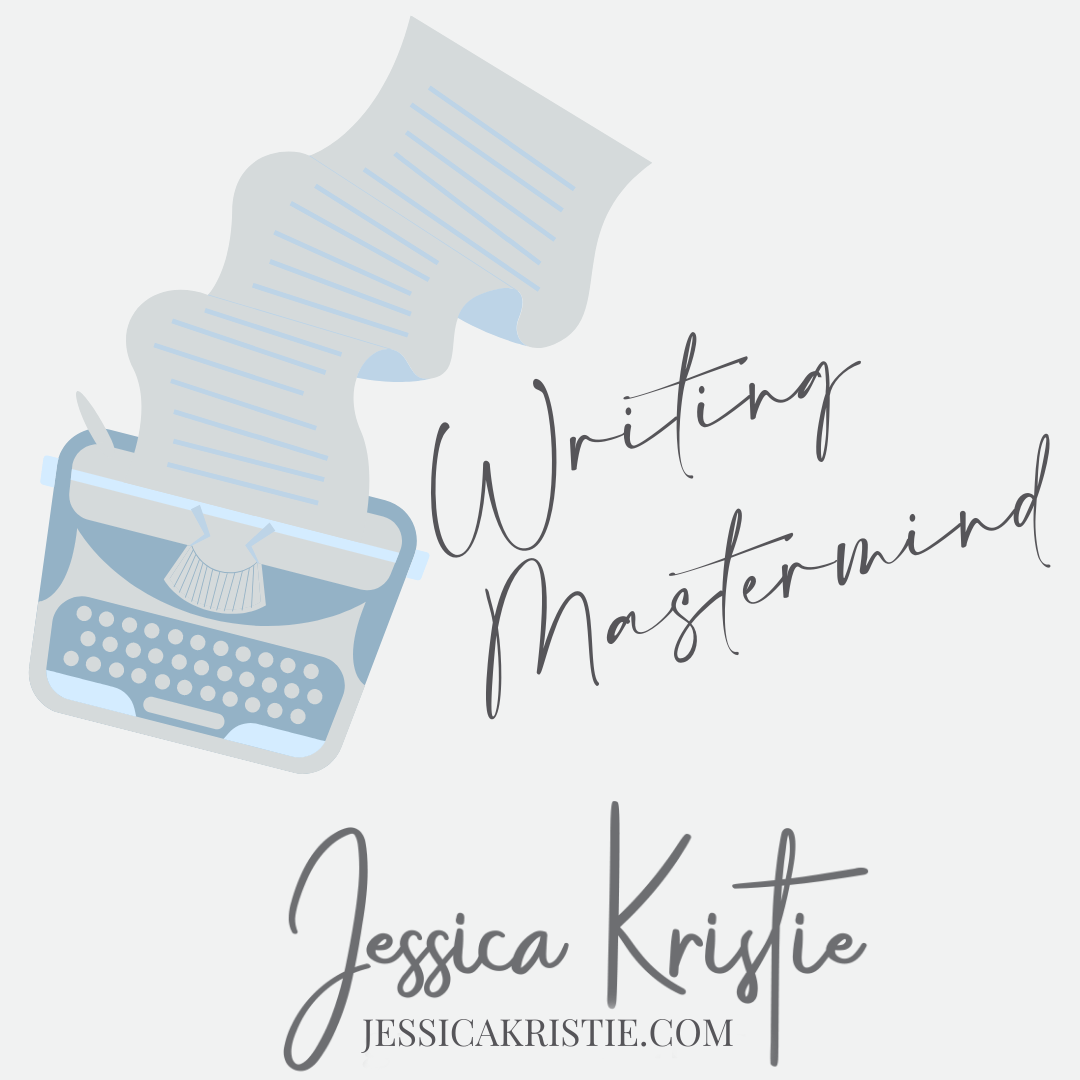 WRITING MASTERMIND
Learn from an industry veteran. Get you and your creative project in amazing shape! Learn how to grow your writing business and sharpen your skills.