One on One Programs With Power
All Coaching is Tailored to Your Specific Needs and Desired Outcomes.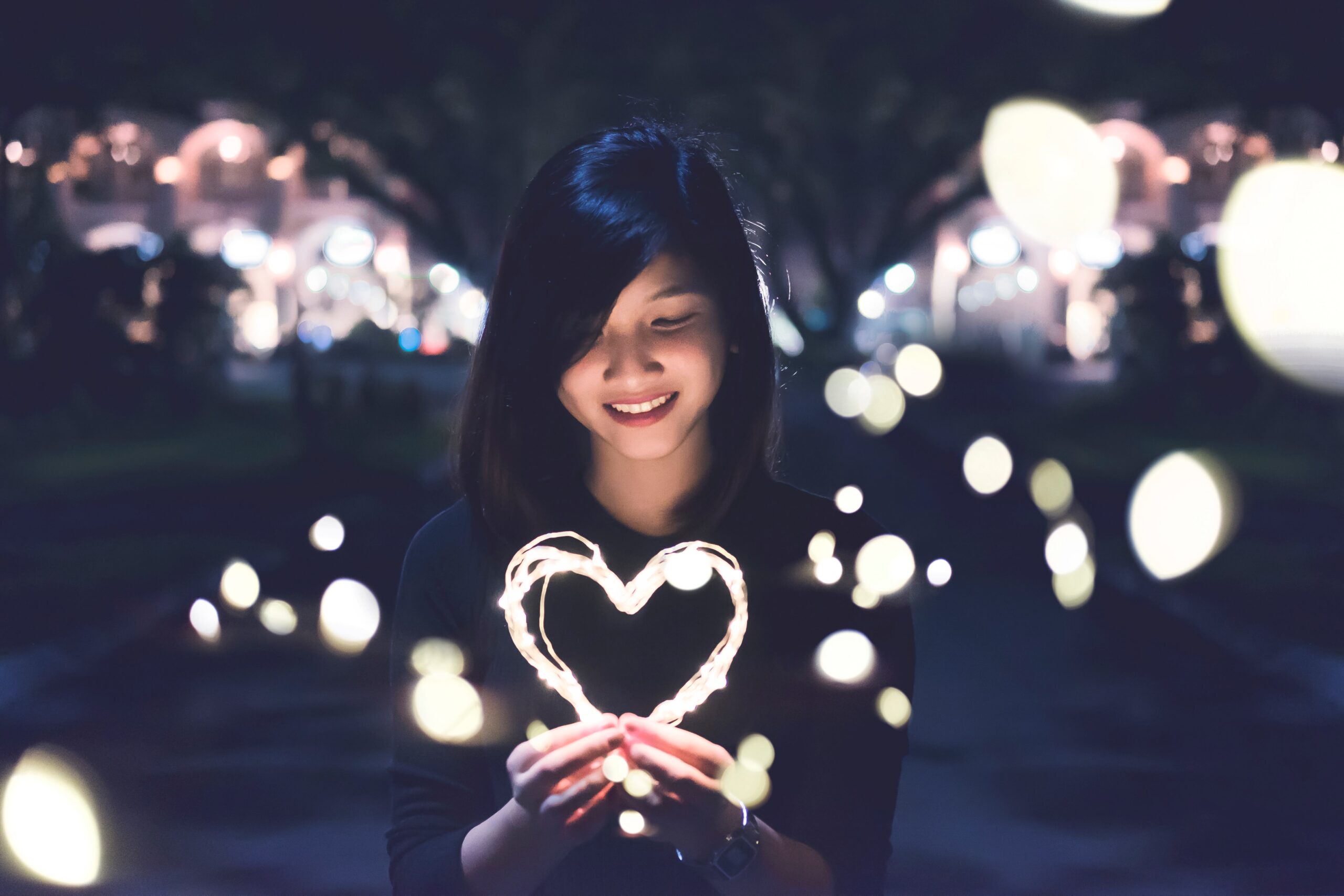 Transformational Coaching
Create a Life You Love
Uncover your limiting beliefs and reframe the stories that keep you stuck, stunt your relationships, and disconnect you from the life you truly desire. Let's begin your unique and powerful transformation.
Write Your Life
Write the Blueprint to the Life You Want to Live
What would it look like for you to make that shift and start healing and changing the things in your life that are holding you back?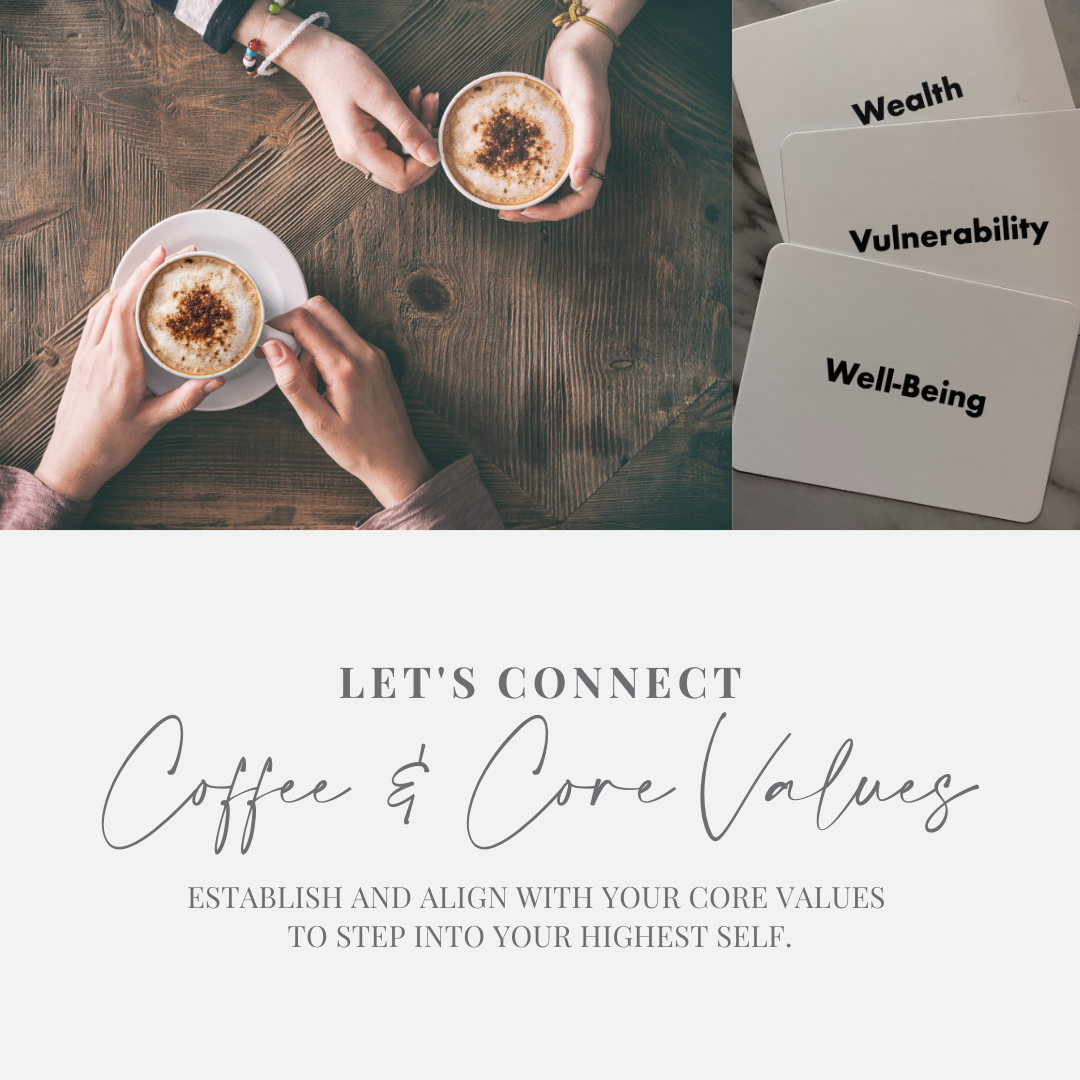 Coffee & Core Values
One Session to Determine Your Life's Core Values
This is a one session program with high impact. Establish and align with your core values to step into your highest self.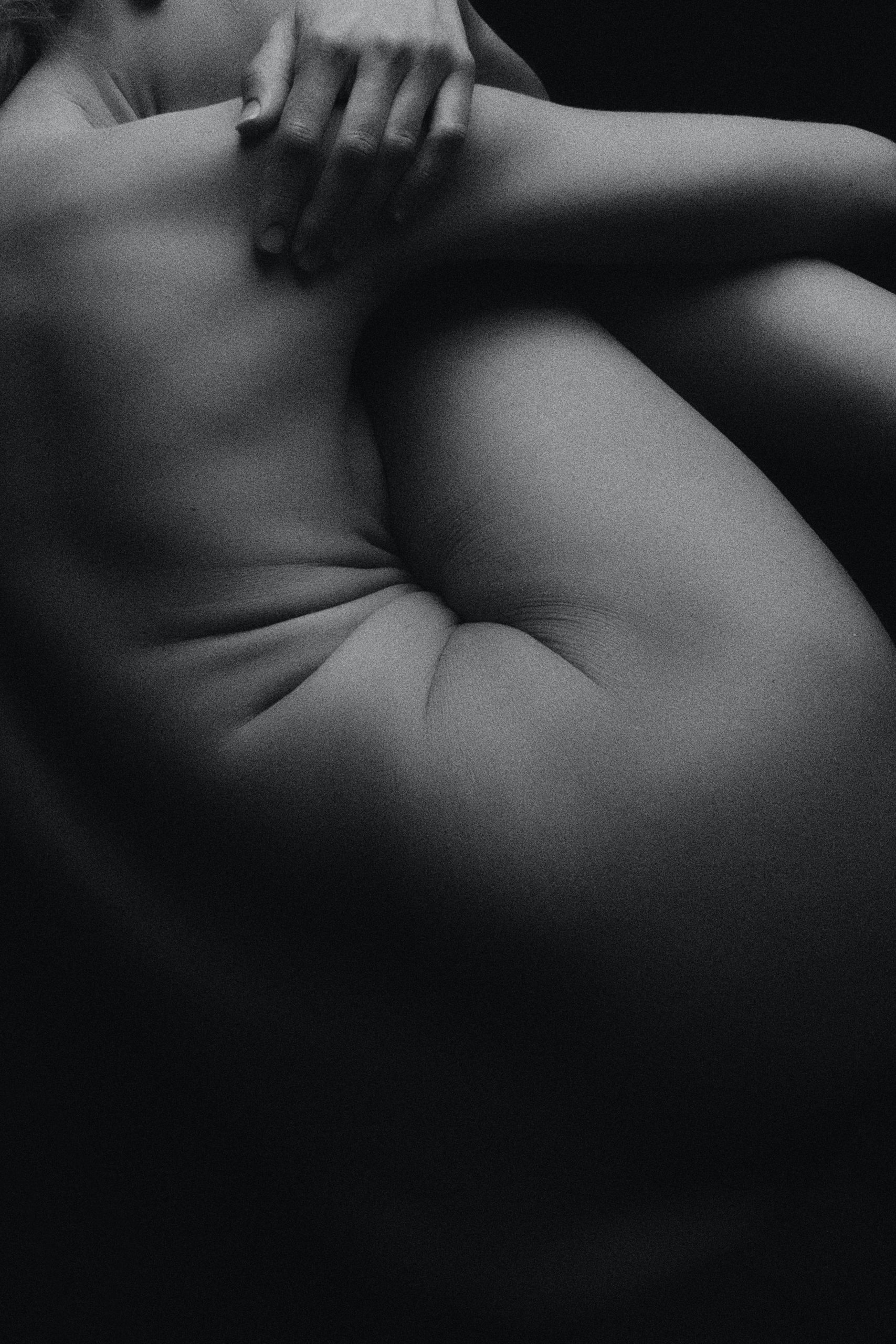 My Body Beloved
Six Week Live Coaching
Six-week live coaching program that interrupts the fear of loving our body as is, in this moment. We will dive into what it means to love our bodies, what changes when we do, and the work it takes to get there.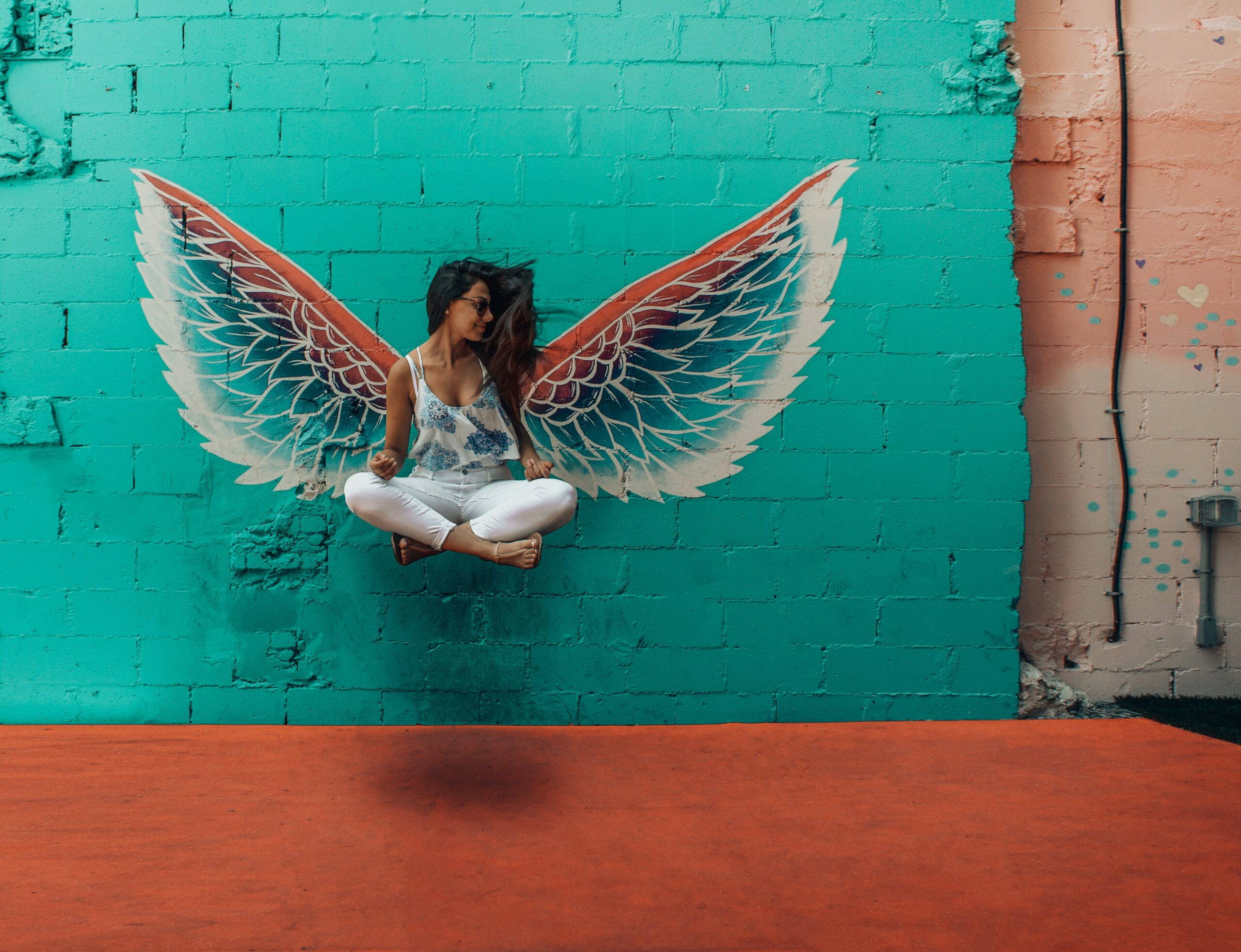 Transforming Money Trauma
Heal Your Money Wounds to Attract Abundance
Transformational coaching sessions that will uncover your deepest money trauma so that we can shift those fears into a deep faith in your ability to attract, make, and keep money.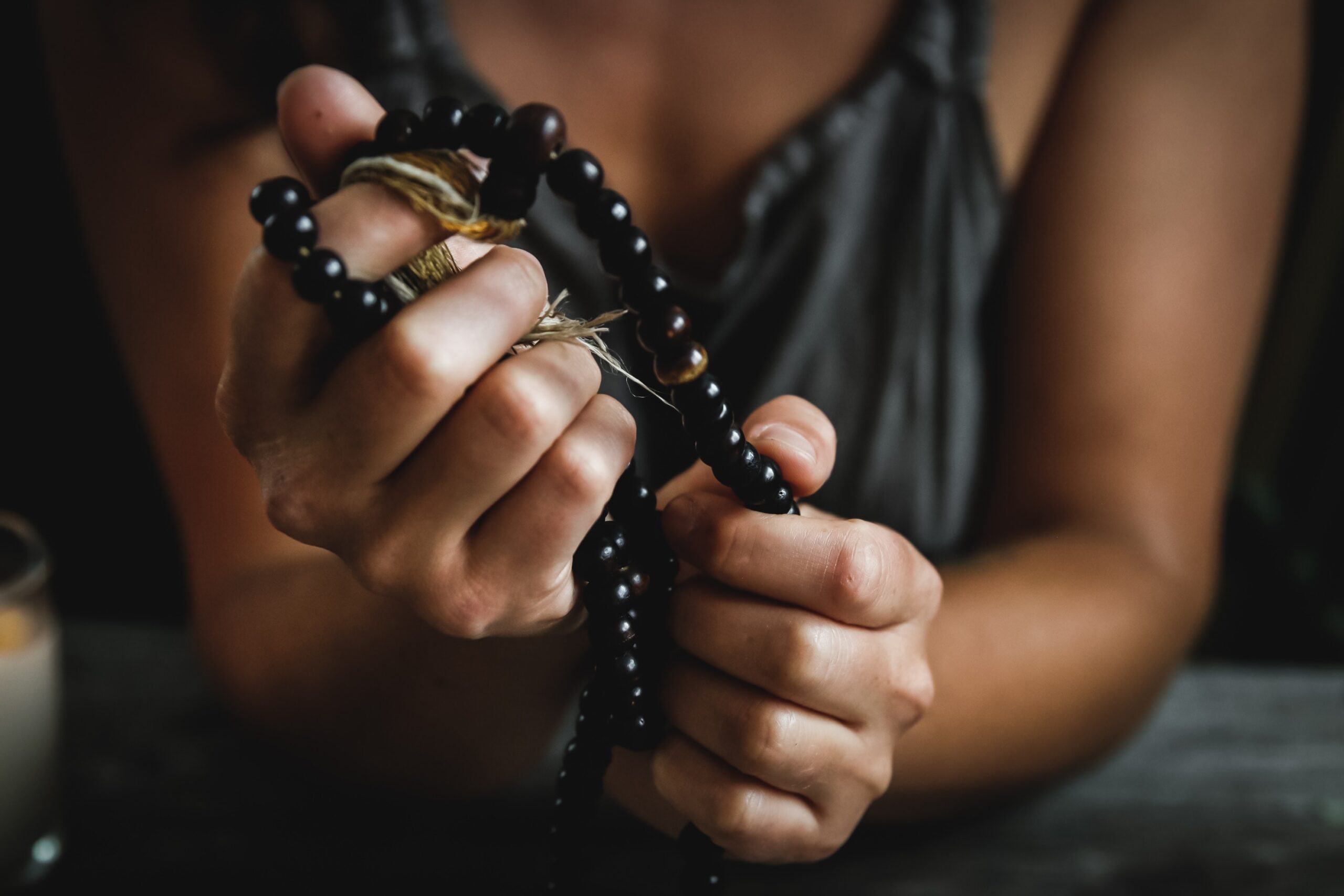 Releasing Religious Bondage
Break from Guilt and Shame
Breaking bondage does not mean we break from our God or our deep-rooted faith, it means we let go of the unnecessary and abusive nature of guilt and shame that was wrongfully instilled.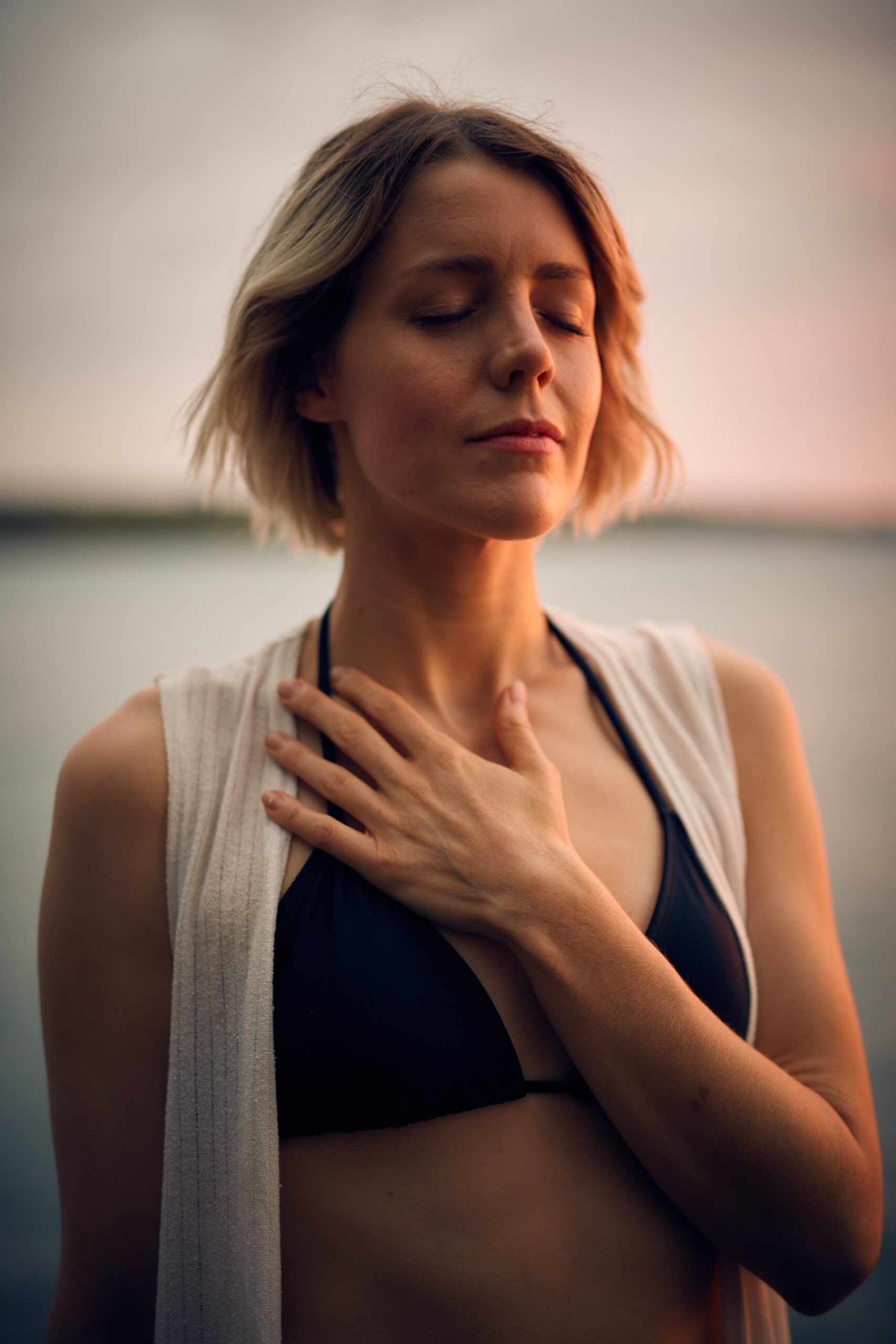 Healing the Mother Wound
Find Hope Through Forgiveness
Letting in forgiveness and finding understanding around your personal mother wound, allows for hope and healing. Learning the tools around not bringing past wounds into current and future relationships creates a healthier and more abundant future.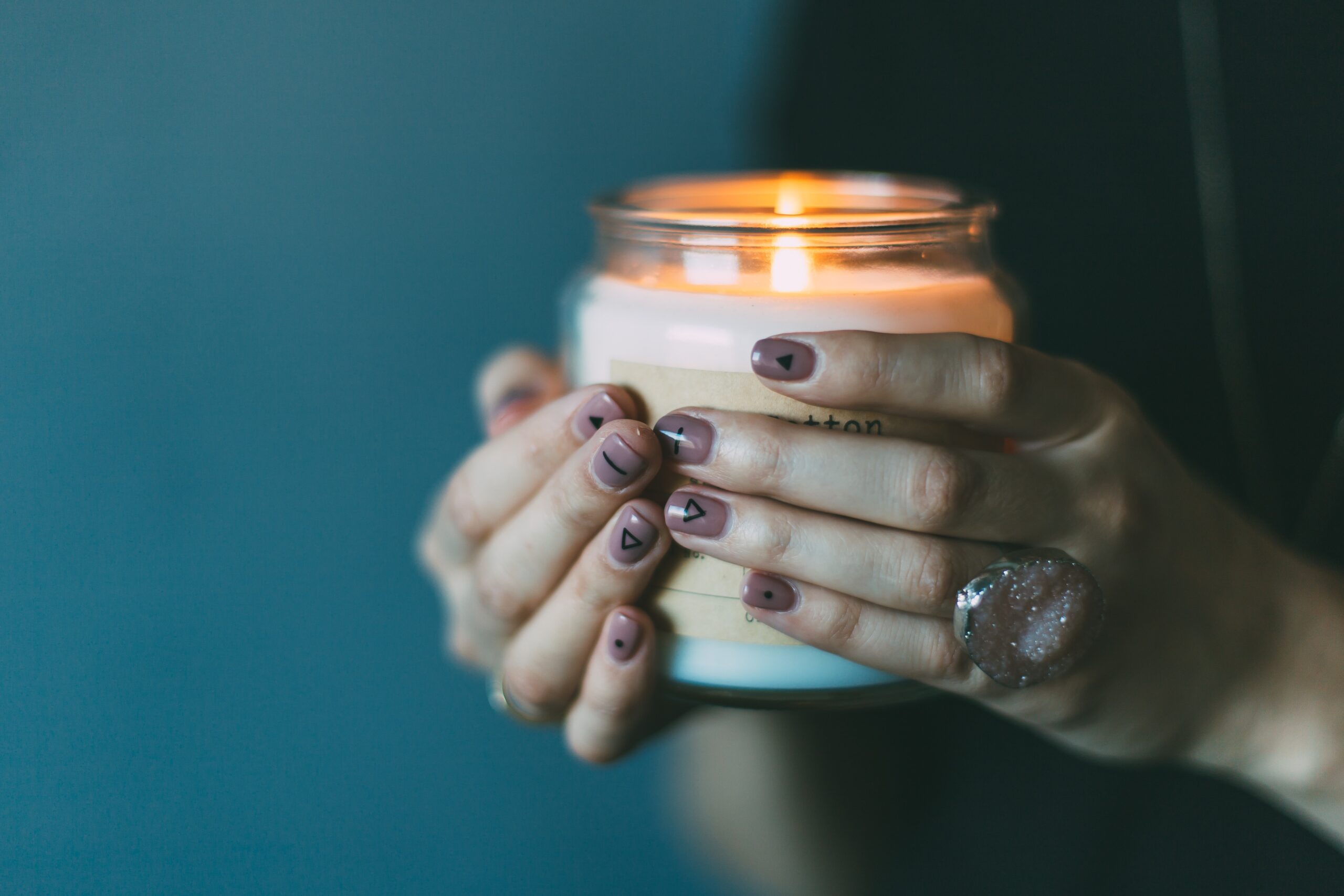 Custom Recordings
Recordings Tailored to Your Needs
These powerful and personal recordings offer the boost you need to create better habits and see major transformation in a short time period.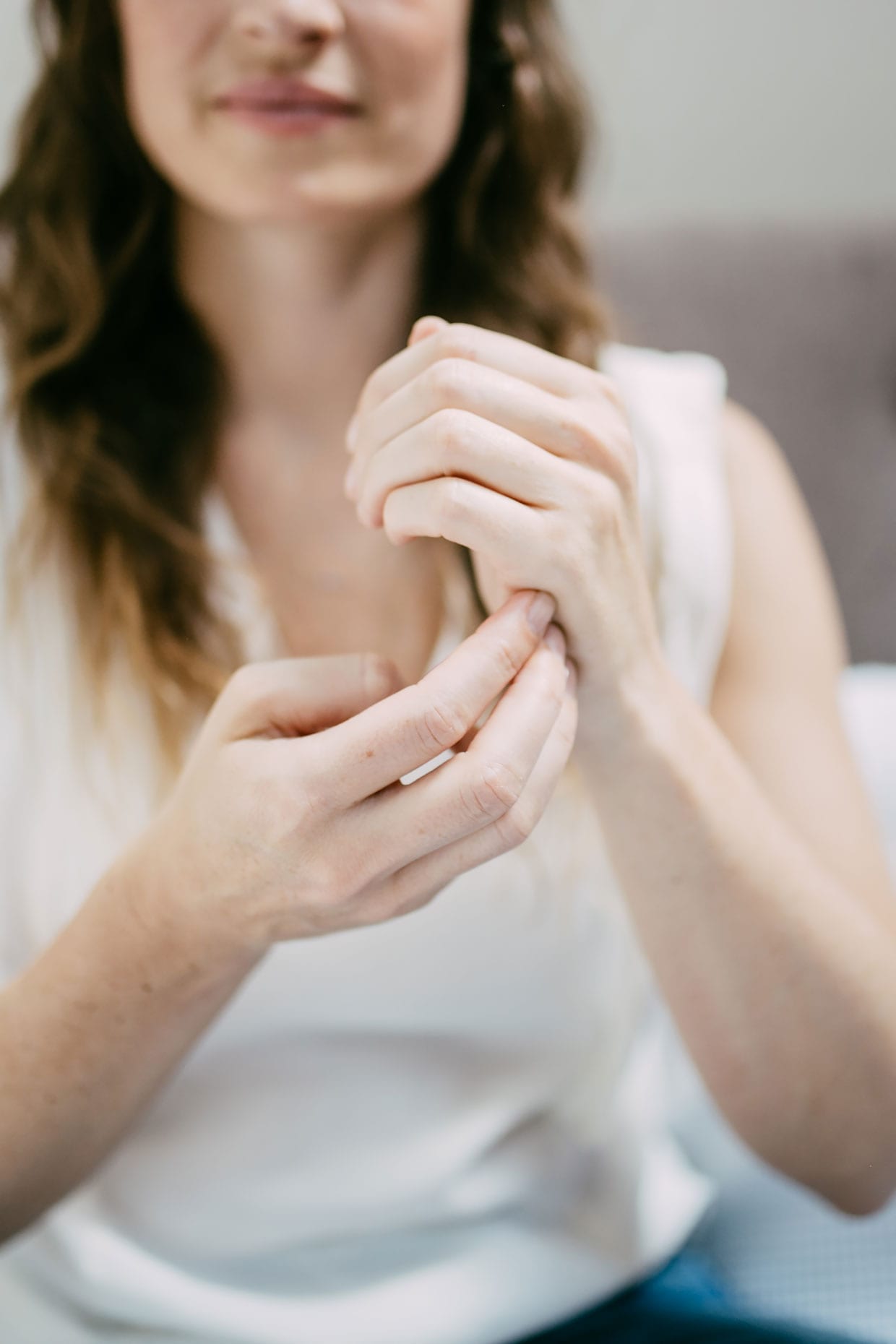 Learn EFT
Tapping to Improve Health and Relieve Stress
Tapping provides relief from things like stress, grief, and anxiety. Tapping can also help with physical relief from aches and pains and break cycles that cause discomfort.