When You Washed Away the Guts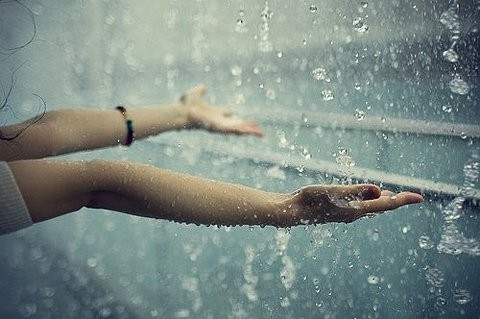 I fought a second of awkward sadness as I glared on what parts lay scattered across my windshield. Multicolored insides graced the glass from end to end. Partial wings, mutilated bug bodies, and a glimmer of sadness blocked my view as I drove into the gas station.
You stepped out of the vehicle and did the thing you always do. Nonchalantly filling the vehicle with gas and grabbing the squeegee to offer some sort of sight. You didn't think much of the insides you wiped away, but for me, each stroke grabbed a memory of a past road. A glimpse that held a laugh or even a silent cry.
Cleaning away the grime that everyday living accumulated, offered a strange melancholy.
Watching you wash away those small moments of death,
made me wonder if someday,
I might somehow,
be able to wash away mine.