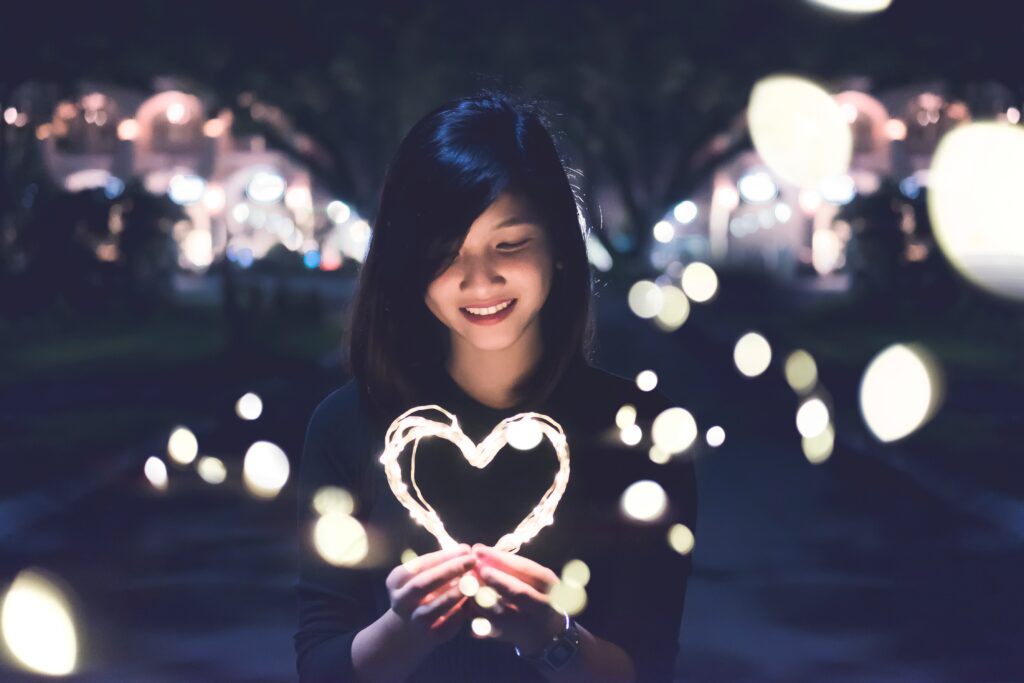 Create a Life You Love
Transformational Coaching is a vehicle to create long lasting and radical changes in your life. It's a space where we go below the surface and uncover your blocks, and shift mindsets. We work to transform your thoughts and beliefs to reflect the life you truly want to live.
Together we will create forward momentum for growth, effectiveness, and long-term personal development with lasting shifts. My ultimate goal through transformational coaching is to create a safe space for you to dig deep, be honest, and have intention with your actions and goals. You will be empowered and discover the confidence to trust yourself, follow your intuition, and look within to find your solutions moving forward.
"re-examine all you have been told in school, or church, or in any book, and dismiss whatever insults your own soul"

Walt Whitman
Create a Life You Love
Uncover your limiting beliefs and reframe the stories that keep you stuck, stunt your relationships, and disconnect you from the life you truly desire. Let's begin your unique and powerful transformation.
Together We Can:
-Get you deeply connected in your relationships at home, at work, and with yourself.
-Work through blocks, trauma, and fear.
-Create confidence and strategy for personal and financial growth.
-Gain clarity on your core values and living a life based on intention.
What does your unique transformation look like?
• Find clarity in business and relationships.
• Develop and grow your personal gifts.
• Build, grow, and up level your personal relationships.
• Reframe beliefs and mindset.
• Clarity on core beliefs and living a life of intention.
• Break through negative thought patterns and rewire limiting beliefs.
• Discover the blocks that keep you from living the life you truly want to live.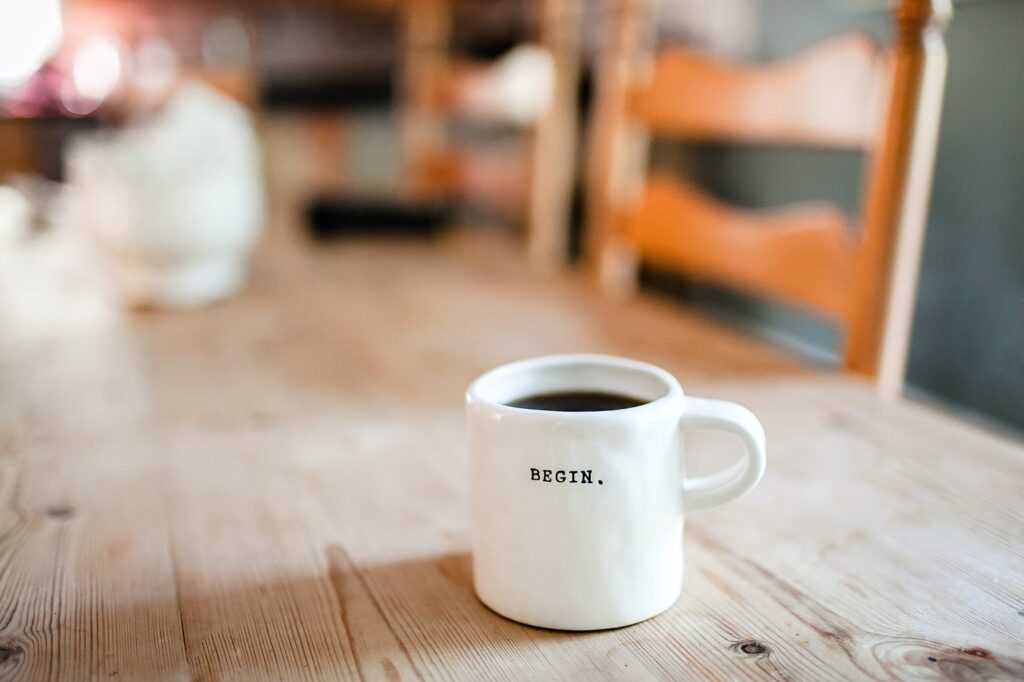 How We Get There
• Sessions to uncover your stories and create a deeper self-awareness.
• Proven tools and exercises that will create lasting shifts.
• Strategize and create a plan for success and abundance.
• Create a healthy connection with your whole being. This includes your mental, physical, emotional, and spiritual beings.
What You Get
•1 on 1 coaching sessions.
• Action items specific to your individual needs.
• Action exercises to lead you to healing and clarity quicker.
• All access connection through Telegram (chat).
• Bonus: Custom recording for three or six month options.
Longer programs are tailored to your direct needs and desired outcome. Three to six month's is recommended to get long-lasting change and support you in strengthening the necessary tools you need, to create a life you love.
Your investment:
Limited Availability
One month option – One payment of $1400
Three Month Tailored Program – $1200 per month ($600 Savings! | 2 Payment Option | $3600 Total)
Six Month Tailored Program – $1100 per month ($1800 Savings! | 3 payment Option | $6600 Total)
OTHER COACHING PROGRAMS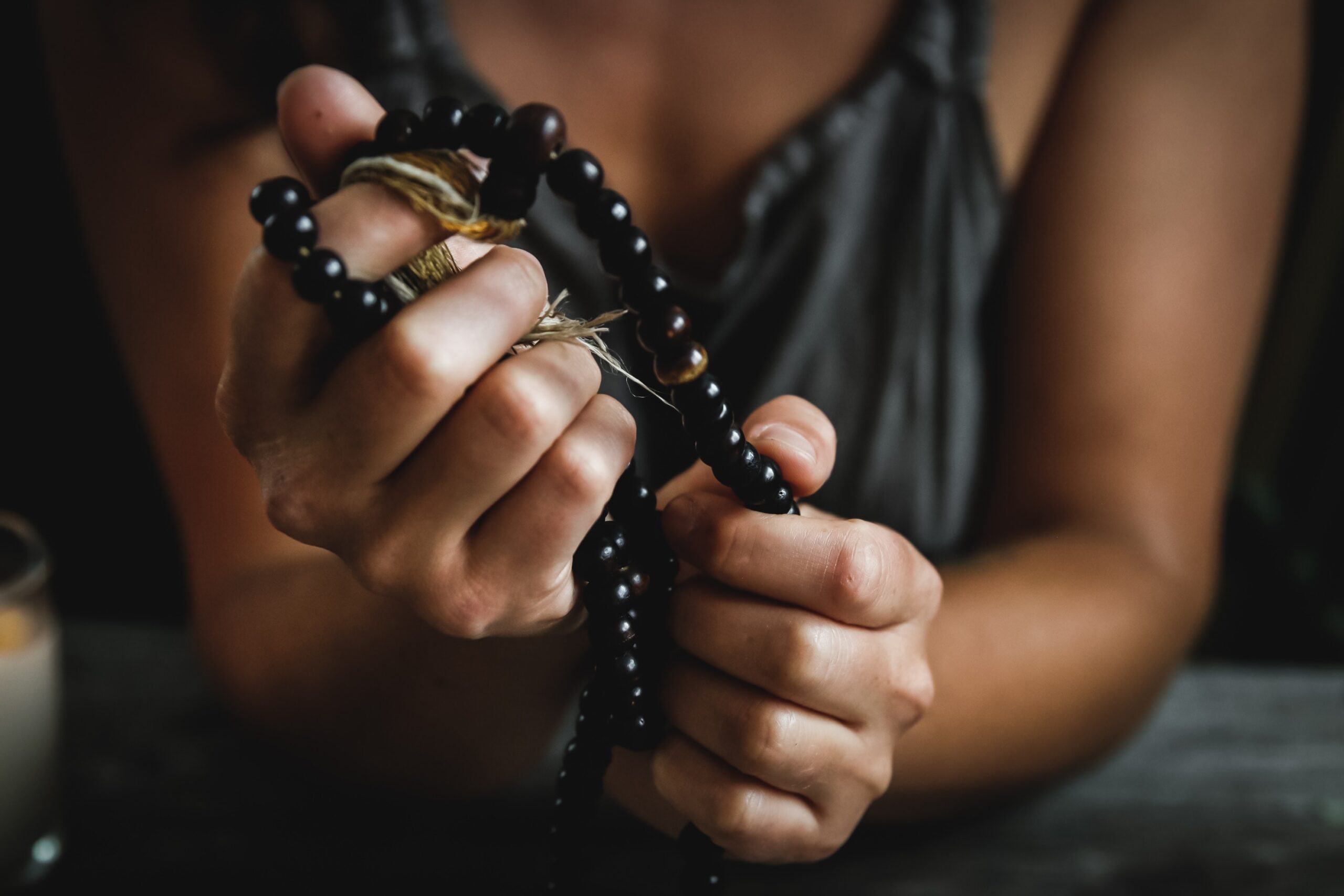 Releasing Religious Bondage
Find your Freedom from Guilt & Shame
Learn how to have a deeper spiritual connection and increased clarity in your faith and upbringing.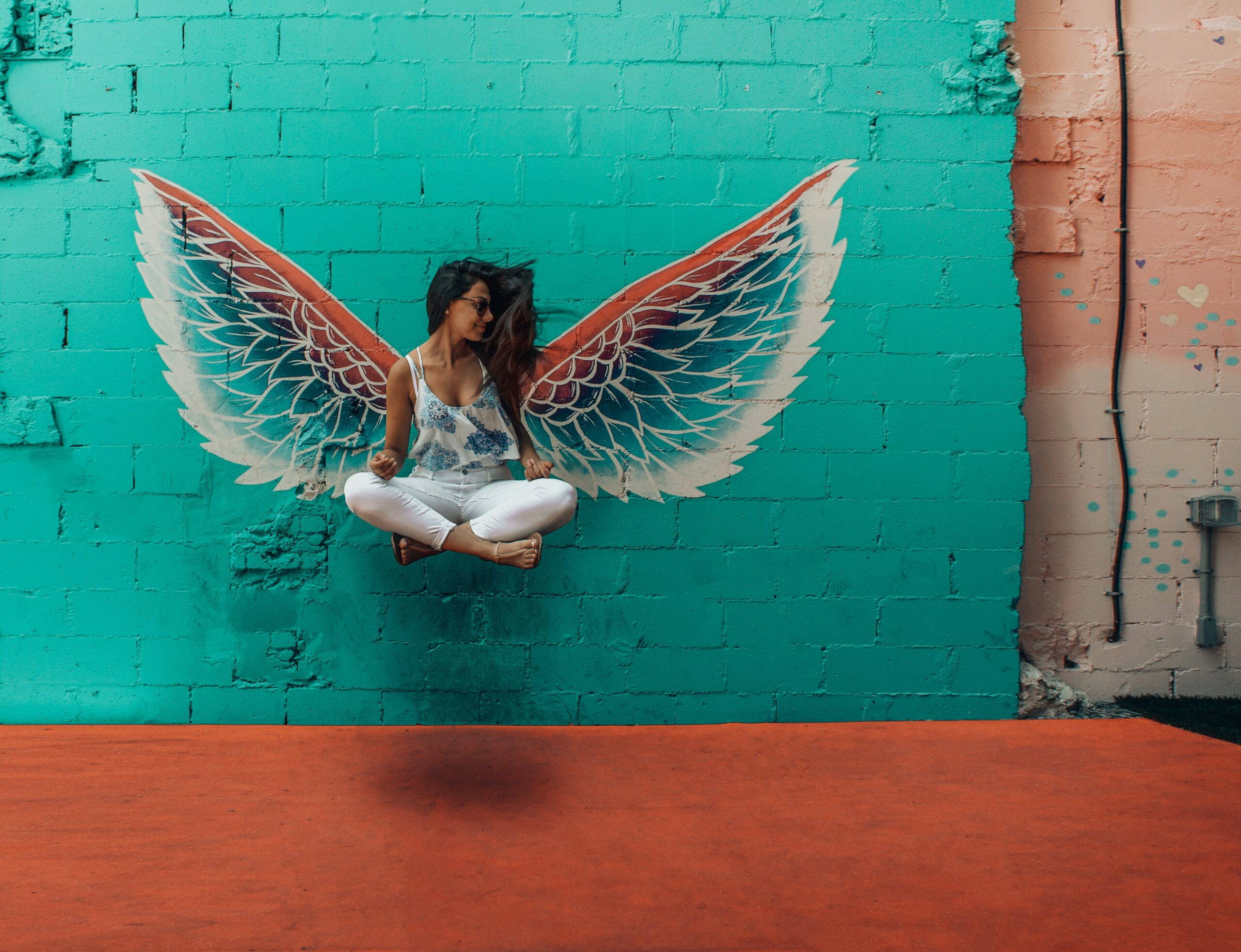 Transforming Money Trauma
Transform your Money Trauma to Abundance
Understanding and believing that you are worthy of financial freedom and abundance actually creates financial freedom and abundance!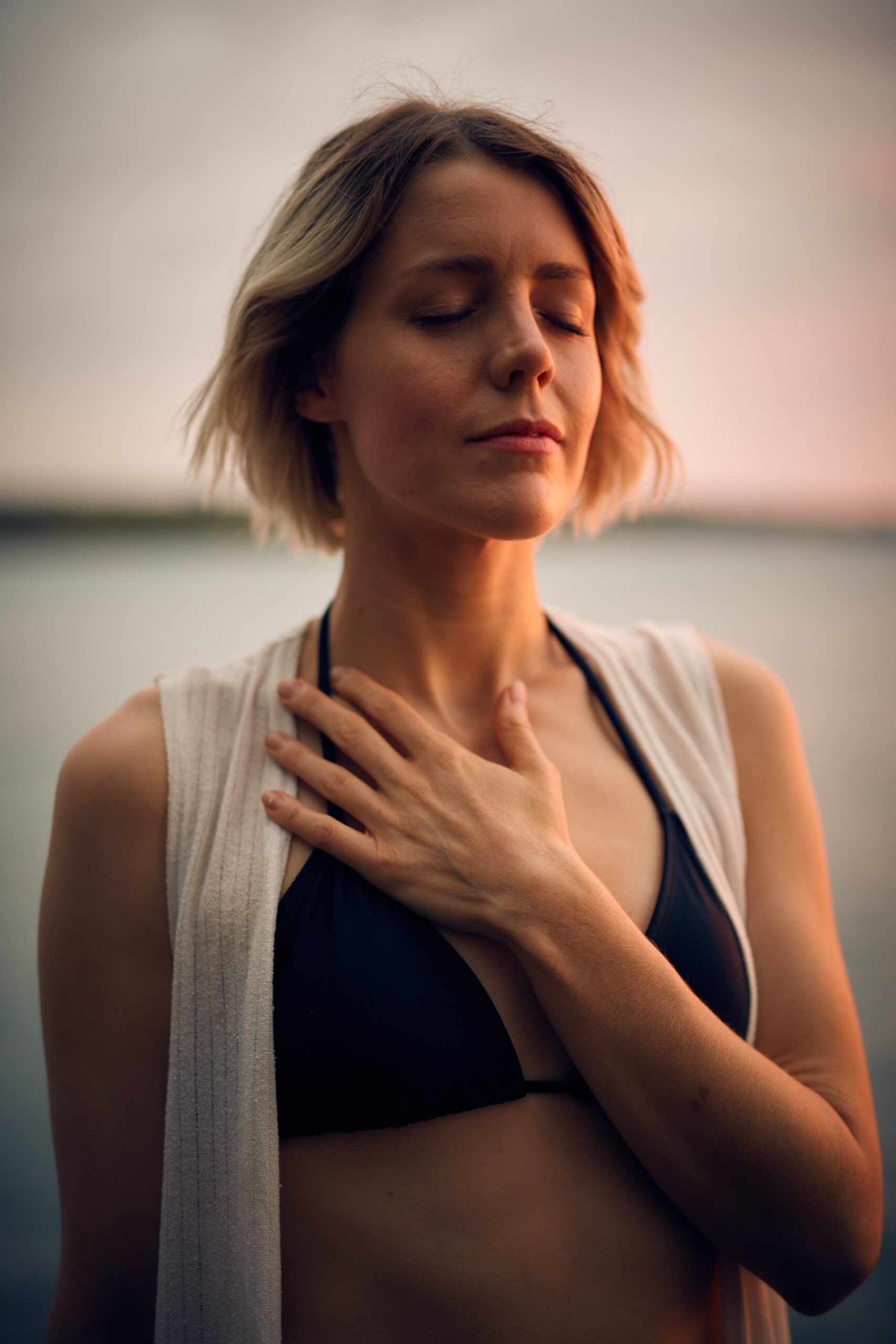 Healing the Mother Wound
Learn Forgiveness & Strengthen your Relationships
Your relationship with yourself and others will always be strained without processing the mother wound.