What is Religious Bondage:
Growing up in the Church or having a religious background that is passed down from family, comes with traditions and teachings that can often leave one with a deep sense of guilt and shame.
The popular "Fire & Brimstone" way of preaching that comes from Christian and Catholic traditions can create in you, as an adult (and as child), feeling lost and ashamed.
These feelings can be multiplied if you did not continue to follow or believe, in the way you were told you needed to, by your family or the church.
What Religious Bondage Can Look Like:

• A separation from faith or the God of your own understanding.
• Spiritual insecurity or disconnection.
• Heavy guilt and shame around your lifestyle, sex, and chosen way to worship (or not).
• Your family or religious leaders and community have shunned, disowned, or shamed you.
• Anger towards family, community, church, religion, and the God of your own understanding.
Ready to Begin Your Healing?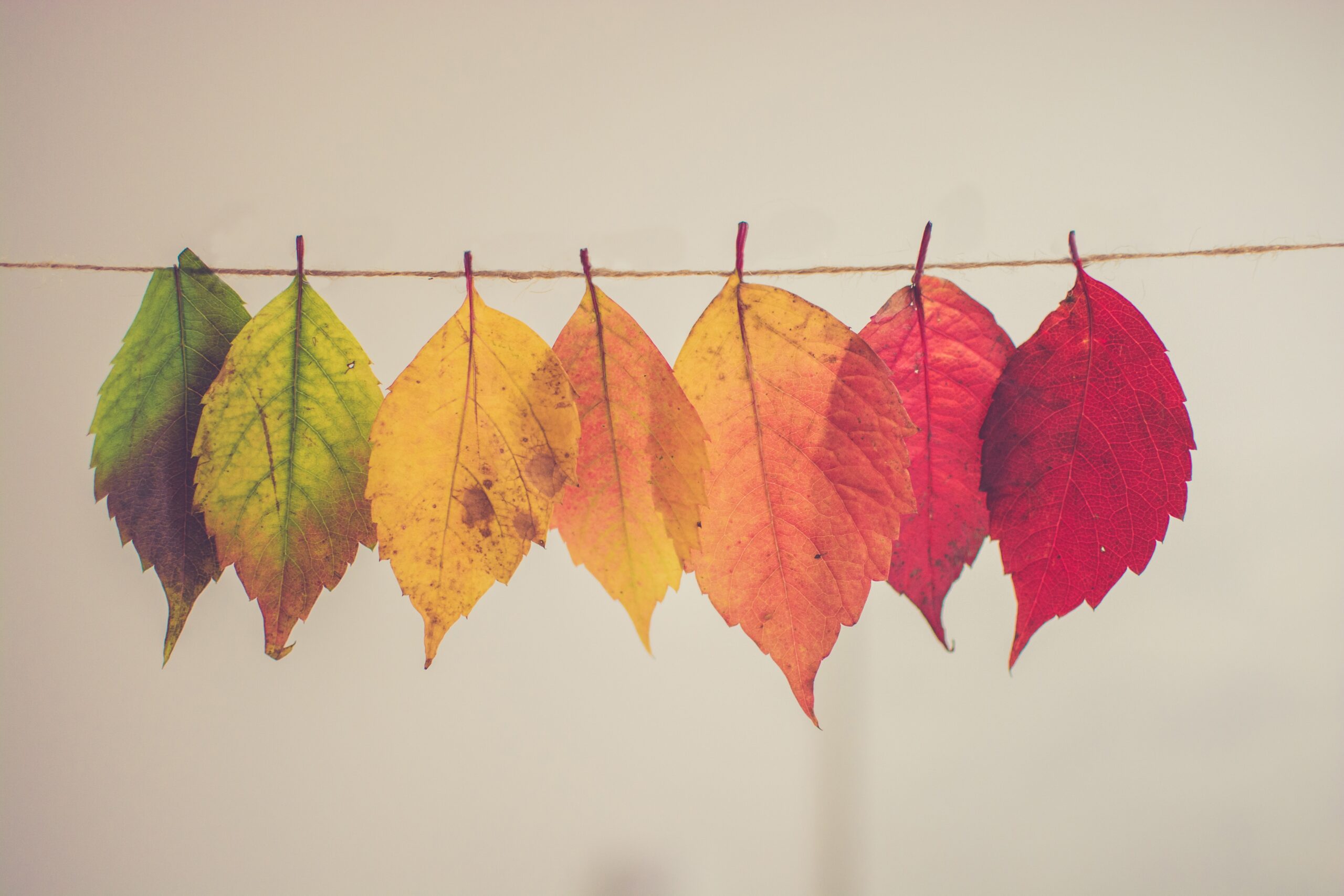 Why it's important to heal these wounds:
We are spiritual beings and to be disconnected from that side of ourselves can mean we struggle in all facets of our life. Breaking bondage does not mean we break from our God or our deep-rooted faith, it means we let go of the unnecessary and abusive nature of guilt and shame that was wrongfully instilled.
Your Transformation:
• A deeper spiritual connection and increased clarity in your faith and upbringing.
• Soul-Centered change in how you view your beliefs and act upon them.
• Forgiveness. Forgiveness for you and for others.
• Re-established boundaries to create freedom around your current lifestyle and choices.
• New hope and strategies for a better and more connected YOU, moving forward.
How we get there:
• Breakthrough coaching sessions to acknowledge your bondage and those involved.
• Identify guilt and shame patterns.
• Level the playing field by understanding your role as a spiritual being.
• Strategize to elevate confidence in your current state of spirituality.
• Boundary building.
• Build a deeper relationship with the God of your own understanding, your spiritual self, and who you are as a whole being.
What you get:
• Three 1 on 1 coaching sessions.
• Action items specific to your individual needs.
• Action exercises to lead you to healing and clarity quicker.
• All access for one month through Telegram.
• Bonus: 10% off any related current or future online courses.
Your investment:
2 spaces available per month / you will be notified regarding possible start dates and waiting list
One month option – One payment of $1200
Two-month option – One payment of $2300 ($100 savings)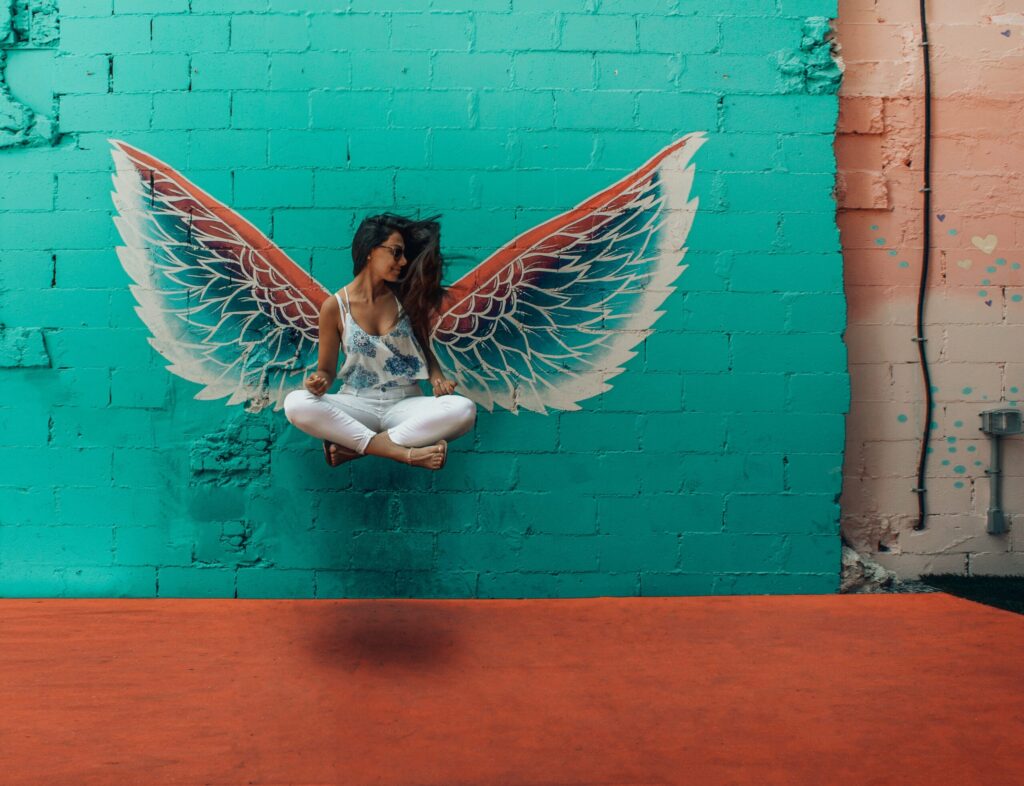 Transforming Money Trauma
Understanding and believing that you are worthy of financial freedom and abundance actually creates financial freedom and abundance!
Healing the Mother Wound
Your relationship with yourself and others will always be strained without processing the mother wound.