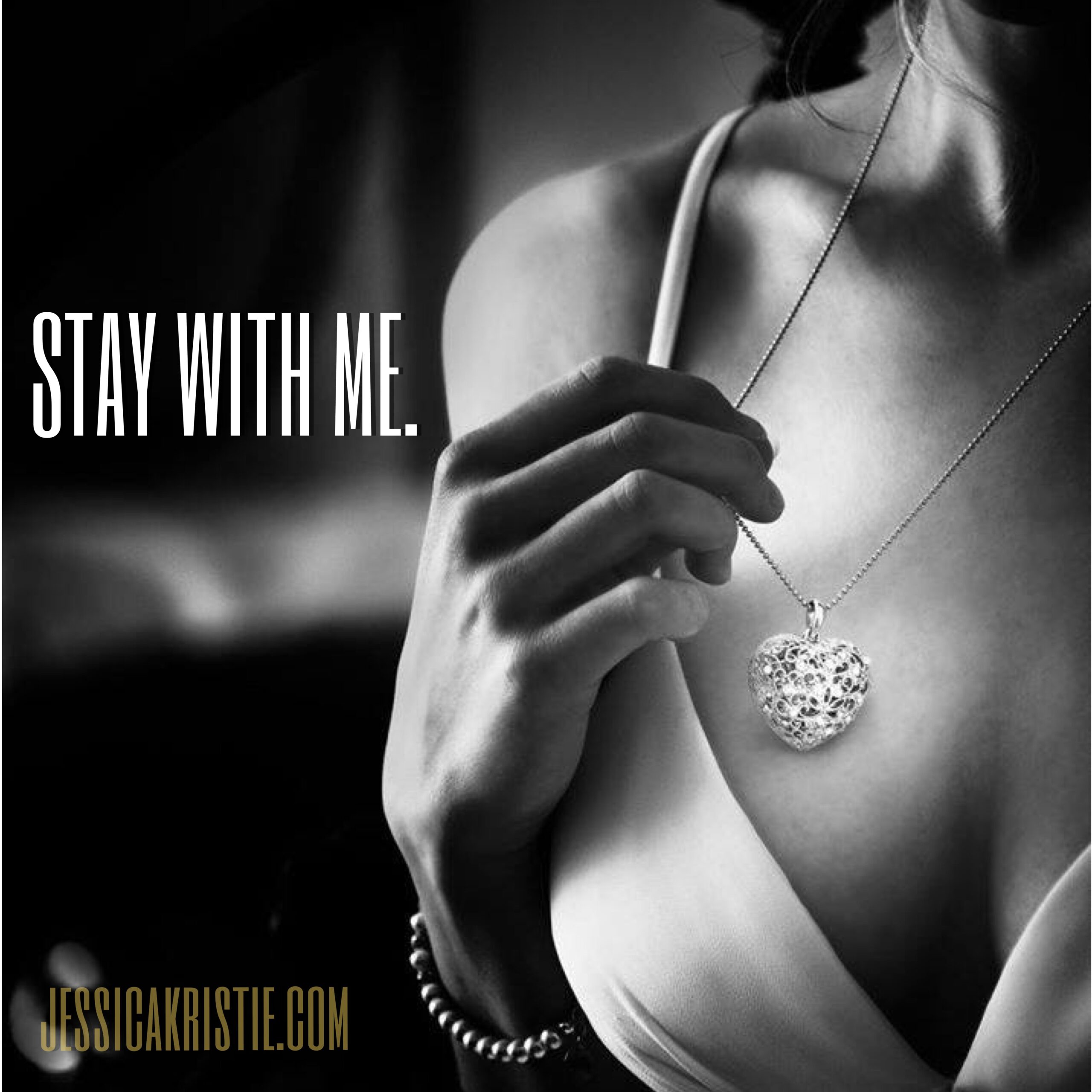 My chest feels heavy
as I lay vulnerable
in a once lost
breath.
For months you passed through me
in the silent moments
before my sleep.
I'd embrace your name
through threads of emptiness
and loss.
Choking on the words that would keep
you with me.
Distance painted pictures
of oceans
and never left
a piece of you
beside me.
I molded my soul
into an anchor,
an offering to keep
your heart ashore.
A familiar blanket
wraps around me
and for a moment
I feel relief.
Stay With Me.
Because in every ache
this world gives
and through every bend
that my soul
lives
I will stay
with you.