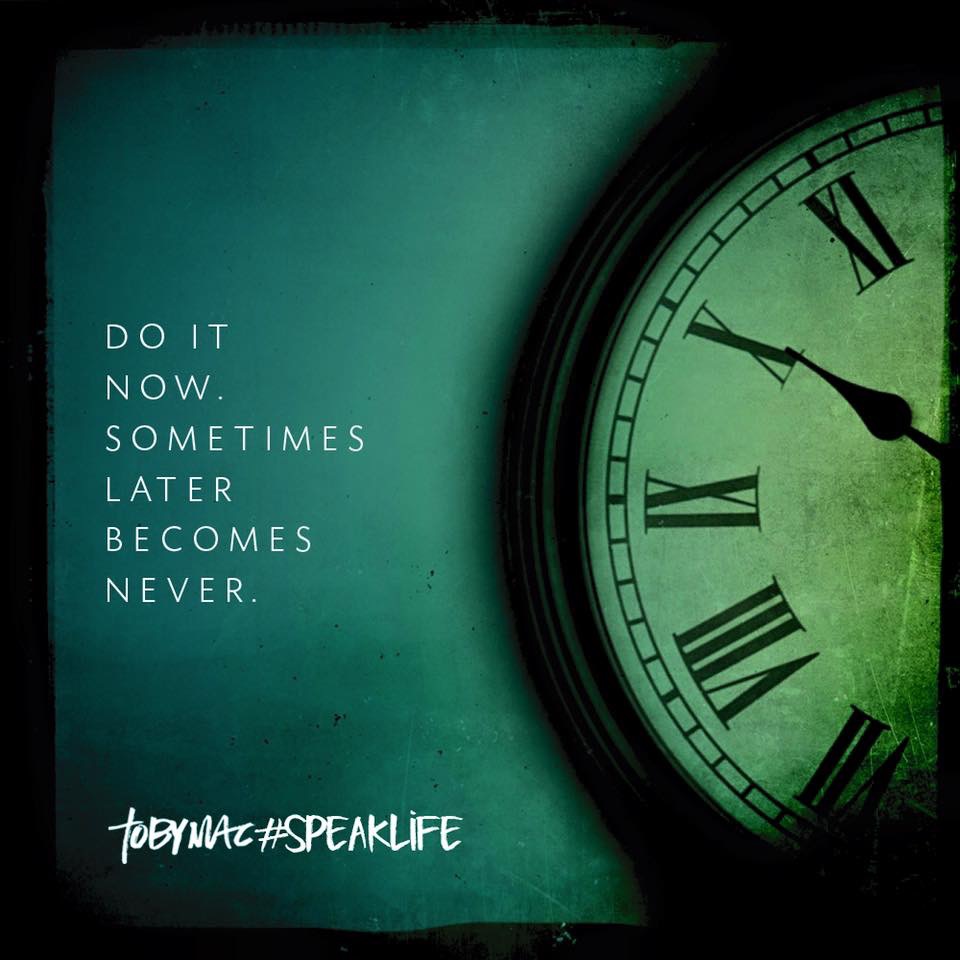 I'd fallen into a divide.
Wrenched with the collapse of a time
the universe held me to.
A beginning that began
with a pause.
A long-distance
nothing.
The throes of death
cradled you and
I met you there.
A blanket
that in the dark
we shared.
We circled in silence.
Succumbed by wounds opened,
folded,
tattered, and sewn loosely
to a place of shallow breathing.
Suspended in moments
of impending
suffocation.
A distant echo
vibrated through the darkness.
A voice,
a memory
asking gently
for you to rise.
We
wind backwards
against the grain
and the words
that told us
we were mad.
We
begin from a pause
lifted by our soul
that together
we've always inhabited.
We
control time.
Un-pause.