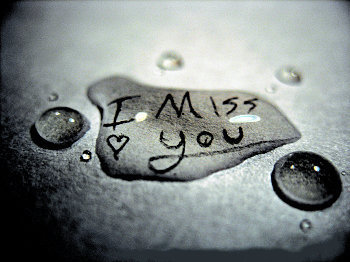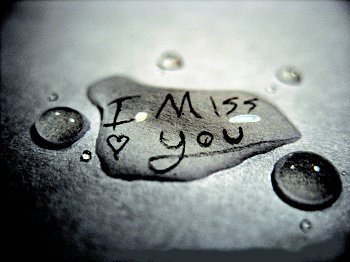 If I pull away your layers,
will I find me?
Tucked safe inside your ribcage
and watered by your soul.
When I look into your eyes,
will your love reflect mine?
Pulsing the colors from your magic
that sits at my feet.
As I graze your parted lips
with the tip of my tongue–
will I taste the sugar from your longing
as your skin melts into me?
When your hand reaches behind my neck
and you pull my head back,
will your love penetrate my bones
like you now pump through my veins.
I feel every inch of you.
You beat through me like blood.
Without you –
I am missing me
and I am not me, without you.