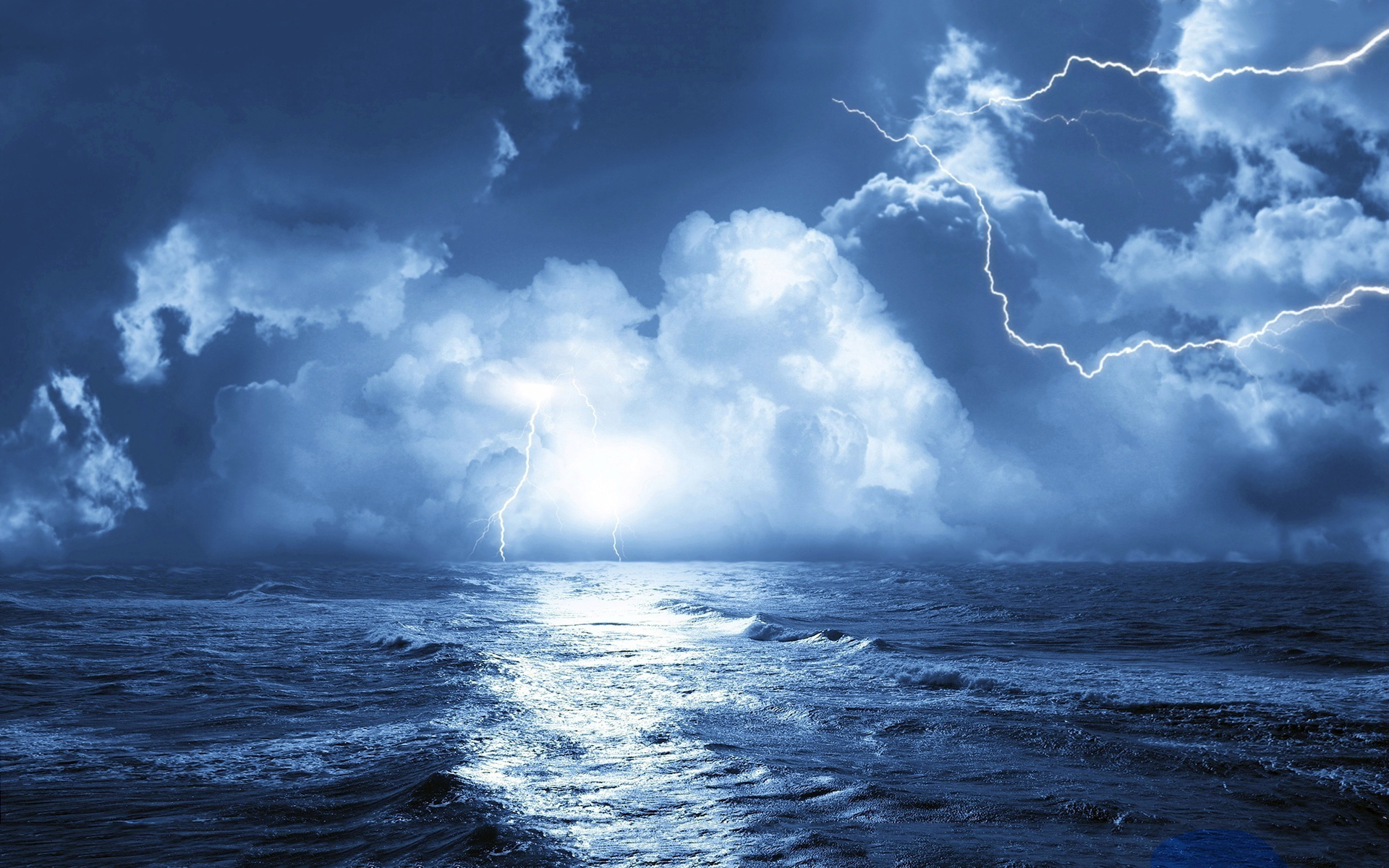 During the storm, my shelter creaks.
Safety,
as I place all of me into the darkness,
feels untold.
Silenced.
Quivering with the waters that drip down my shoulders and swell at the small of my back.
A bridge is building beneath me, but my feet don't feel steady . . . I want to run.
Turn back the way I came.
A place where the puddles are easily waded—and the fear, no matter how uncomfortable, is familiar.
My assurance is not ready.
It still grows with the breeze of a better tomorrow.
It threads slowly in oceans of unrest.
I'm left wondering if I continue to dip my toe in,
where I will land.
I want this.
In a world of life that begins again and again . . . I need this.
I want to unwind in a breath of trust,
falling apart in hands that can heal.
I want to let go in a place that doesn't flood, break, or leave me buried.
As I gaze at the sky that unleashes on me,
I beg that the gifts I have to offer
remain un-tainted by the darkness.
That I am worth more than just the dreams I can fulfill.
I want to be
not just lace over skin,
a temporary fire over fleeting ice.
I want to be the stronghold that pierces.
When the moon collides with the sun,
when your love and hope
are placed into me . . .
We.
We are stronger,
sheltered,
and complete.