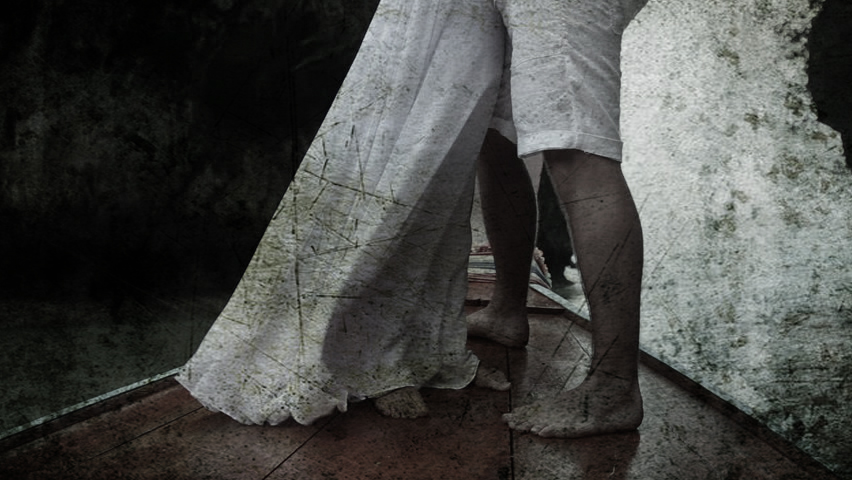 It's okay,
the swells that break at your waist.
The movements that shatter
and make you rethink
your pain.
Shards
welcome the blood
and it's okay.
We are the wounds that open with the sun
and bend the horizon
to project our grace.
We are drifting
and it's okay.
The gentle rocking
will ease our ache.
I'm swollen
Inside your broken embrace.
With each passing hurt
the pictures fade.
But I know the moon will lead the way
and wherever we end
it will be okay.