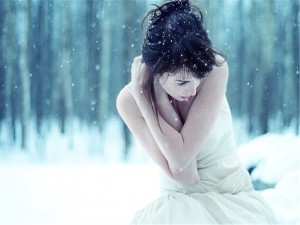 Pressure irons out the wrinkles,
unfolding the curvatures of injustice.
Filling in, the fissures of us.
Fabric slinks around my body,
molding to my sky.
Breaking down the discomfort,
swimming between,
you and I.
Dehydrated, I drink the snow at the oceans floor.
Holding out my hand.
Holding back the door.
My winter dress is torn,
and your crooked smile
no more.