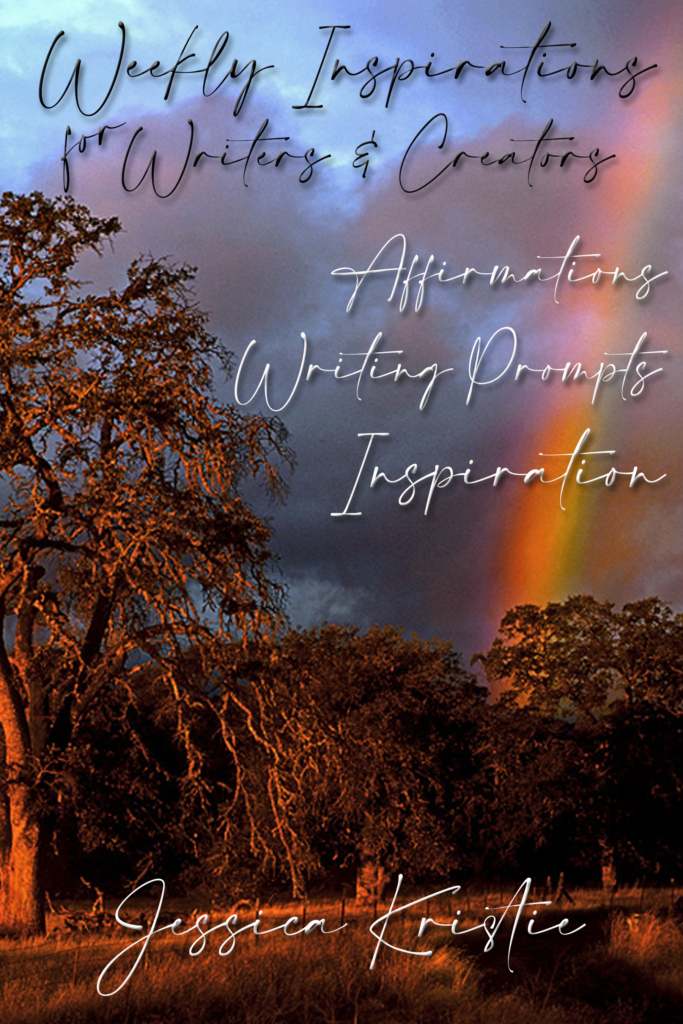 Get Your Free Copy
Click the link below to download your free copy of Weekly Inspirations for Writers and Creators. You will find inspiration, affirmations, and writing prompts for every week of the year.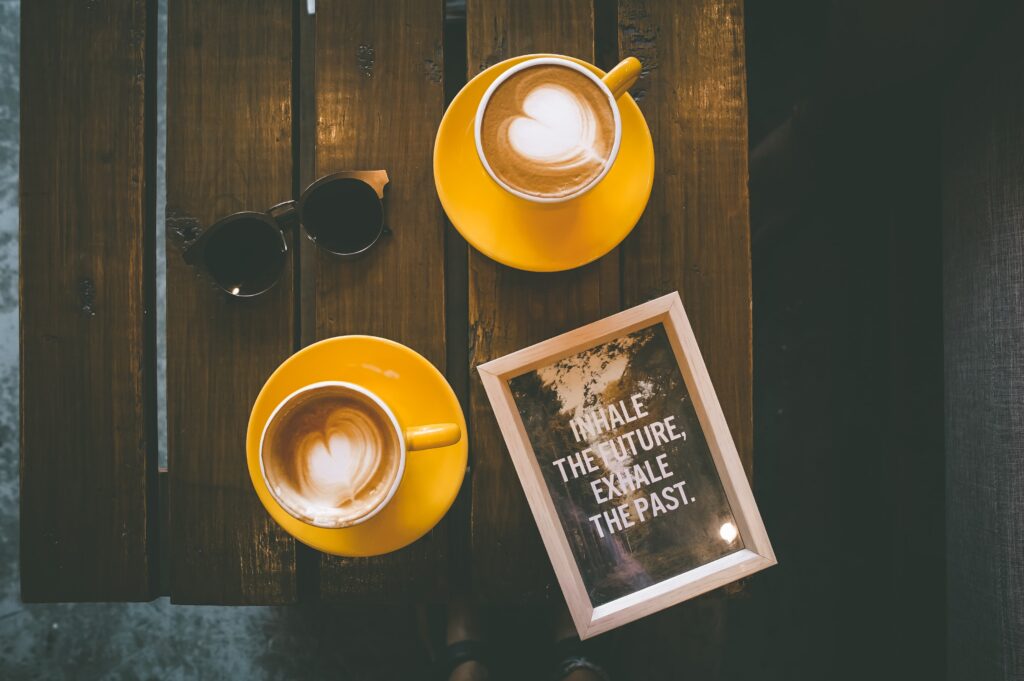 Work With Me
Experience powerful shifts and up level your life, relationships, and business.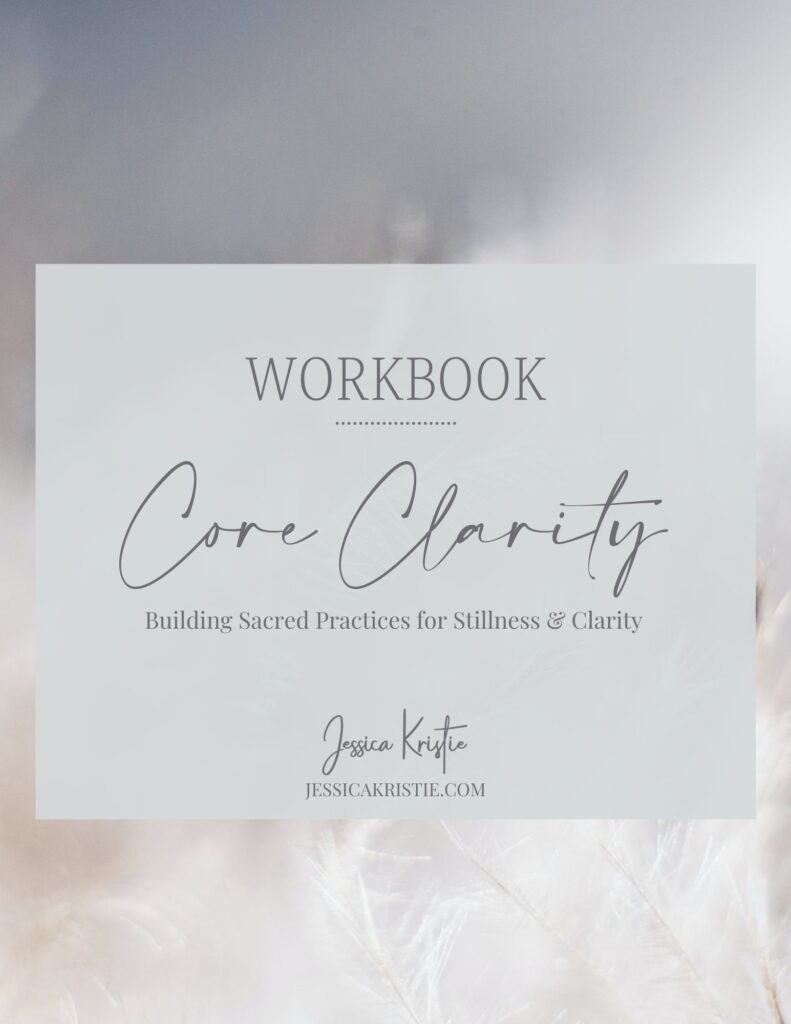 Core Clarity Workbook
Learn the sacred rituals of stillness and core clarity. Find answers, get clarity, and open your flow to abundance.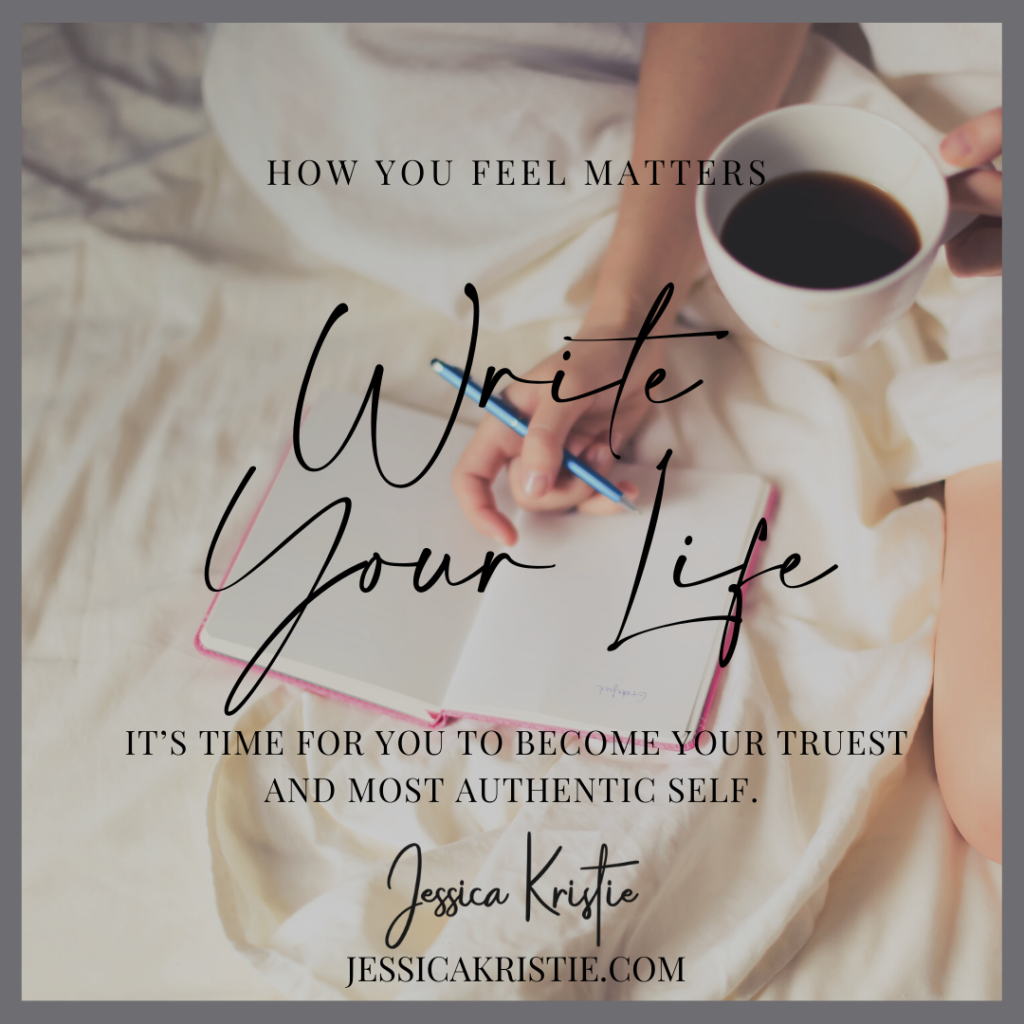 Write Your Life
The Write Your Life program gives you a clear understanding of your authentic self and the life you want to live. Move towards abundance and your true desired life.