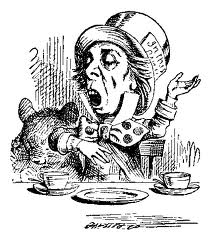 Always lifeless to you.
Some story of passion's death,
and some quest to revive.
When in other's turmoil you live,
and sadly –
seem to thrive.
Projecting your failures into,
all of our hands.
Cross over cross,
you make your demands.
Stereotyping lives,
but knowing little truth.
Spitting desperation,
in motions uncouth.
It is you that is dying.
This
is your death.
As you drown in your rhetoric,
and cold lifeless breath.