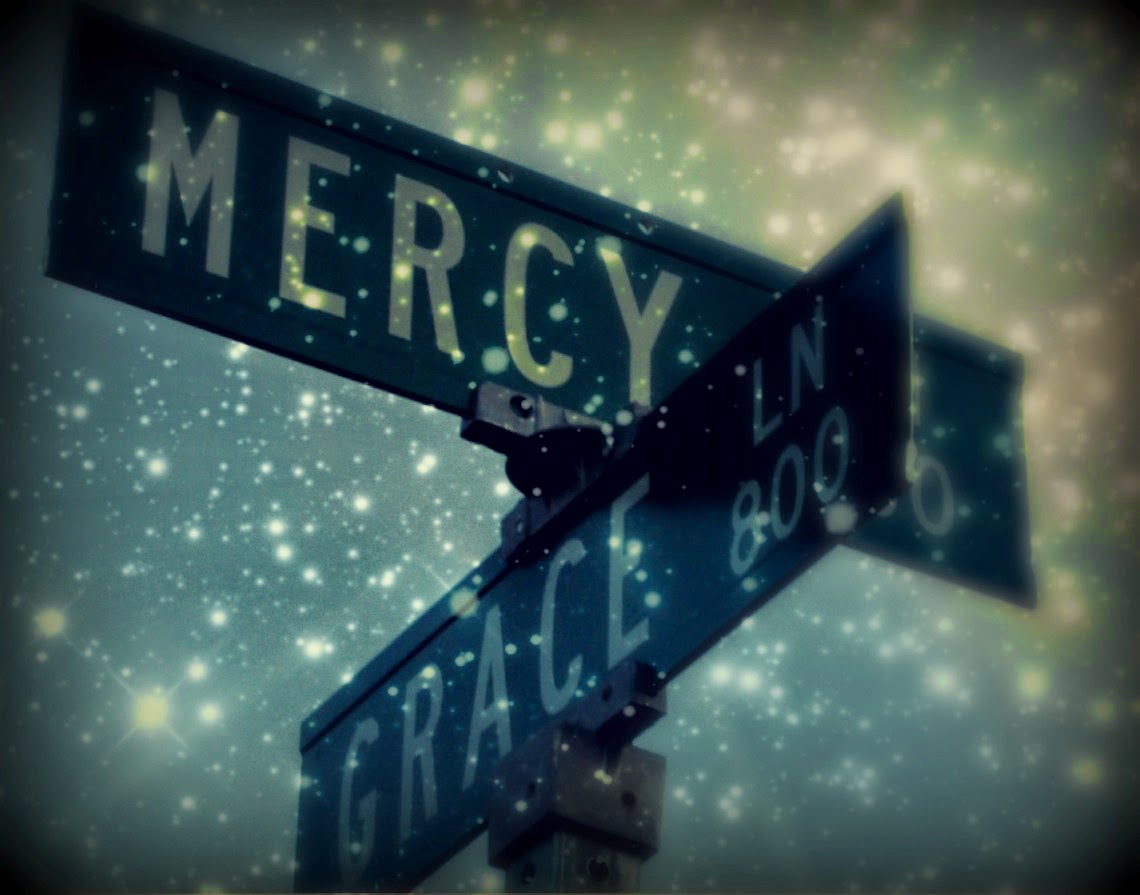 I surrender somewhere between
perfection and wanting more.
Between the window
and the door.
He washes me
clean
from a past
that would leave
too many ghosts
that used to call me home.
His mercy found me
cradled and bound me
in a grace I can now
call my own.