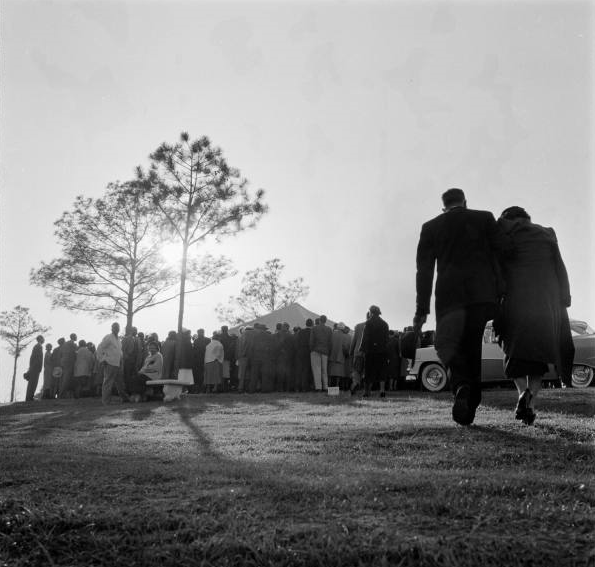 Pink mist surrounds your body,
I thought it should be blue.
To match the tie you wore,
to the funeral of you.
Your eulogy was perfect,
I thought it should have failed.
To match the lies around you,
so many of us inhaled.
Your casket smelled of cherry wood,
I thought it should just be dirt.
To match your fake exterior,
and your evil – every word.
I cover the last of you,
and lower you into the ground.
Your memory is buried,
and my mind is finally sound.


Tag:Author, Authors, Blog, death, emotions, funeral, funeral in my head, healing, jessica kristie, letting go, love, mourning, moving on, poems, poetry, prose, publishing, strength, writing