"Poetry is my heart, anchors my soul, and documents my journey."
– Jessica Kristie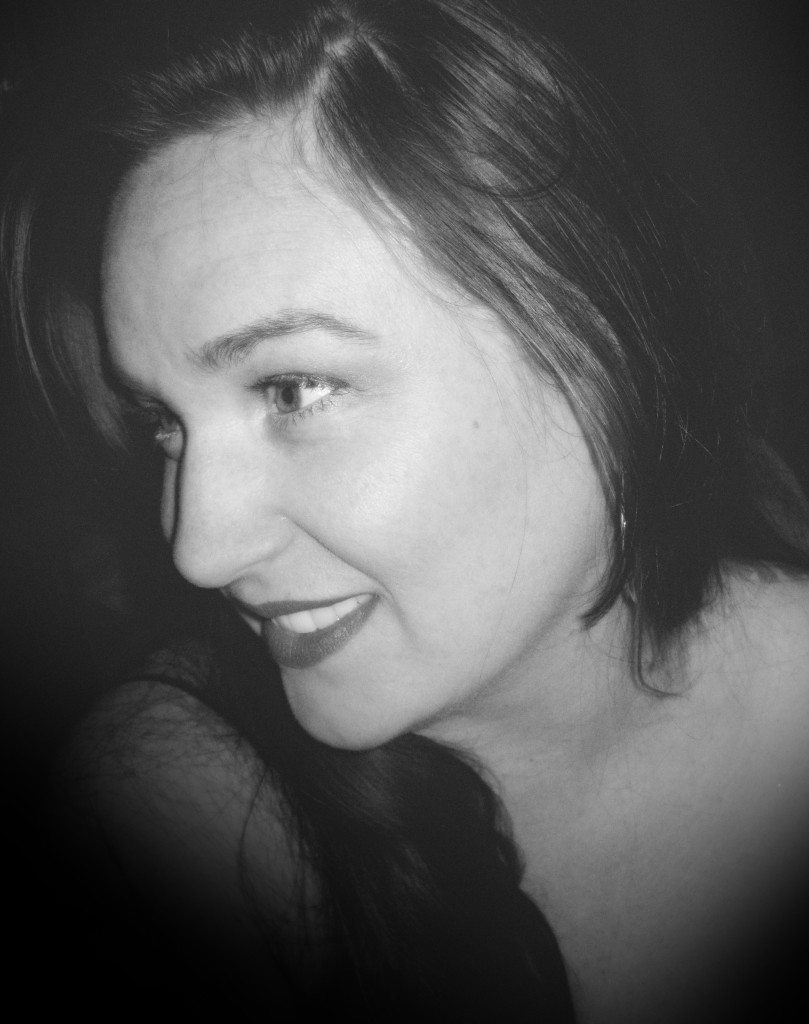 Founder and Publisher at Winter Goose Publishing and Hallway Publishing
Jessica Kristie is an award winning author, social entrepreneur, and a lover of poetry. She is an advocate for art, an activist against human trafficking, and a soulful contributor to the strengthening of our creative communities.
Her novel, Barbed-Wire Butterflies, donates 100% of all print royalties and a percentage of digital copies and merchandise to fight human trafficking.
Look for her poetry collections, Dreaming in Darkness, Threads of Life, and Winter Dress, as well as her eBook offering to creators, Weekly Inspirations for Writers & Creators.
You can find her fusion of poetry and music with the collaboration, Kristie & Cloverfield, released through Ultrasonic Music Germany, and available everywhere.
Born and raised in the San Francisco Bay Area, Jessica Kristie discovered her passion for writing as a child. Along with her creative side, she works in the publishing industry, is an avid supporter of all creative souls, and hopes to draw readers into her world through shared emotion. She inspires to forgive, remember, and heal, while continuing to dedicate herself to fighting social injustices.