Win a $50 Best Buy Gift Card!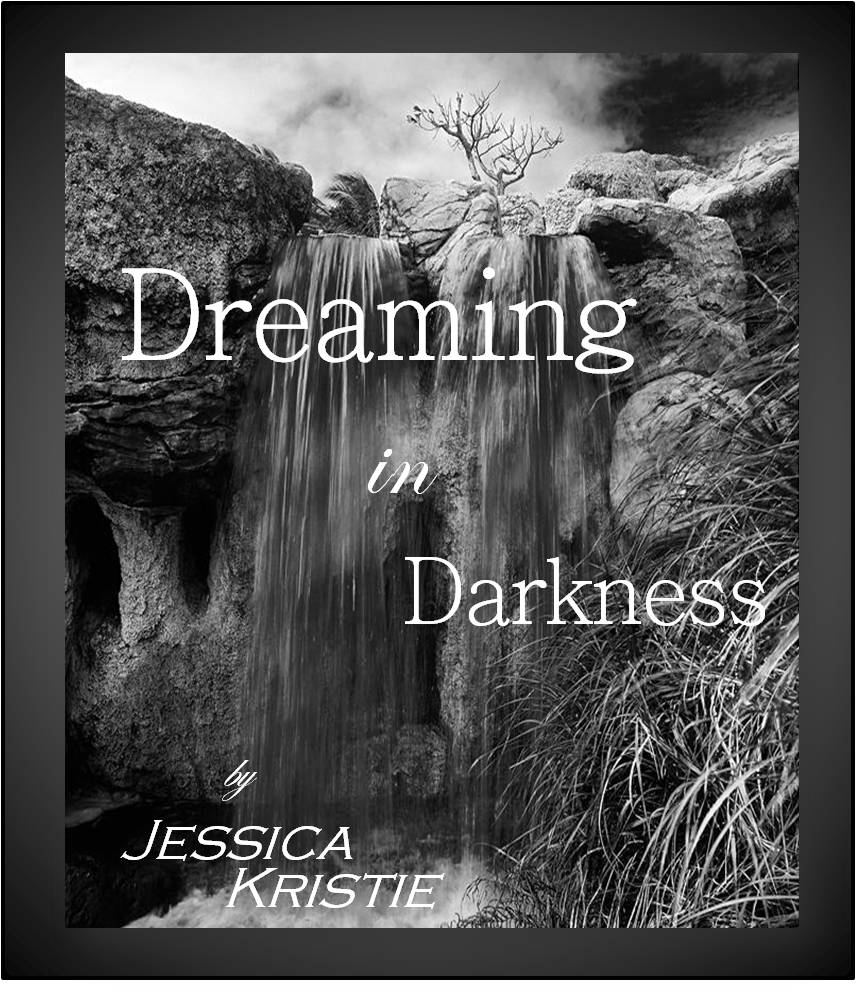 Contest Now Closed
Purchase your copy of my new book Dreaming in Darkness for a chance to win a $50 Best Buy Gift Card. The winner will be chosen randomly and verified.
Just add your date of purchase and order # (for purchase verification only) into the form below.
The contest ends on April 22nd, 2011

—-
Need some writing inspiration? Check out my guest post on The Literary Pursuit
Have you submitted to the Writing Room at ArtPlatform yet? Submissions are only open for a month! Don't miss your chance to be published in the upcoming book Inspiration Speaks.