A collaboration by Jaymes Ian Woode & Jessica Kristie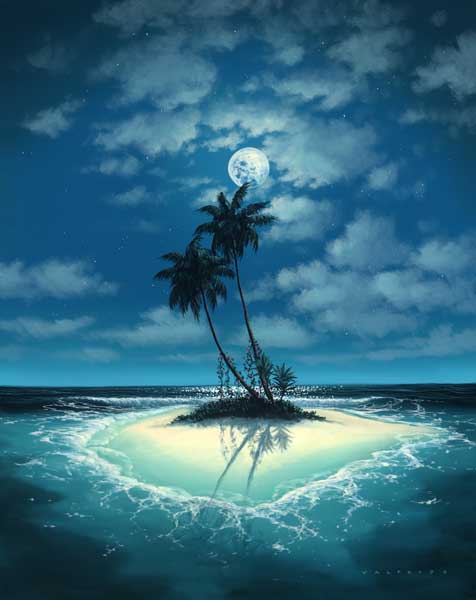 Shaken branches, piling frustrations,
heartache, lines formerly not crossed.
Twisted and enclosed, falling further inside.
Breaking what was real, behind my back.
Eerie roads, bent, a riddle yet discerned,
heart throbs, clock hands stuck at twelve.
I feel you, through the forest's sting.
Blocked by words and misconception,
frozen beneath my shrinking reach.
Haunted, such desperation to discover
what lies deeper than the soul, it burns,
casting me severed from trusted intuition.
Bold in step, I fight forward.
To discover truth buried in tragedy's dirt.
To uncover life between my heart and death.
Grime flows from under my nails, digging,
wanting, I cannot stop, my breath thin,
the hole, an abyss swallowing my triumph.
Thin rails of hope muster my senses.
I belong to something deeper than this,
kept further than this fall will take me.
But who am I, really, the dense underground
fogs all clarity, like thick wintery clouds
compressing the ocean's waves, invisible.
Naked in the salty breeze,
and bitten by what words you gave.
Desperate within a sand filled tomb.
Clothe me with your grace, warm your
breath over my chilled skin, I need to feel,
not only me, but you, sheltering me again.
Bring me back to life, then circle me with your wings.
Make me whole in this moment,
as you bury your hope in me.
*Picture by Walfrido Garcia
Tag:collaboration, desire, desperation, dreams, embrace, friendship, hope, jaymes ian woode, jessica kristie, journal, love, moments, need, passion, poetry, redemption, support, unbreakable, union, write