Threads of Life Book Cover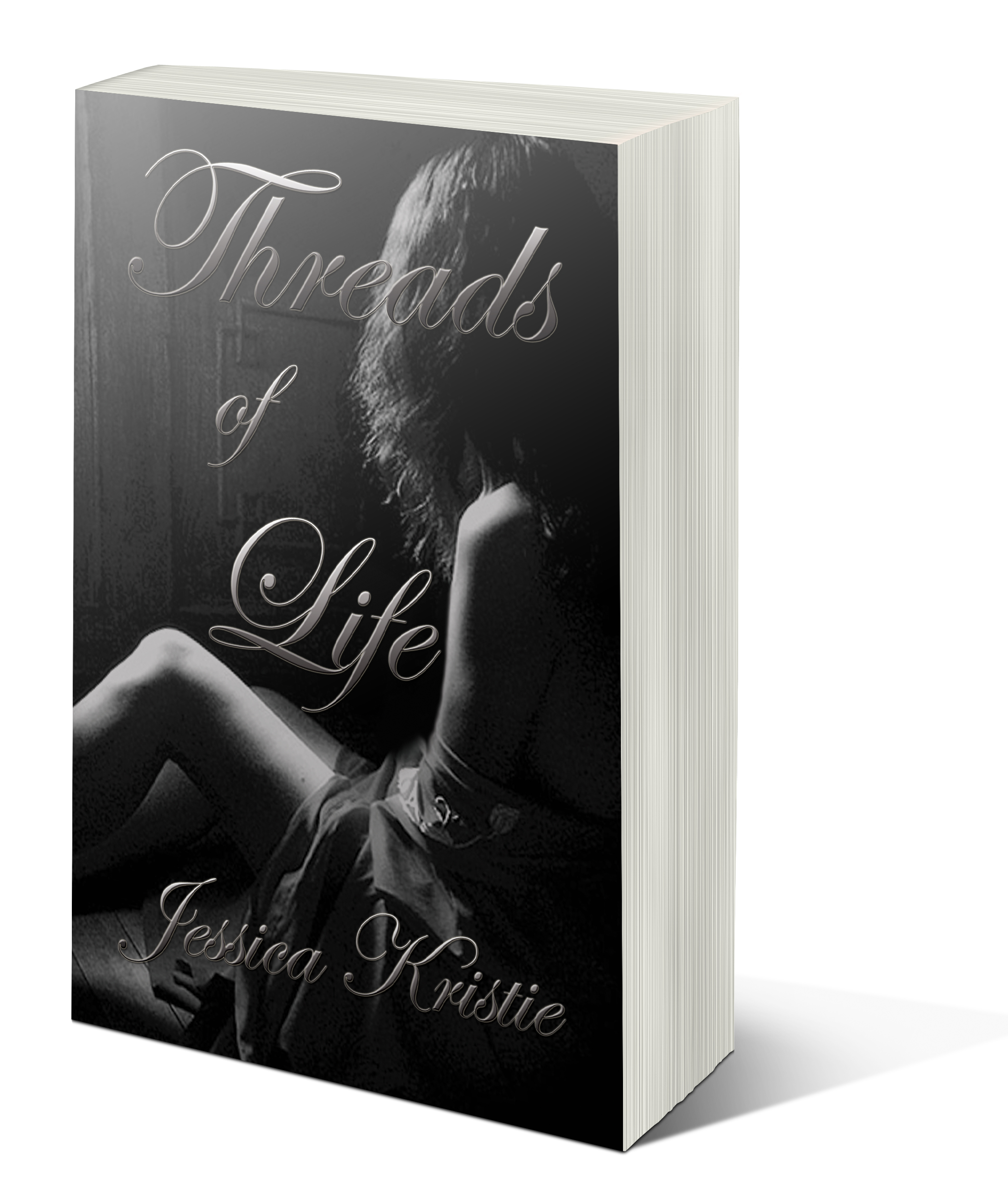 This March I have my second collection being released entitled Threads of Life. This is very different from my first book Dreaming in Darkness which was more of a volume of poetry and didn't have a primary story or theme.  Threads of Life follows a series of bad relationships, and as with much of my writing, finds a very dark place. The book is primarily prose poetry with a poem following most of the pieces. I am really looking forward to this release as I know you will find it to be a unique look at relationships, and something you can connect to.
Recently reduced in price, Dreaming in Darkness is at all major retailers, as well as my project Inspiration Speaks Volume 1, which benefits ColaLife. All publications through Winter Goose Publishing.

 Released March 2012 in print & eBook
Enter the astonishingly honest world of American poet, Jessica Kristie. Her new book Threads of Life is a crushing testament to the pain and anguish surrounding dysfunctional relationships. This author of the Pushcart Prize nominated volume Dreaming in Darkness has gone deeper into the human soul, revealing a fascinating understanding of those who are forced to endure the bleakest of circumstances, and affirming that true forgiveness is achieved through one's own inner peace.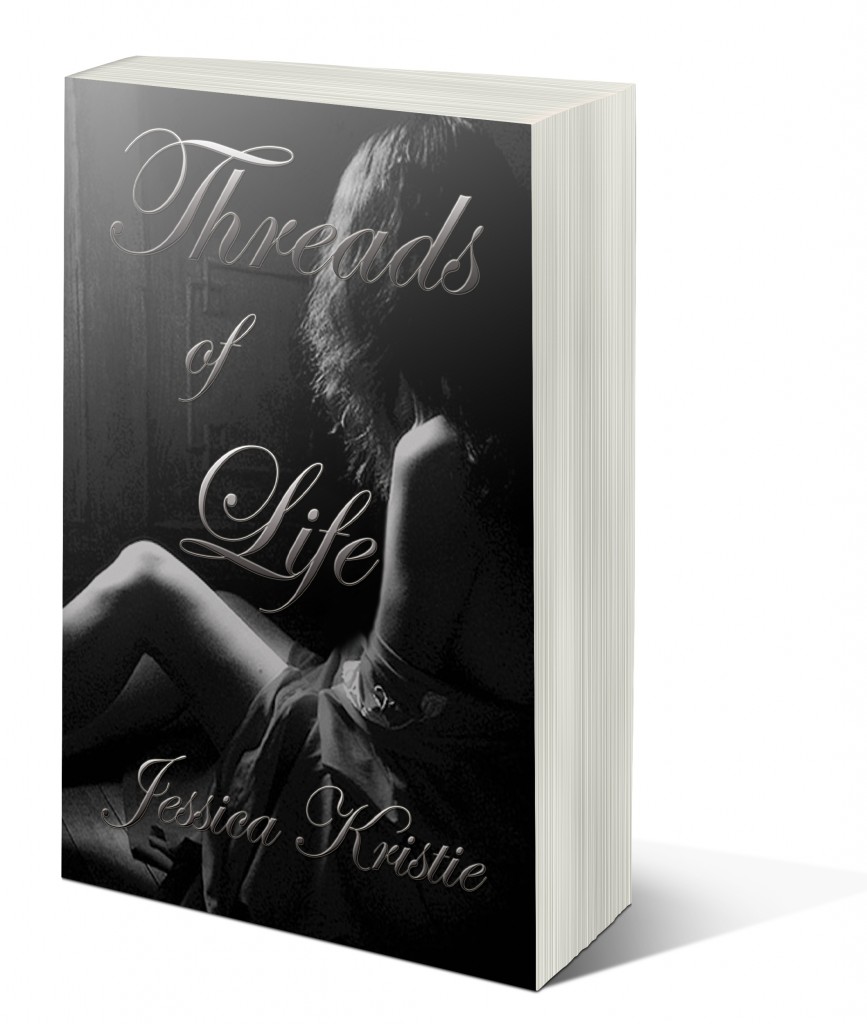 Tag:Author, book cover, Jessica Krisite, love, poetry, prose, prose poetry, publishing, pushcart prize, relationships, Threads of Life, winter goose publishing, writer