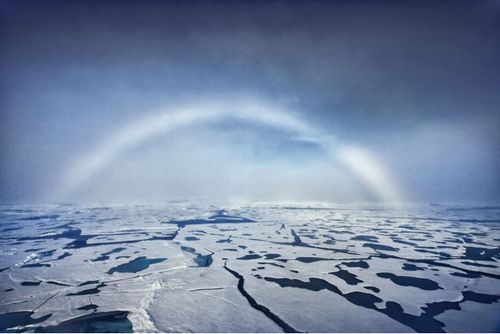 Holidays can be a very difficult time for people. Loneliness is painful and leads to a silent hurt that is often too much for some to bear. Don't turn your back when someone is hurting, even if it makes you feel uncomfortable. Suicides are actually highest in spring and peak again during fall. Support those that are hurting all year round, because a hurt that is stopped today can save a life tomorrow. 
 Stay of Execution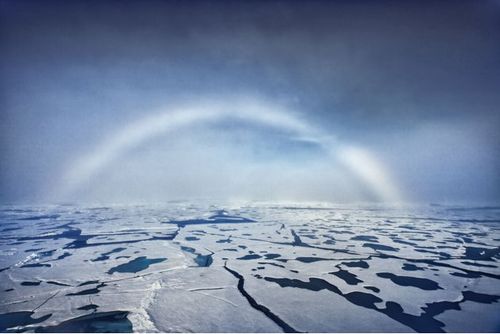 In a place where she often feels abandoned and unsupported, she falls into a sheltered cave with reckless abandon.  The loneliness does not cease even with the memories of a better time. It's hard to not miss the friends of the past. The ones she never should have let turn to only scribbles in an old notebook.
Inside this long overbearing place of poverty, there are no faces of comfort. Words escape them and it's easier to just ignore.  Struggle is uncomfortable to witness. The idea that we can do nothing pulls us to our own corners, a safe distance from her fight.
Perspective is her only peace. She's learned to look at her stay of executions as no longer just a moment's safety, but as glorious grace.
The little things that have pulled her from wreckage, are allowing her to live patiently in today. Embracing small victories that she knows are heaven sent.
That is so much more than most of us can say.
Tag:friendship, giving, Holidays, jessica kristie, love, poems, poetry, prose poetry, sharing, stay of execution, support, supporting