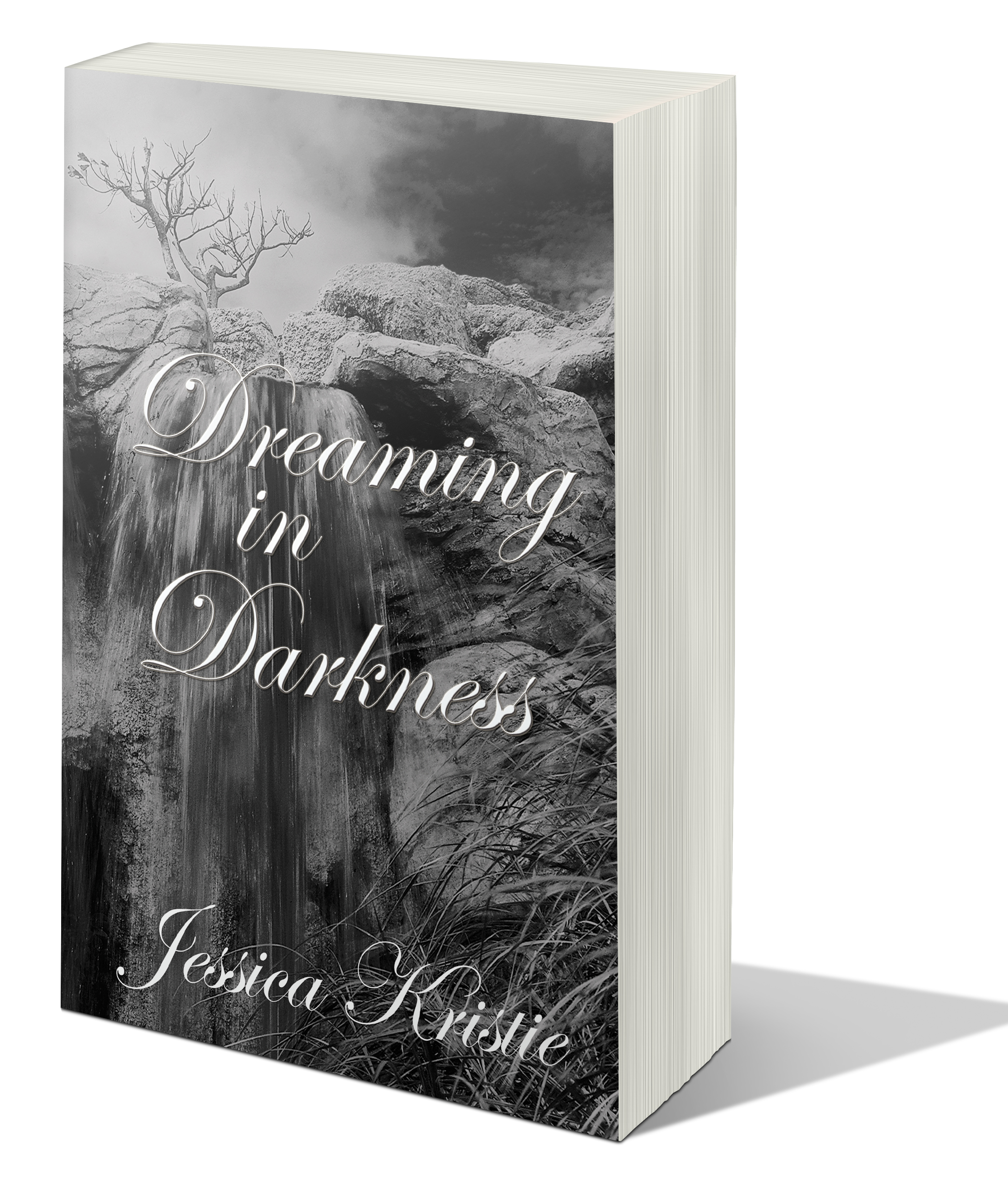 Earlier this month I announced that my first book, Dreaming in Darkness, was a finalist in the Sharp Writ Book Awards. I am excited to announce that I won! It is nice to know that Dreaming in Darkness has been received so well.  Here is the official press release from my publisher.
I also recently received wonderful critical praise with a 5 star review from The San Francisco & Sacramento Book Review and was nominated for a Pushcart Prize.  You can read the full review Here.
Thank you everyone for your continued support for this collection; I am very proud of it. I look forward to receiving my crystal award in the mail for my Sharp Writ win. Look for my new collection, Threads of Life, in March!
Dreaming in Darkness
Paperback: Barnes & Noble and Amazon / Amazon UK