Share & Win Two Free Books!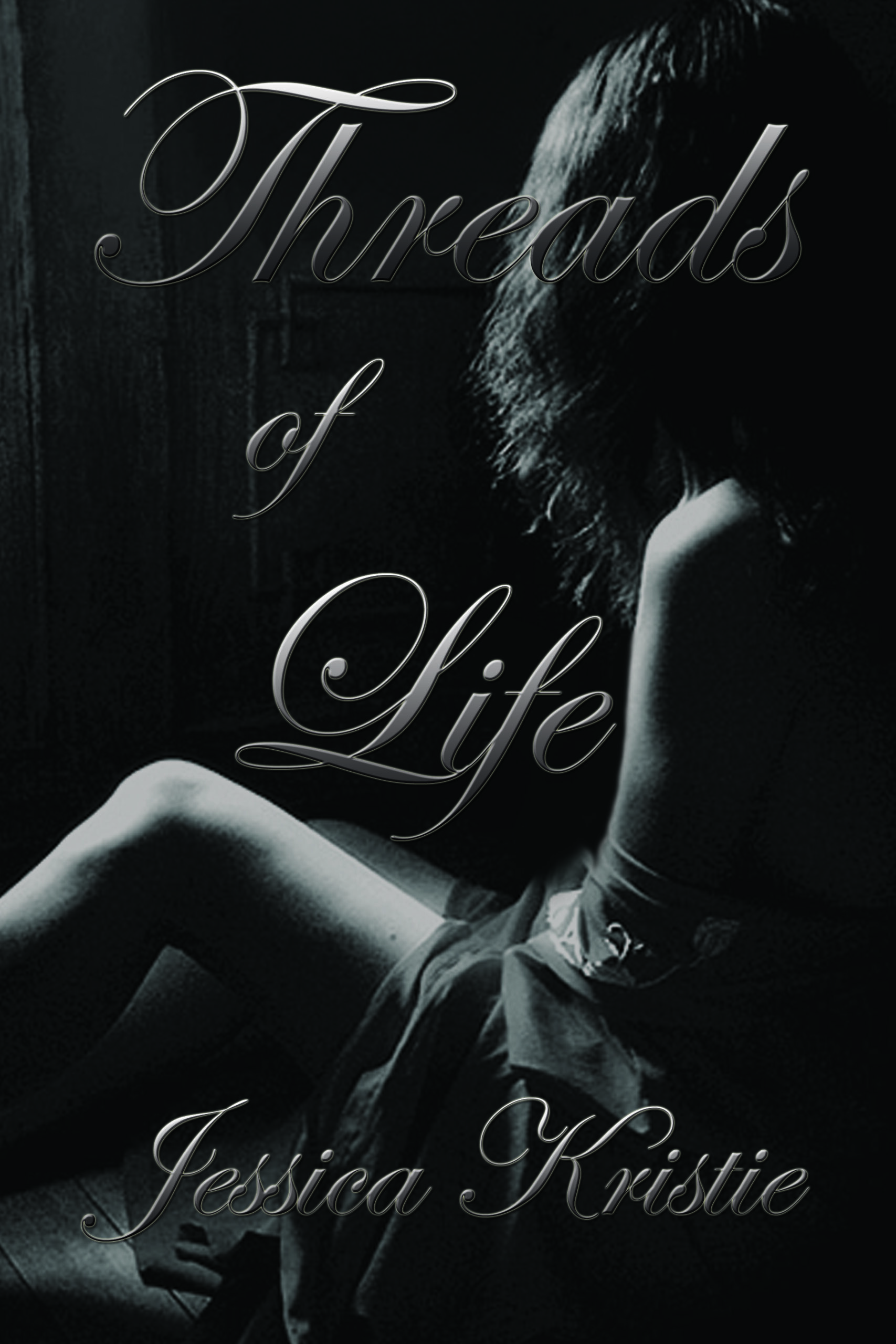 How about a contest to start the week?! This is an easy one, it is a sharing contest. I need your help to spread the word about my upcoming poetry collection, Threads of Life. All you have to do is share my Facebook Page (try using the invite your friends app to the left of the page) and then comment on my Facebook post to let me know you shared. 
At the end of the day tomorrow I will put everyone's name in a hat and pick one random winner to receive not only a signed copy of my award winning collection Dreaming in Darkness, but also an advanced copy of Threads of Life! You will get it before anyone else. All you have to do is share! Contest ends at the end of the day tomorrow.
Thank you for sharing!
•••
Enter the astonishingly honest world of American poet Jessica Kristie. Her new book, Threads of Life, is a crushing testament to the pain and anguish surrounding dysfunctional relationships. This author of the award winning  and Pushcart Prize nominated volume, Dreaming in Darkness, has gone deeper into the human soul, revealing a fascinating understanding of those who are forced to endure the bleakest of circumstances, and affirming that true forgiveness is achieved through one's own inner peace.
Tag:advanced copy, Author, Contest, Dreaming in Darkness, free books, jessica kristie, poems, poetry, sharing, Threads of Life, writing