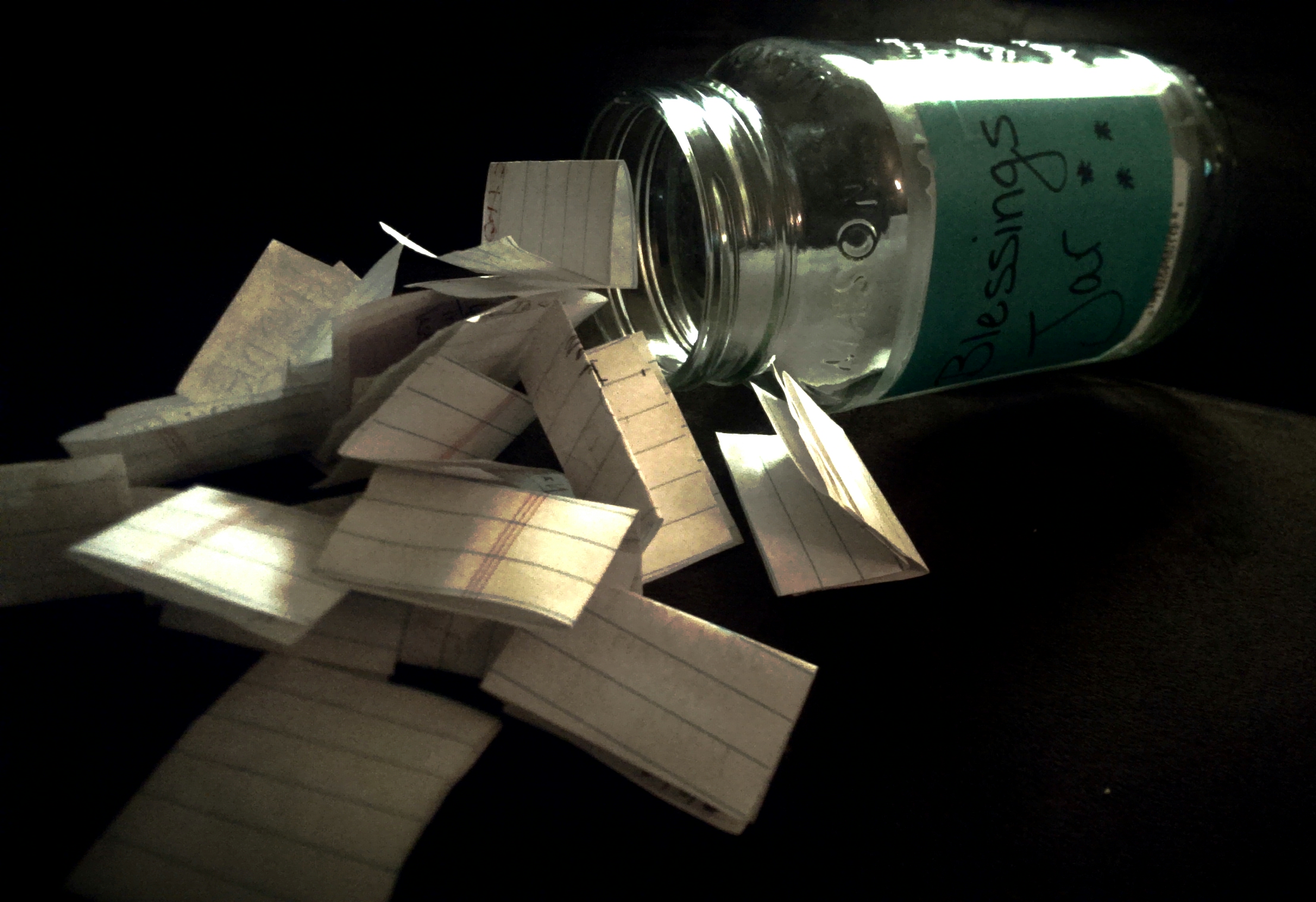 Last year I wrote about my Blessings Jar. It was an opportunity to document the encouraging moments and be more present in the daily gifts I've been given. My whole family participated with my little people being the most excited about it. We of course had long periods where we did not document our blessings, falling short the most towards the end of the year. In the end we had a full and memorable jar of joy.
This past weekend we sat down and read each one. It was an inspiring way to relive the year. Even with the encouraging words written, it was good to remember the storm that we were reaching through at the time to find that hope. That is what it truly came down to: finding hope. It wasn't a complaint jar, but one that held our glimmers beyond the challenge.
A Blessings Jar is a great way to pull a family together and create a cohesive happiness while reminding us each day that if we would just look, there is always something beautiful to see.
Will you be documenting your 2014 blessings?