One Book, Two Book, Old Book, New Book …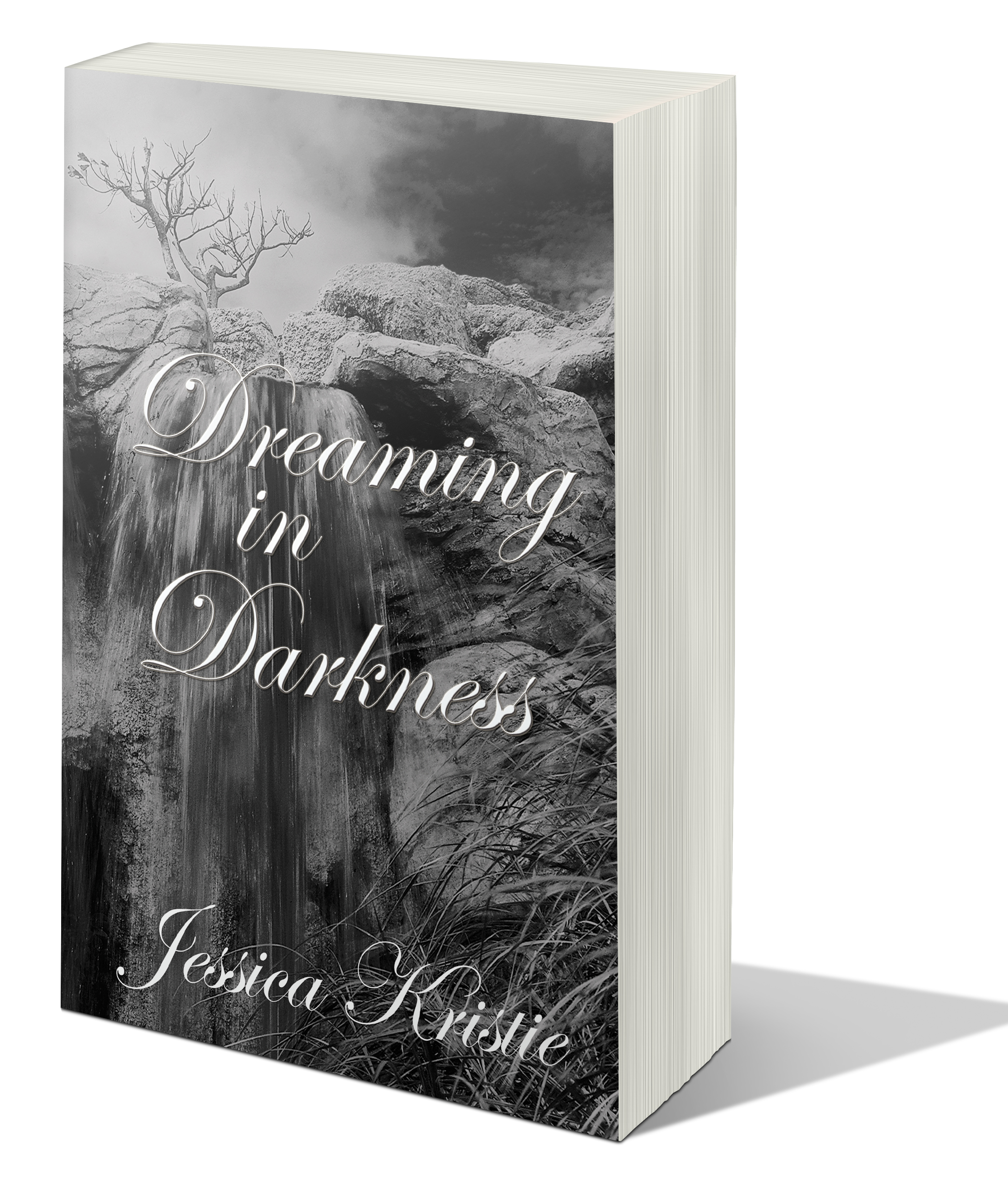 After a VERY long wait, Dreaming in Darkness will finally be released on paperback! It will also be re-released on eBook with a new look and five additional pieces.
I have been working with Winter Goose Publishing on several projects, including my ArtPlatform book: Inspiration Speaks.  I am excited to announce that they will also be taking over with Dreaming in Darkness. I am grateful to everyone at my previous publishing house, Willow Moon, for the work they put into the project and for their support.
Please look for the release of Dreaming in Darkness in the next few weeks.  It will be available on  paperback and eBook through Amazon and Barnes & Noble, and potentially through other retailers as well as international.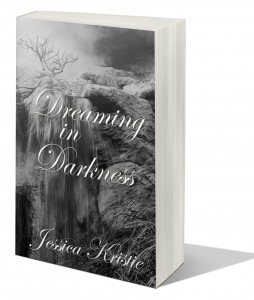 Look for my new book Threads of Life this coming March, just in time for National Poetry Month in April.
Thank you as always for your continued support.