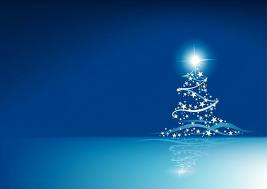 What a beautiful time of year.  When we embrace it, we reflect, appreciate and grow from the last 12 months.
For many there is grieving. The world turns its focus on family and giving, but what if we have no family and feel we have nothing to give?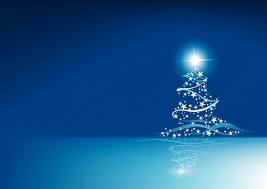 It can be a challenge to step outside of these feelings and maintain the true meanings that can bring us joy. What does this season mean to you?  For me, I find great comfort in all of the staples of the season.  The snow (even if just pictures), Christmas carols, and most of all the lights of the Christmas tree.  It is a beautiful sight. I enjoy celebrating the birth of Jesus with my family and seeing the wonder in children's eyes when we talk about Santa Claus. There is beauty to be found a midst some tough times for all of us. The holidays don't need to be a fairy-tale setting. Like any other time of year, we need to rise above what weighs us down and bring life to selflessness. In that basic act can be huge change.
It can be easy to fall prey to the focus on what we don't have. The world is telling us what we "need" everyday. The spirit of the holiday and the meanings that are healthy to latch onto fall behind empty homes and shameful displays of holiday shoppers. Like everything else, there are many that ruin the true identity of what something should be. Even giving gets corrupted behind big box sales and "giving for show."  Where did the right reasons go?
This year I took time to be inspired by anonymous giving.  Stories like this bring me joy and remind me that despite the tragedies people commit, there is beauty in abundance and I just need to take a moment to see.
Here are some great stories that the Huffington Post put together of the Top 10 Secret Santa's this 2011 Holiday Season.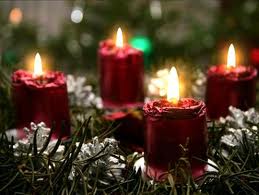 Focusing on giving for the right reasons can help us combat some of the depressive emotions that can invade. Create new traditions and reach out for assistance if you need it.  It is okay to receive when ends can't be met. Even when we are faced with the uncertain times and situations, you would be surprised how little acts of kindness can change our moods, and the best part is, it's contagious.
"Even after all this time,
The sun never says to the earth,
"You owe me." 
Look what happens with 
a love like that. 
It lights the whole sky." – Hafiz of Persia
Love big this holiday season. Look around and focus on the blessings that are begging to be recognized. Leave fear and judgement at the door and pick up the faith that has been knocking. You are stronger than you thought you were and the sun shines brighter than you realize.
Merry Christmas My Friends. 


Places to Give:
Your Local Salvation Army
The Red Cross
One.org
The Charity Navigator to help you find a Charity that is right for you
Check with your local churches and homeless shelters to provide support and volunteer

Tag:change, charity, Christmas, Christmas tree, church, depression, friendship, giving, grief, growing, healing, hope, inspiration, jessica kristie, joy, learning, love, Love Big, one.org, prose, salvation army, strength, support, volunteer, write, writing