Long Lost Friends & the Social Media Fail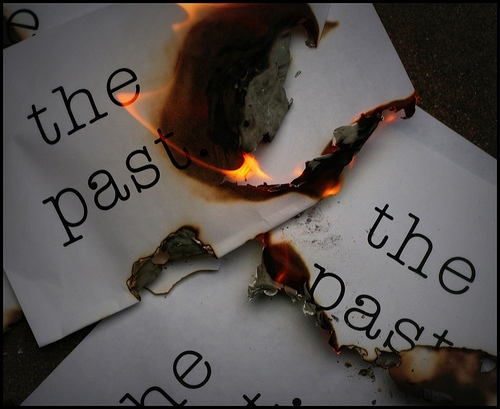 Several years ago when I was just getting into Facebook, converting over from Myspace, I looked for an old friend I had been searching for over the previous five years. I was overjoyed when I found her.
I didn't like high school much. My most enjoyable year was probably my junior year when I spent most of my time with seniors. When they graduated, I was lost. We did our best to stay in touch but when I started a family early in life, they sadly didn't know how to handle it. Judgement was passed and friendships withered. It hurt, to say the least, but I did my best to move on.
After a tremendous amount of time had gone by and social media became "the thing," everyone seemed to be connecting with old friends and finding each other. Now was my chance to re-connect. There were a few people in particular that I hoped would be as excited to find me as I was to find them. I already had missed their weddings, children, college, everything. It was exciting and sad to see where everyone had ended up and how I was nowhere to be found in their lives.
When I found this one girl who I adored in high school, I literally cried. I was excited to have the opportunity to get to know her again. She was still connected to a lot of my old crowd and it was a plethora of joy. I was also conflicted with sadness as they all had seemed to stay connected, but for whatever reason, like so many other times in my life, I was left out.
I contacted my long lost friend through Facebook with an excited message to find her. She accepted my friend request and I asked for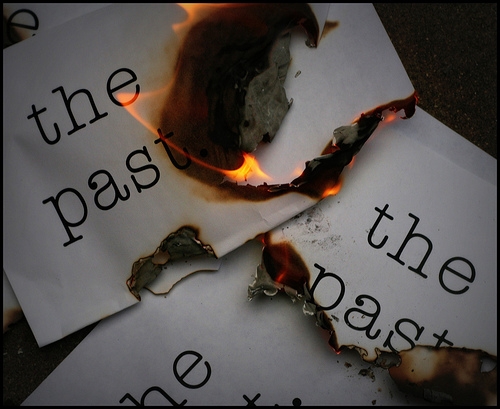 her email so I could tell her the joy I experienced when finding her, and how long I had been searching.  She responded to my email far less excited to connect with me, and with little if any enthusiasm. My heart broke. After years of searching for this girl and wondering what happened to her, she, while not completely blowing me off, was very uninterested. I realized a valuable thing that day: not everyone perceives things the way we do. I don't think she felt less value in our friendship while in high school, but as they all drifted from me and my situation, they let go. Then they had their own families and I was never given another thought. For me, I hung on to them and always wished they had been a part of my family and growth.
Needless to say, the entire group pretty much had the same reaction. No one was excited to be in my life any more than they had been fifteen years earlier when they originally turned their backs on me. I was willing to forgive but they still looked at me with judgement, even all those years later. As much as Facebook and Social Media has played an awesome role in my world, it has also taught me lessons in reality. I have put aside my search and excitement in finding old friends. Letting go seems to be the best policy. I have dedicated the last several years to cultivating and discovering new friendships. The past has left me with some great memories which I am extremely thankful for. These days, I try to leave those memories right where they are — in the past.
Where has social media brought you, and what lessons have you learned?