Get Yours Today & Tomorrow ONLY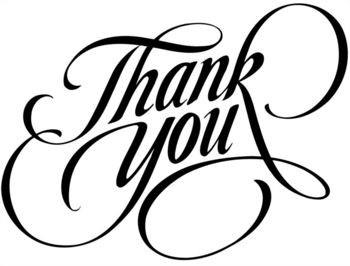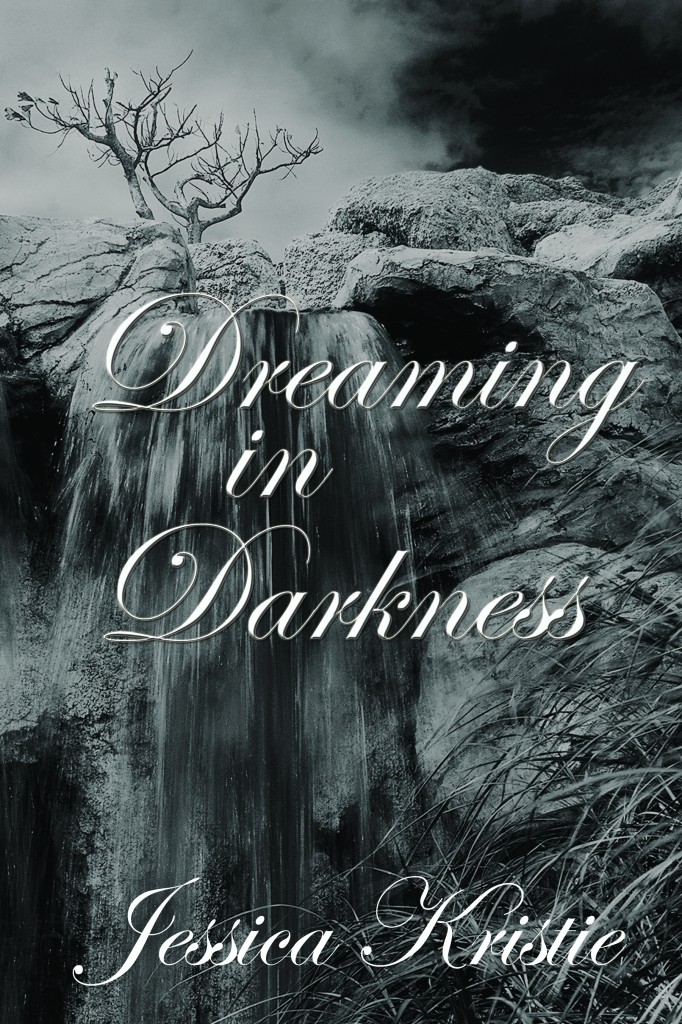 Right now you can get my award winning and Pushcart Prize nominated collection Dreaming in Darkness for FREE today and tomorrow (Sunday) only. 
No Kindle needed. You can download a free app for your smartphone, PC or tablet. FREE is good. If you have not yet picked up your copy, or you already read and enjoyed it – tell your family and friends.