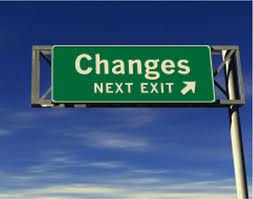 I have had so many changes I thought it was time for a quick update.
Some things I want you to check out:
One Stop Poetry! I am so honored to be a part of this fantastic team.  One Stop is growing, changing and produces quality day after day.  They are famous for their One Shot Wednesdays.  If you don't know about One Stop you can read the article I did on them awhile back. If you are a writer, artist, supporter of the arts – GET INVOLVED!
Vote now through 2/11 @ONESTOPPOETRY in #ART  for a ShortyAward — because they advocate for Youth Writing & Community http://bit.ly/zaC4 Thank You!!!
I created my very own line of merchandise in support of my upcoming book and marketing efforts.  If you haven't looked yet, look NOW!
I will be featuring the work of other writers/artists once a month! I get a lot of requests for this,  so I thought I would dedicate a post to you each month. I am very excited and would love for you to submit your work or feature request.
Vote now through 2/11 @indieink in #culturalinstitution for a ShortyAward  – http://shortyawards.com/category/culturalinstitution
Keep a look out for more information on my upcoming Poetry Compilation, to be released in March.  I have some big things brewing and will need your support! More to come on this VERY soon.
That is it for now! Thank you for all your support and watch for my first artist feature this Wednesday.
XO~Jessica