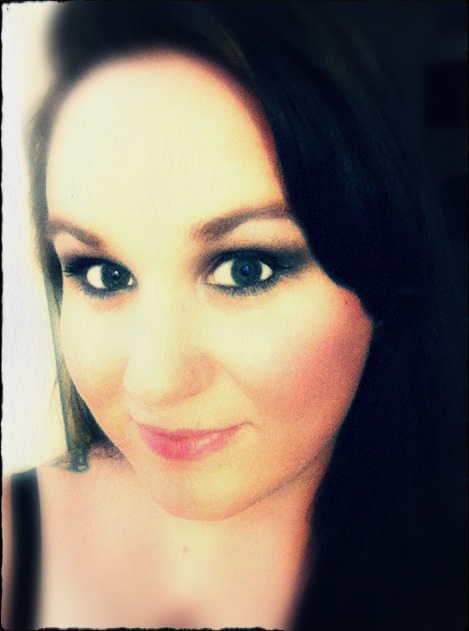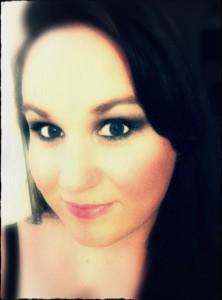 I am in the home stretch of my new release, Threads of Life. Only a few weeks till this heart-felt piece of me hits the public.  I wanted to share my Introduction from Threads as it gives a deeper look into not only where the name came from, but a greater understanding of the collection.
There are many intense points of this book that cover desperate, dark and even abusive relationships.  There are so many strong souls out there that inspired me to write this collection. I hope it helps bring comfort and hope to those struggling with these issues.
I have review copies of Threads of Life.  Do you have a review site or want to host me on my blog tour? Send me a message.  Thank you for continuing to share my blog and social media. All of these things will help me get the word out.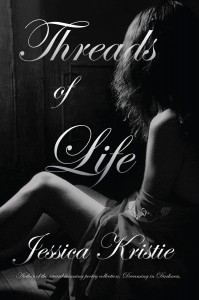 Introduction
 Every smell, taste, and touch has formed my core. They weave into my Threads of Life, and will live there for the rest of my days. If you have passed through any of my senses, you are now a resident of my woven world. Even if it is just one inch of a million-foot thread, your effect is permanent. It makes the impression of those that brush up against my sunrise, time and time again, so powerful. You are powerful. The dents you have left and the scars you have completely healed—are forever laminated in the folds of my soul.
My strings are fragile, but they are entwined by the master weaver, and the power of our own hands. I reach out to you for forgiveness and strength, but I reach IN & UP—for solace and healing. Together, may we create something far more beautiful than what I can imagine on my own—and may you forever find peace within your own life's threads.
Threads of Life
COPYRIGHT © 2012 by Jessica Kristie
Excerpt appears courtesy of Winter Goose Publishing