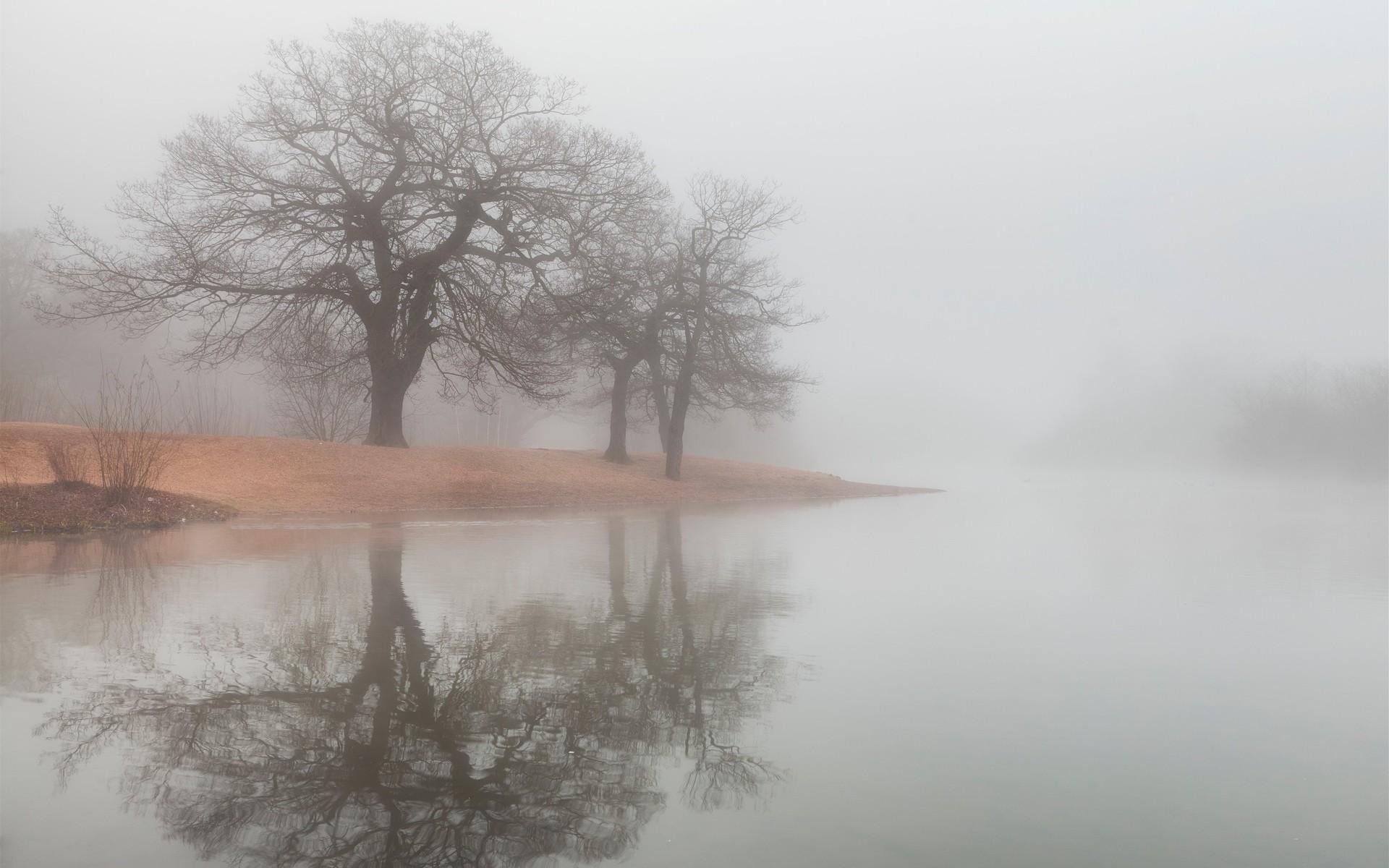 As the fog rolls in and darkness falls, I think on another ending. I wonder if what I've done the past twelve months was enough. It's not about labor or even the tangible accomplishments. It's really about my footprint and the stains I'm leaving behind. Not all marks are permanent or fatal. They are not all pain-filled or laced with regret. Most are lessons trimmed with the dust of a new understanding.
I've dedicated my upcoming poetry collection, Winter Dress, to my unrest. It's that constant nagging call that keeps me moving and upright.
My wish to leave joy in my imprint and hope in the wake of others,
is that unrest.
My dreams of change and desire for a happiness in every hand,
is that unrest.
As the lights dim on this year, I think of the voices that have reached through to me. My advocacy and desire to impact others has opened a world that has brought a new light to the often withering promises of hope.
2014 has honored me with: Authors, writers, publishers, and creative spirits that every day rock my world with inspiration and drive. Amazing survivors that I was blessed to work with, determined souls in recovery that I have the honor to share space and breath with, and men and woman who I see risking their lives to help others that I have the pleasure of knowing.
And to the new people who have come into my life this year, thank you. I needed you—Please stay here with me.
Wishing each of you happiness and a new hope in 2015.
Celebrate your unrest, and honor its call with action.