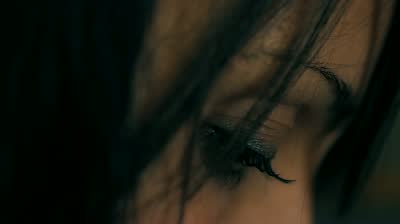 (for JH)

I see you,
beautiful girl.
Crouched behind hallways paved in stone.
Guards hold vigil at every gate that leads to your door.
Excuses to not love,
are painted on each scarred inch of your perfect skin.
I hold you close,
beautiful girl.
Shadowed behind the men who ease the pain.
Folding truths inside parting lips
that meet,
only to tell
lies.
There is a river waiting
to wash all the yesterday
from the muscle
that cradles your precious heart.
You are,
a beautiful woman.
Held captive inside the folds of imperfection
that every single one of us
call home.