Available Now – Inspiration Speak Volume 1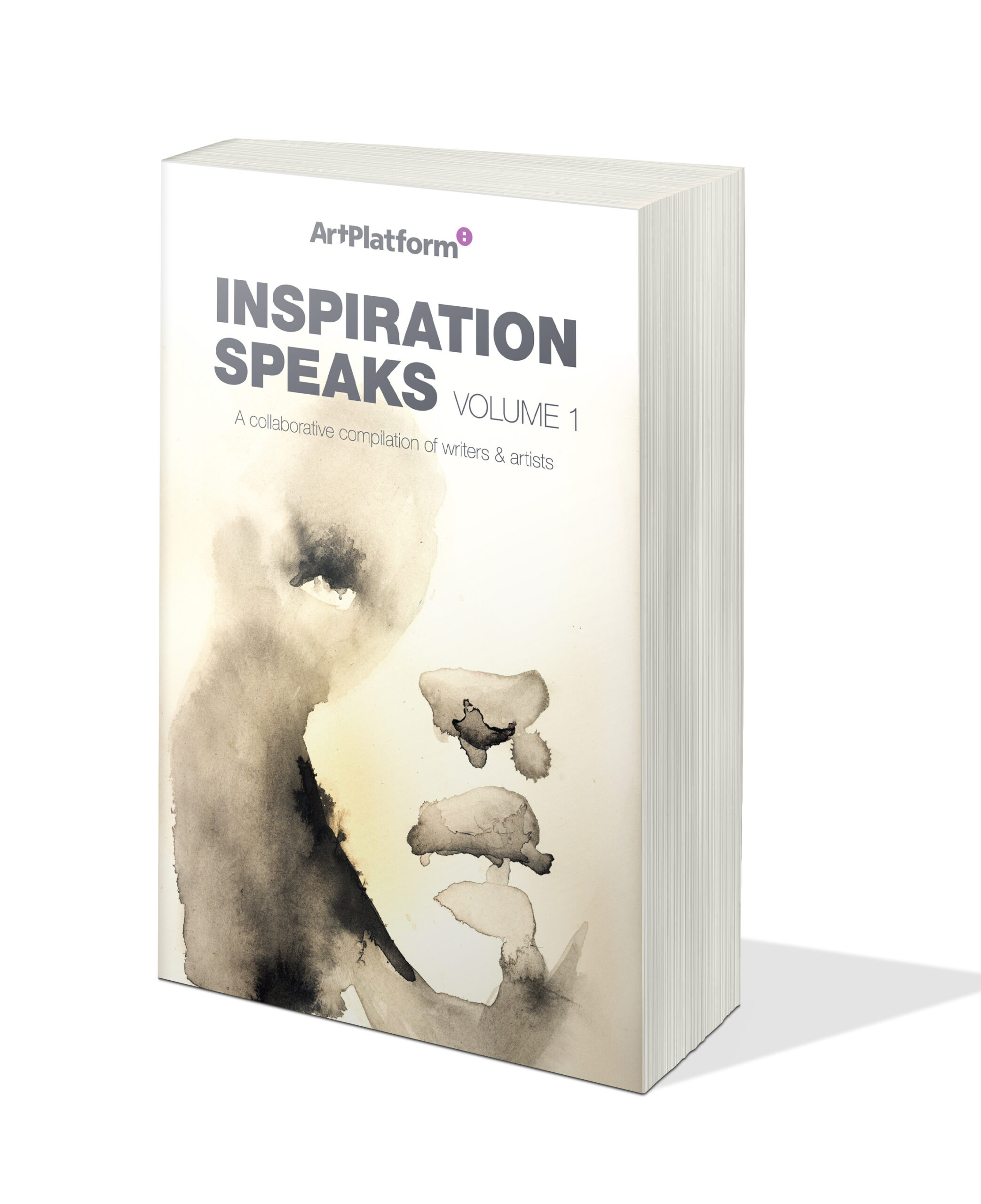 It was very exciting when Nichole, founder of ArtPlatform, and I started this project.  It was nerve-racking, to say the least.  We weren't sure how it would work with submissions or with getting it out to the world. Quickly, we were able to get ColaLife on board as our benefiting charity and soon after, Winter Goose Publishing followed.  Every part of the process was a learning experience, and one I am so grateful for.
Inspiration Speaks Volume 1 is a collaboration of writers and artists.  It is a 132-page book with full color art photos inside.  Please pick up your copy today and support ArtPlatform and Colalife.  We look forward to Volume 2 in 2012.  Keep your eyes open for submissions early next year.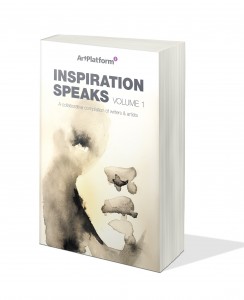 Inspiration Speaks is a perfect coalescence of the beautiful worlds of art and literature by the not-for-profit organization ArtPlatform.org. Step inside these pages where heartfelt emotional writing collides with breathtaking art to produce a captivating world of imagination. A large portion of all profits will be going to benefit ColaLife; dedicated to helping remote communities in need. So open your heart – then open your mind – and allow inspiration to speak to your soul.
Paperback: Barnes & Noble and Amazon
Look for Amazon UK and eBook soon!