ArtPlatform Submissions Close on May 31st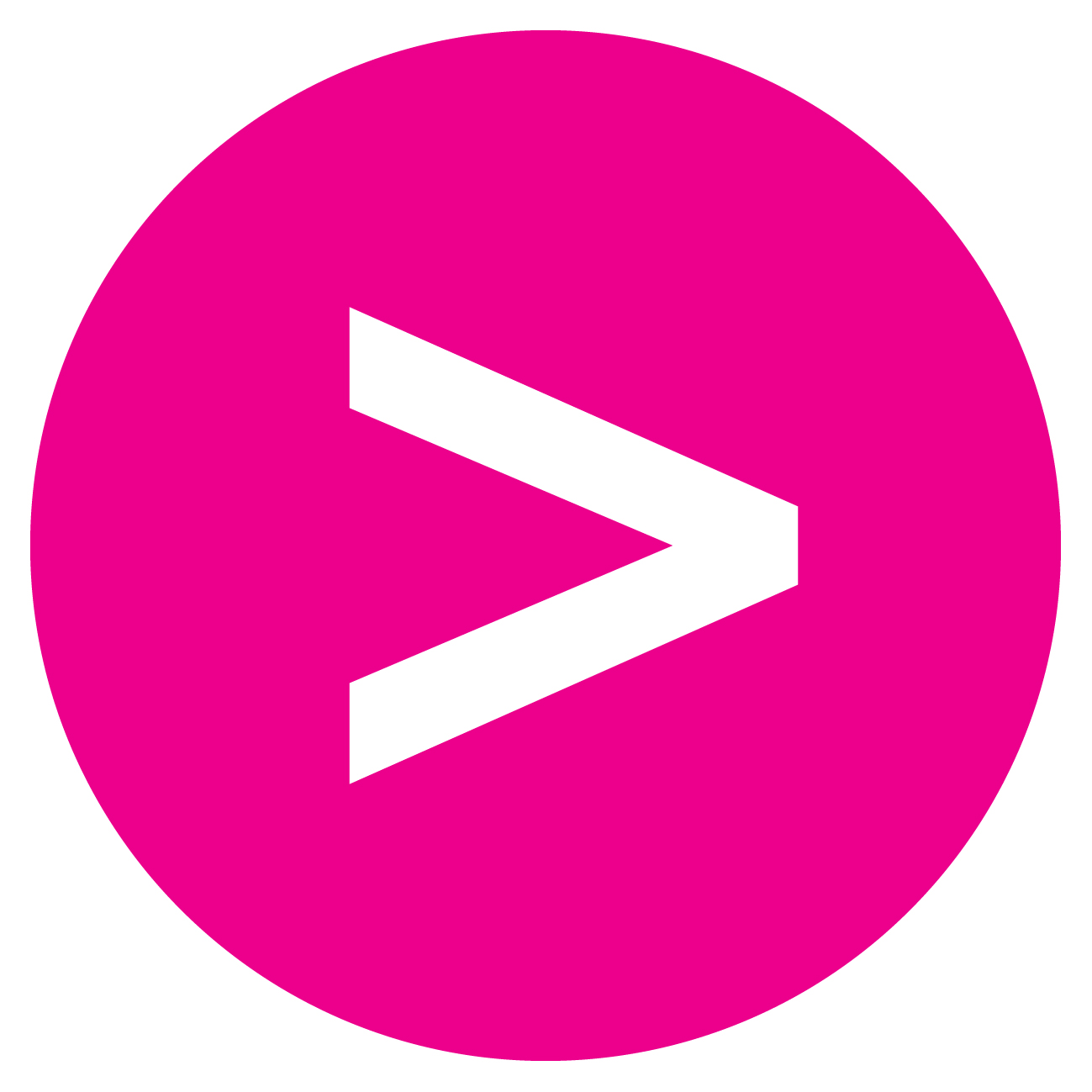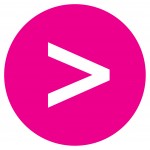 I have been working with this wonderful project through ArtPlatform called Inspiration Speaks.  It has been exciting to see all the great submissions.
Today we are really happy to announce that we have publisher backing! We have contracted with Winter Goose Publishing to help get this book out to the world.  Along with ArtPlatform, Winter Goose will also be donating a portion of their proceeds to the charity we establish as our recipient.
Submissions are open until may 31st so you still have time to get your work in! All the guidelines are HERE.
Thank you for supporting ArtPlatform!
Tag:art, artists, artplatform, Author, Book, charity, collaboration, community, inspiration speaks, journal, poetry, prose, publisher, submissions, support, winter goose publishing, write, writing