Today I have the extremely talented author, Scott Carpenter, sharing his work with us. Scott has a short-story collection now available through MG Press. Stay awhile and learn about his new collection and upcoming work.
Purchase your copy today! 
A man puts his beloved pets to the knife; a family prepares for the Rapture; a woman in a department store slips a necklace into her purse. Whatever the situation, the characters in This Jealous Earth: Stories find themselves faced with moments of decision that will forever alter the course of their lives. Always moving and often touched with humor, Carpenter's stories examine the tension between the everyday and the transcendent—our struggle to grasp what lies beyond our reach. Whether hawking body parts in a Midwestern city, orbiting through the galleries of a Paris museum or plotting sibling tortures in an Arizona desert, his characters lead us through a series of dilemmas of universal appeal.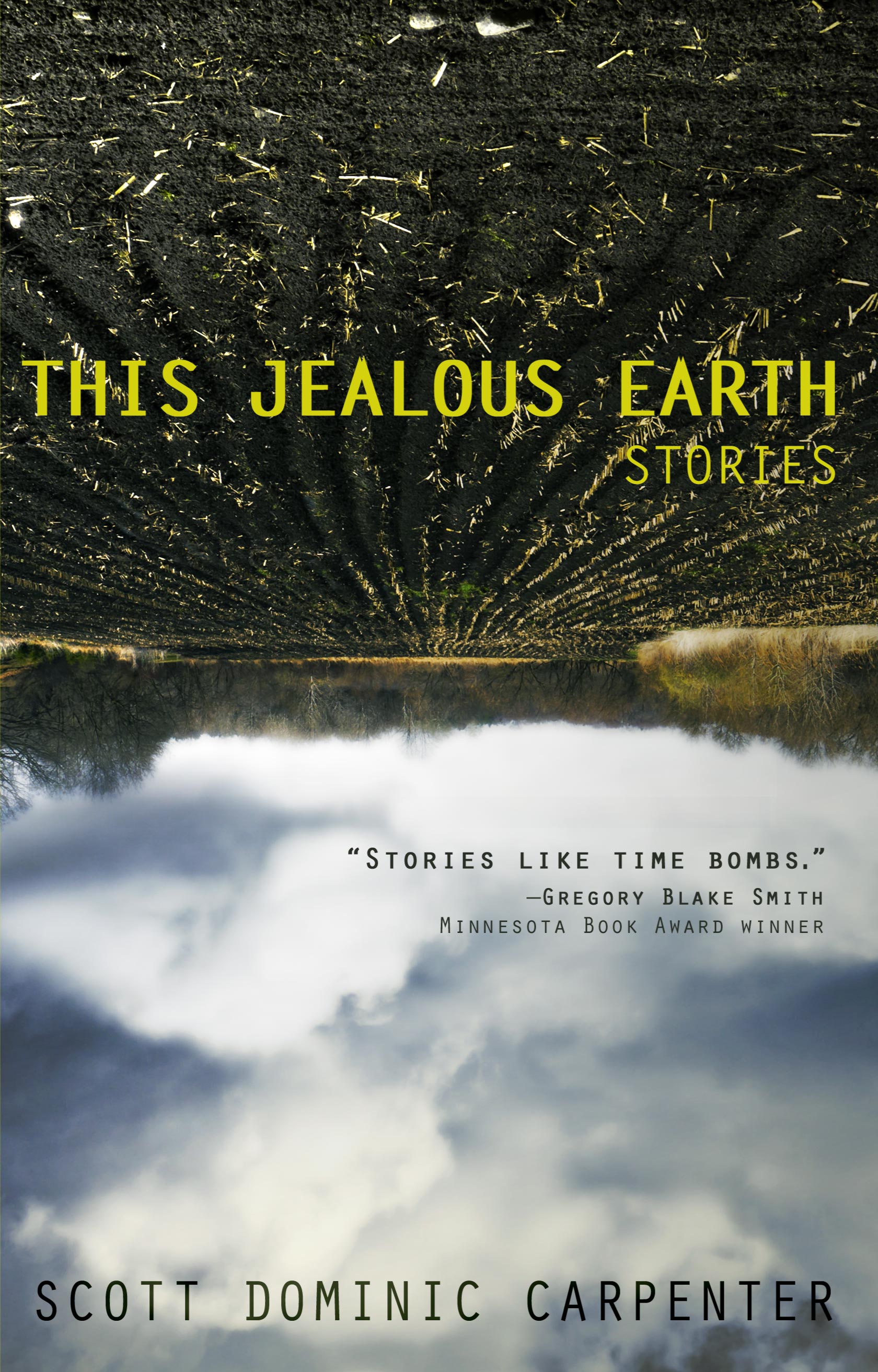 Paperback 5.5? x 8.5?
List price: $15 Print / $4.99 ebook
ISBN: 978-1480172777
Available now from MG Press
Tell me about This Jealous Earth: How did the idea for the collection come together? Did you write them to be placed together eventually, or was it a realization you came to after you'd written them?
I began writing the stories a few years ago — with no goal of producing a collection. However, the more I wrote, the more I began to discover connections among the various pieces. Several had appeared in various journals before the idea of a collection coalesced; after that it was a question of choosing the stories that fit the emerging theme — and writing a few others to round it out.
There was an advantage to devising a plan in midstream: since I didn't know I was aiming for a book, I felt free to engage in a wide variety of stories, characters, and settings. However, hitting upon the idea of a collection halfway through guaranteed a subtle unity. All in all, serendipity has been very good to me!
How has the process of writing, editing and publishing this collection with MG Press influenced your other writing?
MG Press has been a terrific partner in this enterprise, and the process has taught me loads. I worked with an astute content editor at MG, and he helped me refine individual pieces at the same time that we composed a new ordering of the stories. The copyediting stage was another lesson in carefulness. And I've marveled at how successfully MG Press has drummed up publicity for the book. I'd always thought of writing as a solitary endeavor, but now I understand how publishing requires a team of creative people.
At the same time I was editing the stories, I was finishing a novel (Theory of Remainders, appearing soon with Winter Goose Publishing). The experience with MG Press made me more attentive to the issues that come up at the editing stage, and I think the novel is all the better for it.
Were there any barriers you had to overcome in writing these stories?
This Jealous Earth includes several "short short" pieces — which often come under the heading of flash fiction. For some reason I'd been resistant to pieces of such brevity and concision, and I labored in this genre for a long while before producing anything I liked. But then it was a breakthrough: flash fiction "clicked" for me, and I felt like I'd made it my own. Now it's one of my favorite genres. In This Jealous Earth I enjoy the way the short pieces allow one to breathe between the longer ones.
Which story is your favorite, and why?
That's a tough question. I feel extremely close to all my characters. (If I didn't, I wouldn't be writing about them.) But one of my favorites is an eleven-year-old girl named Cat, who's the main character of the title story ("This Jealous Earth"). I admire her spunk, as well as her awareness of her own desires. She's being forced to make choices too terrible for her years, and she does it with grace and tenderness.
How much of yourself is present in the collection?
In one way or another I'm everywhere in the collection. I identify with Donna wandering through the museum ("Riddles") with the little boy of "Field Notes," with the shoplifter in "Thrift." Of course, certain stories spring from anecdotes or incidents I lived or heard about, but as I refashioned and embellished them, I poured much of my own understanding into them.
Which character in the collection was the hardest for you to write?
Probably Milo McCrae ("Inheritance"). There are aspects of Milo's character that make him difficult to grow close to: he hides in a kind of shell. The challenge lay in writing such a protective, guarded character while still showing his vulnerabilities.
How is writing a short story collection different than writing a novel? Do you find it easier, or harder, and why?
The stories started out as a kind of guilty pleasure — an escape from the stresses of the novel (Theory of Remainders) I was writing. Short stories give you more freedom than a novel: they serve as wonderful laboratories for experimentation. It's easier to take large risks in short story writing, for if you fail you have a somewhat smaller investment. Then, after learning techniques in the stories, you can make them work (in different ways, of course) in a novel. For me the two processes reinforce one another.
What projects can we look forward to seeing from you in the future?
I have more stories coming out all the time (the piece "The Bait" just appeared in Gray Sparrow Journal), and I have another novel in the works. I'm also trying my hand at travel writing. Since I have two books coming out this year, I want to keep the momentum growing.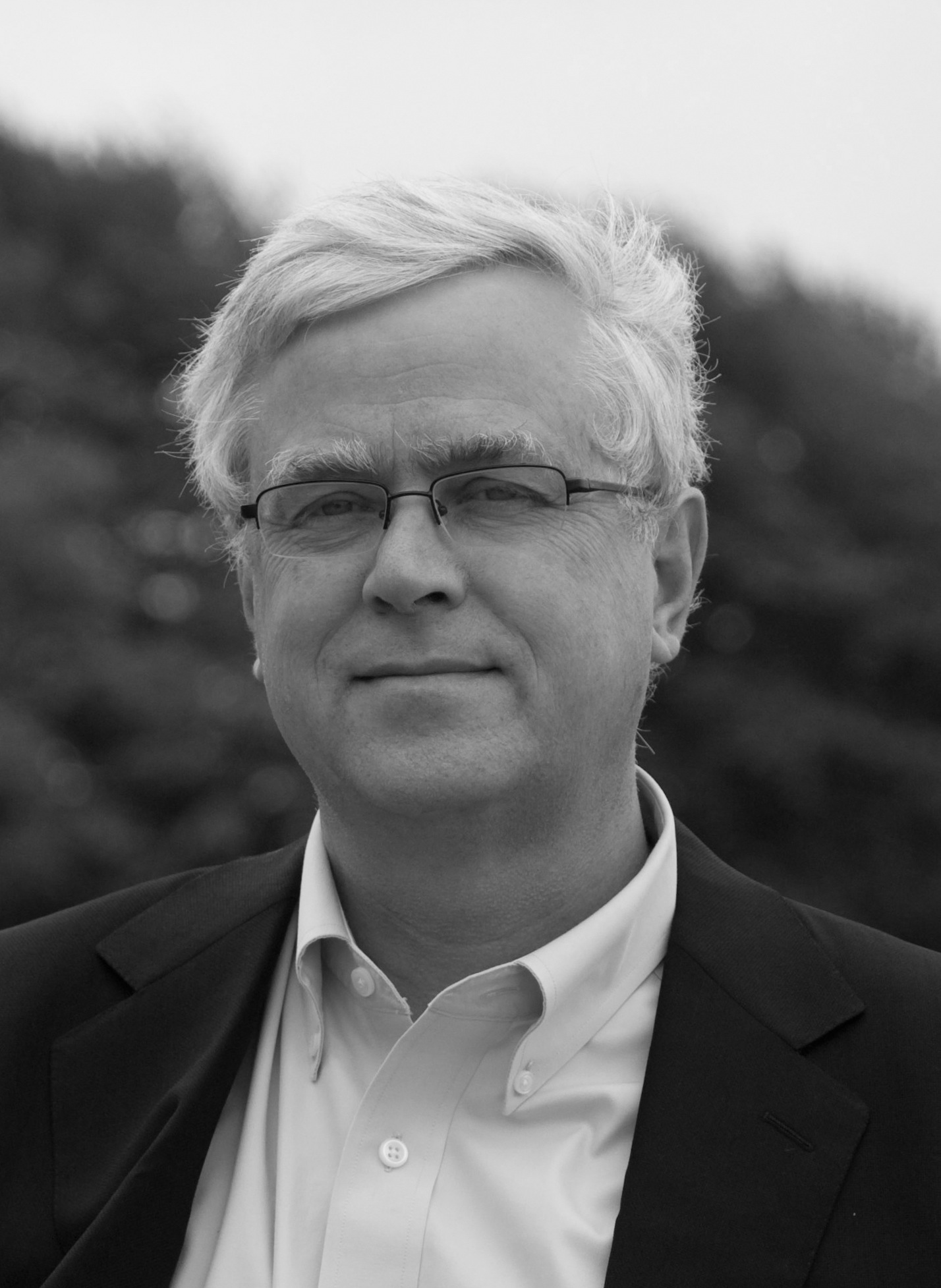 About Scott Dominic Carpenter:  has appeared in such journals as Chamber Four, Ducts, Midwestern Gothic,The MacGuffin, Prime Number and Spilling Ink. A Pushcart Prize nominee and a semi-finalist for the MVP competition at New Rivers Press. Theory of Remainders will be available through Winter Goose Publishing May 2013.